Class hours: 9:40 – 2:05
Mr. Bohmann
wbohmann@ewsd.org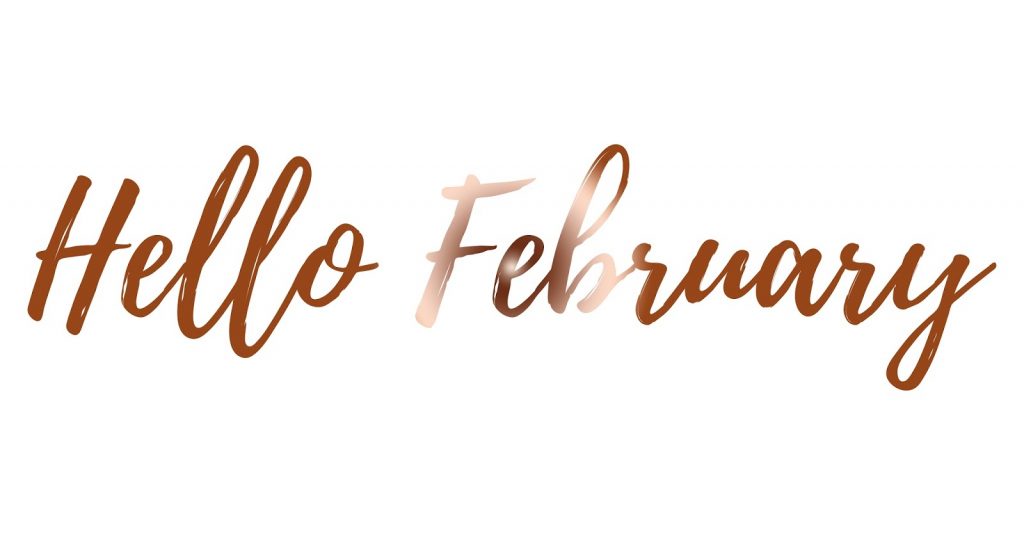 Notes
GroundHog Day – Sunday
Superbowl Predictions Who Wins
T-Shirt and Pin finalists
9:40 Attendance & Article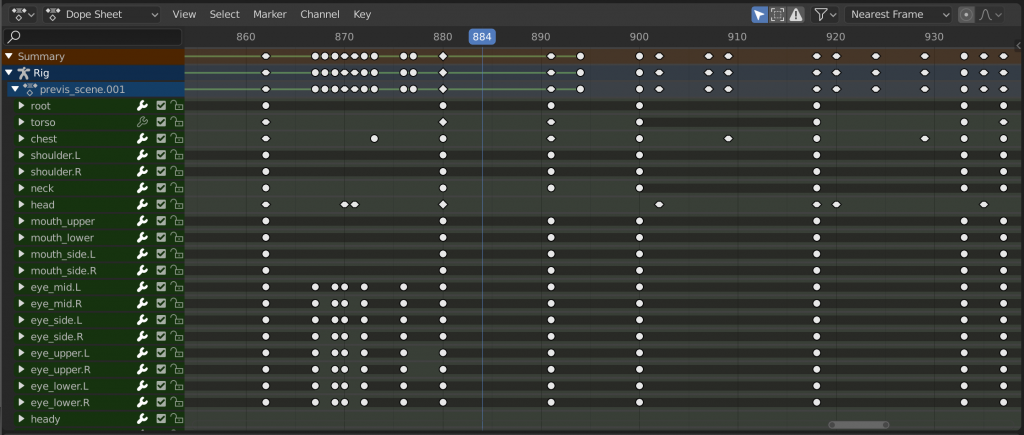 This week has been all about getting back in to the Blender program. Nothing high stakes, just a bit of practice making meshes, adding materials and some simple animation.
It's been great to see how each of you tackle modeling and apply the skills you learned last year to your workflow this year. I've learned a lot just watching you.
To review, we've tackled one of the most important parts of animation, keyframing. Blender makes it easy. We have 3 amazing tools – the Timeline, the Dope sheet and the Graph Editor.
If you are not totally clear on what each does, refer to these reference videos from Blender!
The Timeline is how you view all the frames in your scene
The Dope Sheet is a keyframe manipulation tool.
The graph editor is the most advanced keyframe editor, viewer and manipulation tool.
Let's tackle a simple demonstration together. If you know this already, pat yourself on the back! – Help a neighbor
10:45 Break (15 Minutes)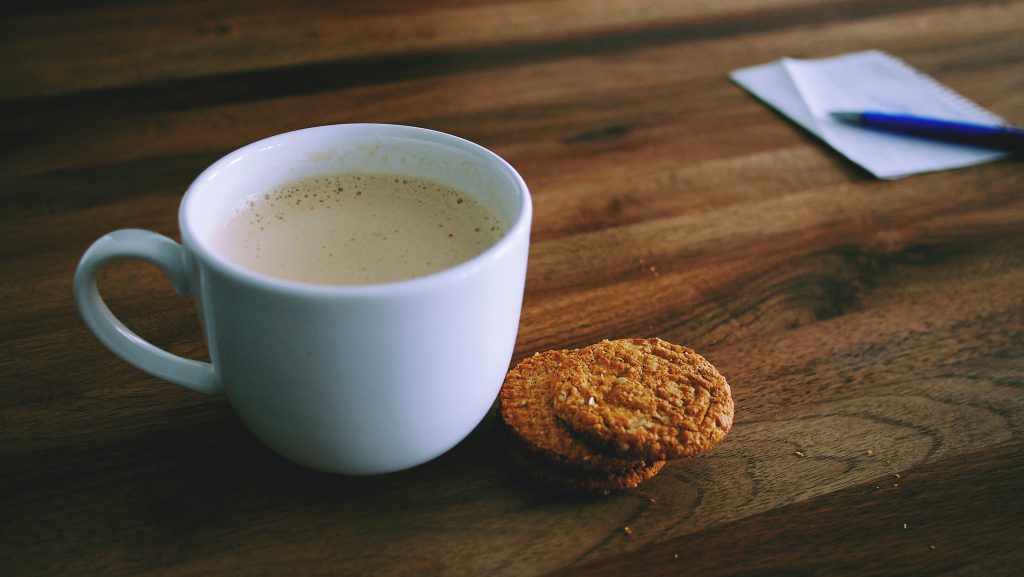 11:00 – 12:10
Blender has several built in Physics modifiers. Next week we'll tackle several physics animations and play around with all of the cool tools that are available to us.
Today we are going to build some domino runs. As a kid, I made a lot of domino runs to pass the time. (Did I mention I had a black & white TV until I was 12). Hey, before cable, computers, internet, apps, cell phones we had to climb trees, shoot stuff outside and make domino runs.
I'll do a quick demo – you'll unleash your creative spirit. We'll be assigning each domino a rigid body and add a bit of force to make them fall.
Animation with keyframes won't be as important when using the built in physics tools, but that's a lesson in an of itself. Modern animation is very different due to technology.
12:10 – 12-40 Lunch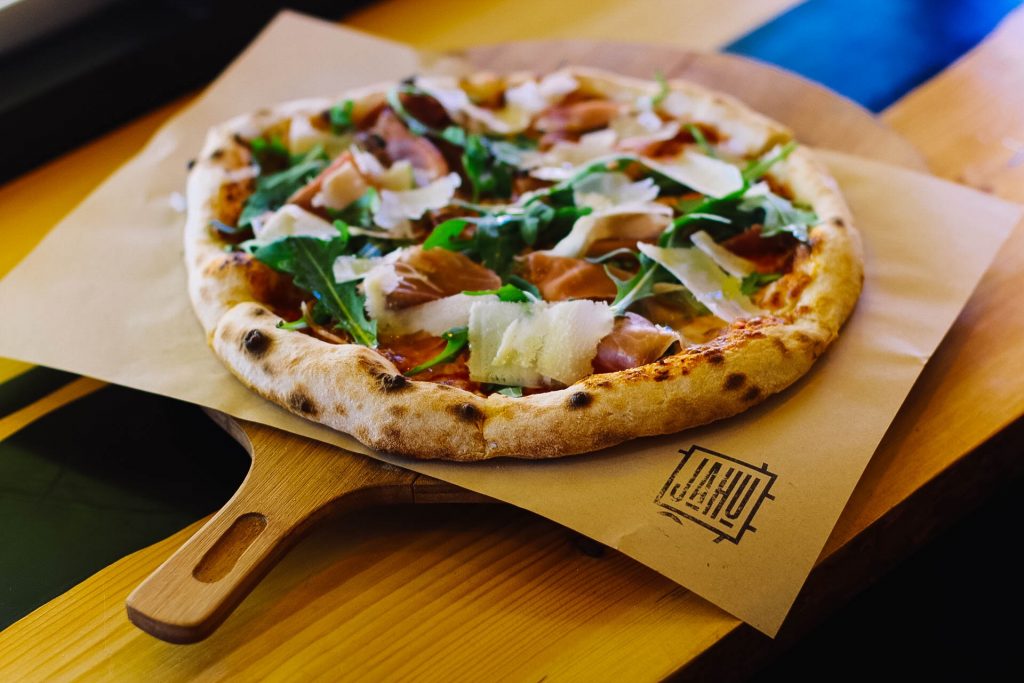 12:40 – 1:05 Drawing Sprint
Pull out your sketchbook – I'll provide you with a prompt.
When complete, place your sketch open below the whiteboard.
Your sketch is not to be compared to others. It is what you know how to do and your effort.
1:05 – 2:05 20%
2:00 Dailies –
Link to Dailies and Link to Responses
2:05 Dismissal