Class hours: 9:40 – 2:05
Mr. Bohmann
wbohmann@ewsd.org
Notes
Raj and Brennan – 9:50 – Report to Conference Room below library (across from Bathroom by the DCM program)
BHS Visitors today – I don't know how many yet.

First Session – 10:05
Second Session – 11:05
9:40 Attendance & Article
9:45 – 10:45 Skills USA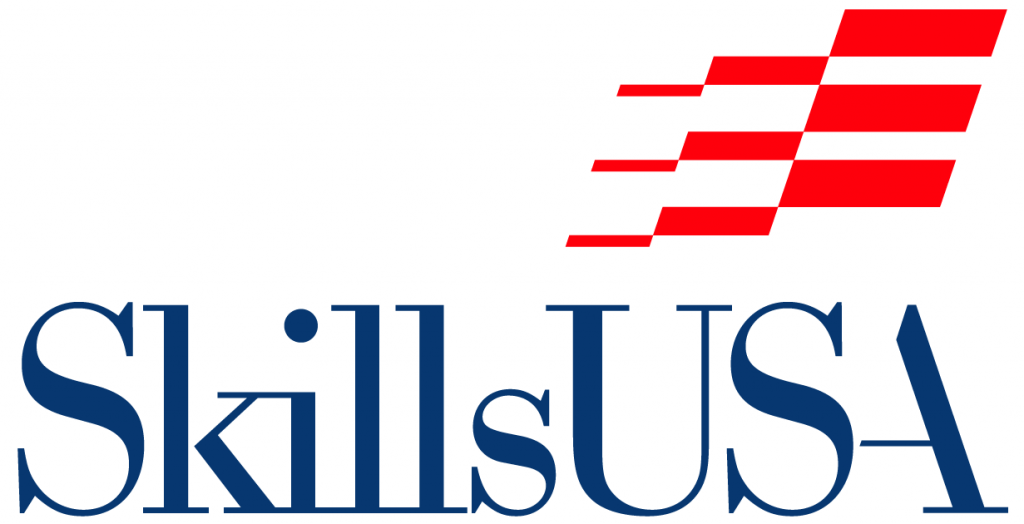 Photography
Follow the Link below for Skills USA activities for today

This page can also be found in the Resources section
Skills USA activities for today
Web Teams
Follow the Link below for Skills USA activities for today

This page can also be found in the Resources section
Skills USA activities page
Animation & Game Teams

Check Mr. Cronin's DayPlan for specifics for today's work
10:45 Break (15 Minutes)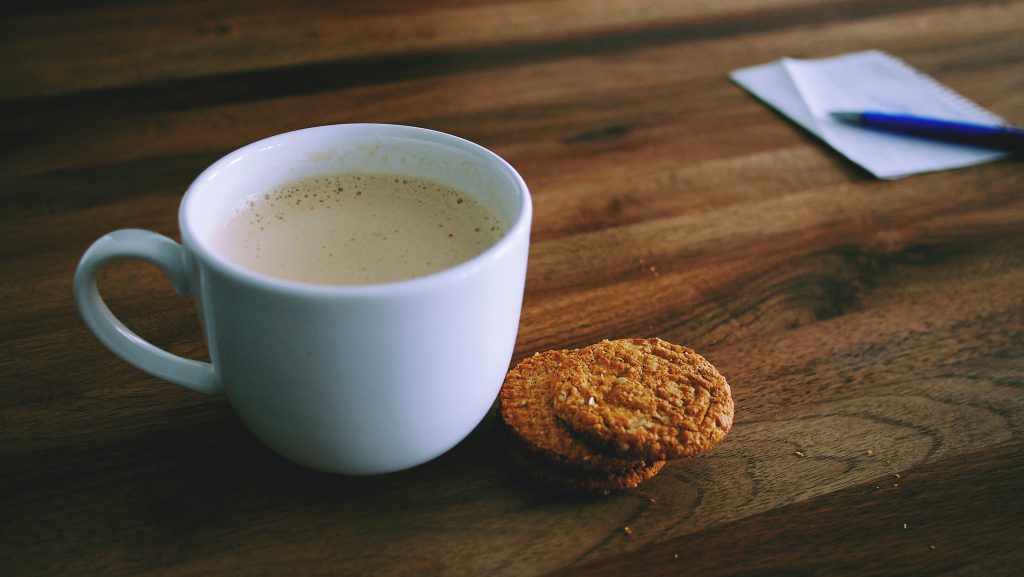 11:00 – 12:10 Control Panel Continued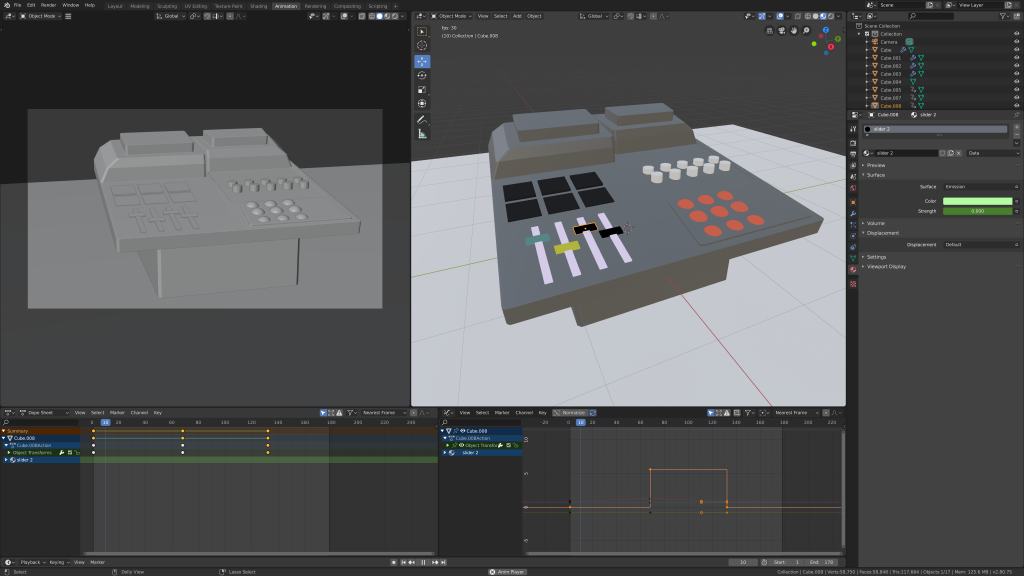 We may or may not have visitors after break. So, I am going to move the afternoon work – finishing your Control Panel for this time frame.
If you were not here yesterday, you can tackle this project in one sitting – especially if you don't make it too complex.
The simplest way to make our lights is to make each mesh emissive, add a color and turn the color on an off using Interpolation – Constant.
A lot of good progress was made on the control panels yesterday.
Remember, the goal of this project is to make at least 5 items (objects, mesh) animate (could be blinking lights, sliders, knobs, levers….) using keyframing.
You'll create 2 files for your Week 21 folder. A jpg of your panel and a rendered version. The render should be MP4. Check your settings.
Filenames: Controlpanel.jpg and Control_panel.mp4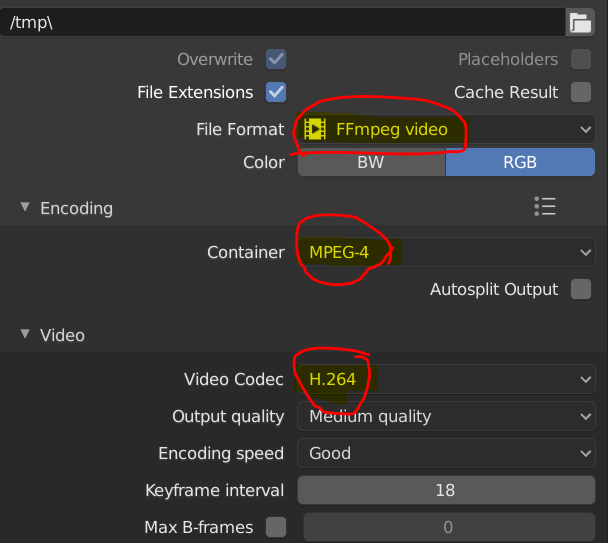 12:10 – 12-40 Lunch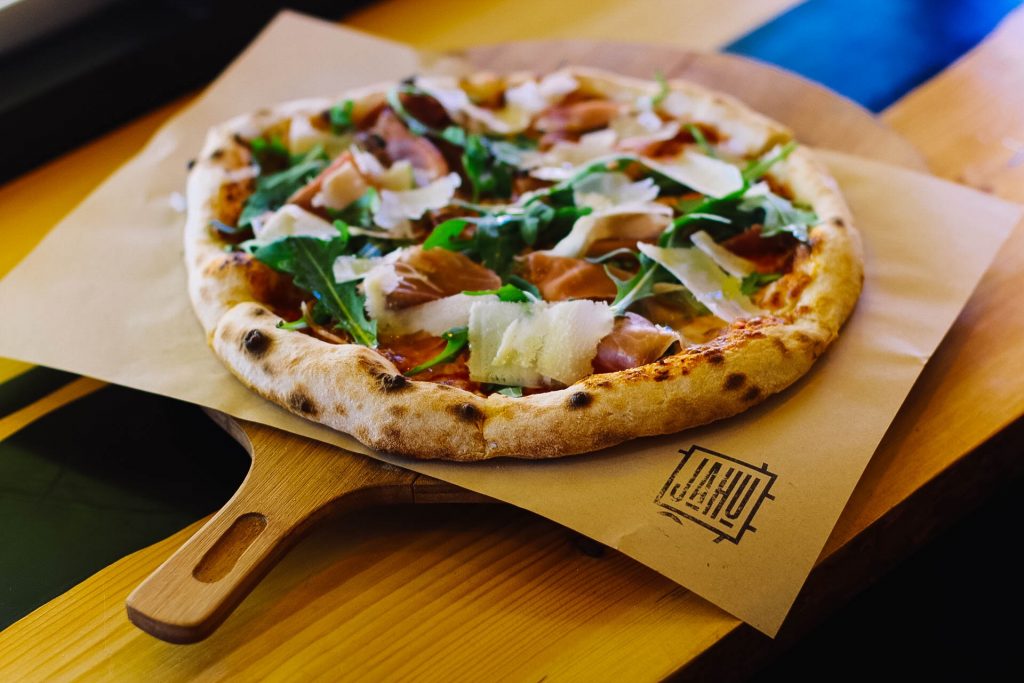 12:40 – 1:05 Literacy in Focus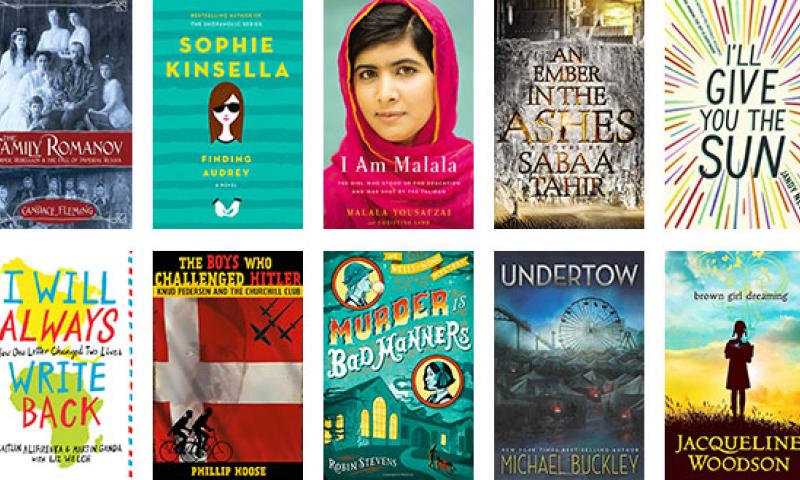 1:05 – 2:05 Five Point Palm Exploding Heart Technique
Five Point Palm Exploding Heart Technique. "Quite simply, the deadliest blow in all of martial arts. He hits you with his fingertips at 5 different pressure points on your body, and then lets you walk away. But once you've taken five steps your heart explodes inside your body and you fall to the floor, dead."

Kill Bill
Challenge: Create an object
Five color changes
Five axis changes
Five rotation changes
Five scale changes (gradually getting larger)
Explosion modifier
Things to try
duplicate your keyframes (shift+D, then drag)
scale your keyframes ( S, then move left or right) – notice what happens (action speeds up or slows down)
move your keyframes (g, then left or right)
Animation should last 10 seconds (you can go with default 24 fps)
Render
Filename:5PP.mp4 along with your .blend file in your Week 21 folder
2:00 Dailies –
Link to Dailies and Link to Responses
2:05 Dismissal