Class hours: 9:40 – 2:05
Mr. Bohmann
wbohmann@ewsd.org
Notes
Drawing 1 Cancelled! Course assignment is online
T-Shirt Finalists – Brennan and Raj Presentations Thursday 10-1pm – you will report to the downstairs conference room at 9:50 for your number and presentation schedule
9:40 Attendance & Article
9:45 – 10:45 Guest Speaker – The Business of Streaming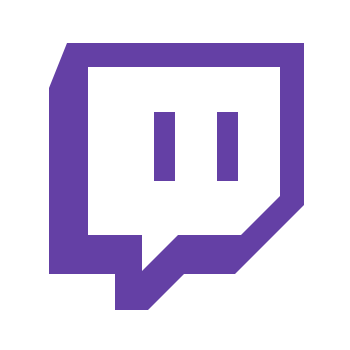 Kyle Hinchliffe (former CAWD) student will be visting CAWD to share his experience as a professional streamer. Kyle left his job at Dealer.com to stream full time on Twitch.
10:45 Break (15 Minutes)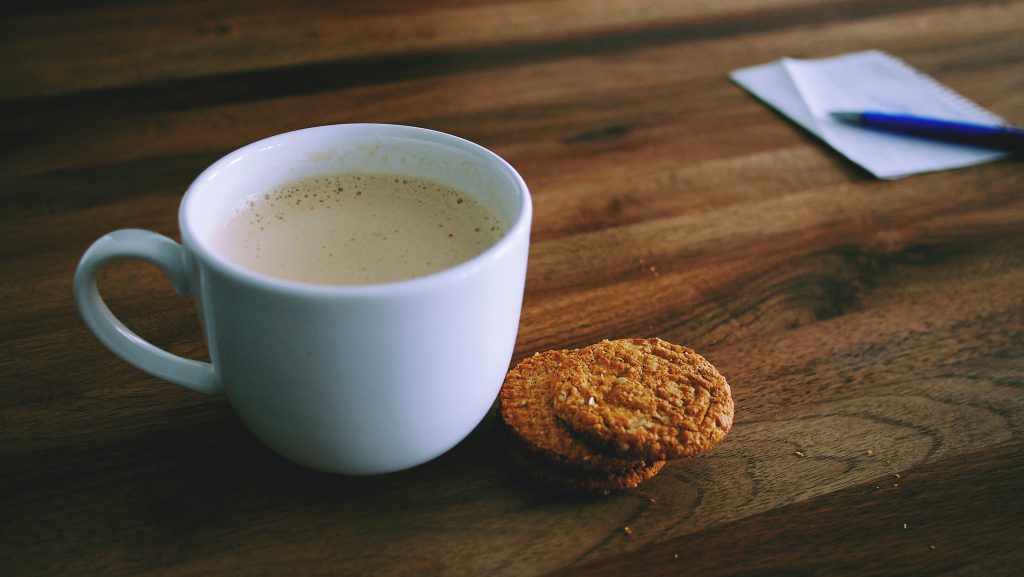 11:00 – 12:10 Student Presentations
DeLu – ILP Project
Jamie – ILP Project
Raj – TShirt Design
Brennan – TShirt Design
11:30 – 12:10 Star Reading Assessment
The STAR Reading test is designed to be used by parents and educators to pinpoint students' strengths and deficiencies in reading
You'll be read PreTest Instructions and be given your username/password
Do your very best. We'll test one more time in May. I will go over the results with each of you so you can see your progress from September to now.
If you complete the assessment, please work quietly in your seat. You may work on your animation work from yesterday afternoon, Skills USA project, look up your grades in PowerSchool or read.
12:10 – 12-40 Lunch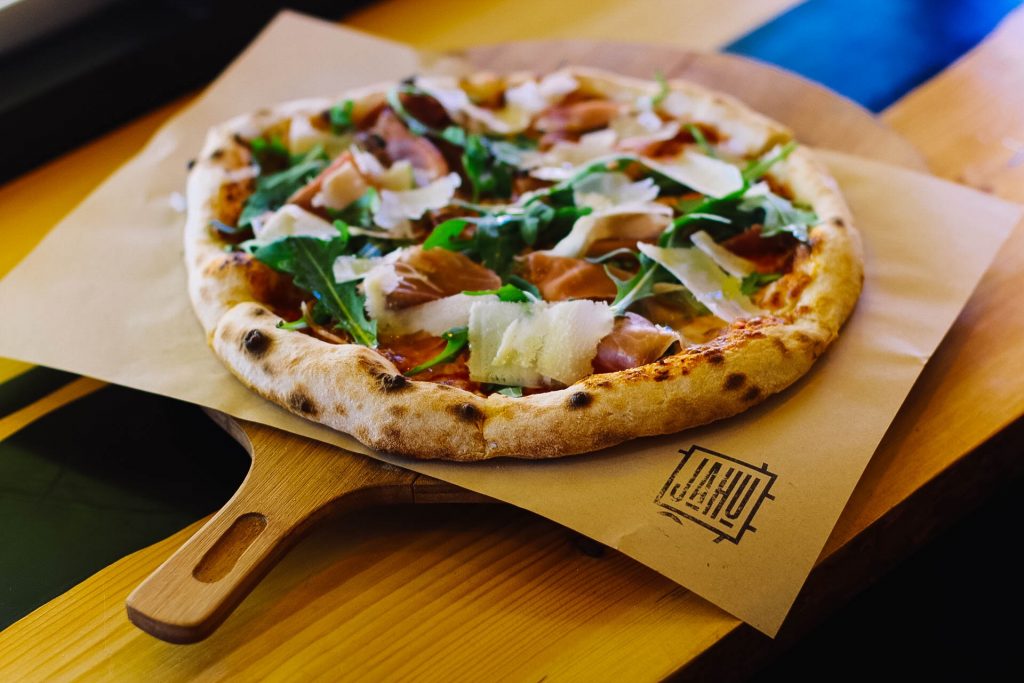 12:40 – 1:05 Literacy in Focus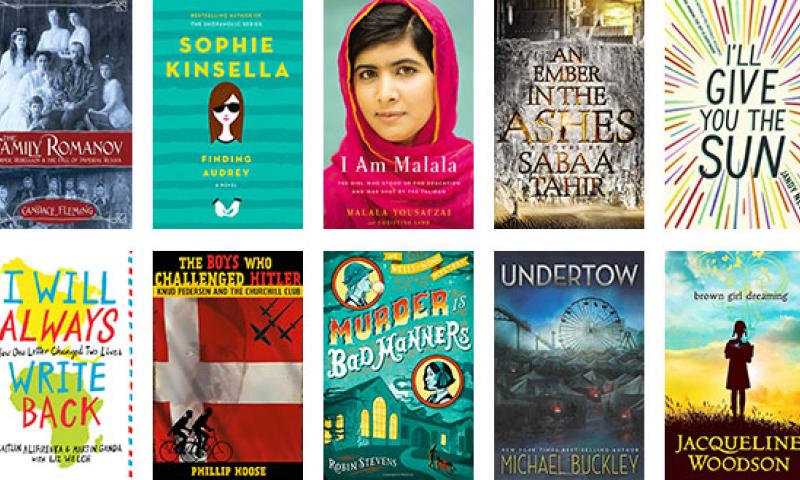 1:05 – 2:05 Control Panel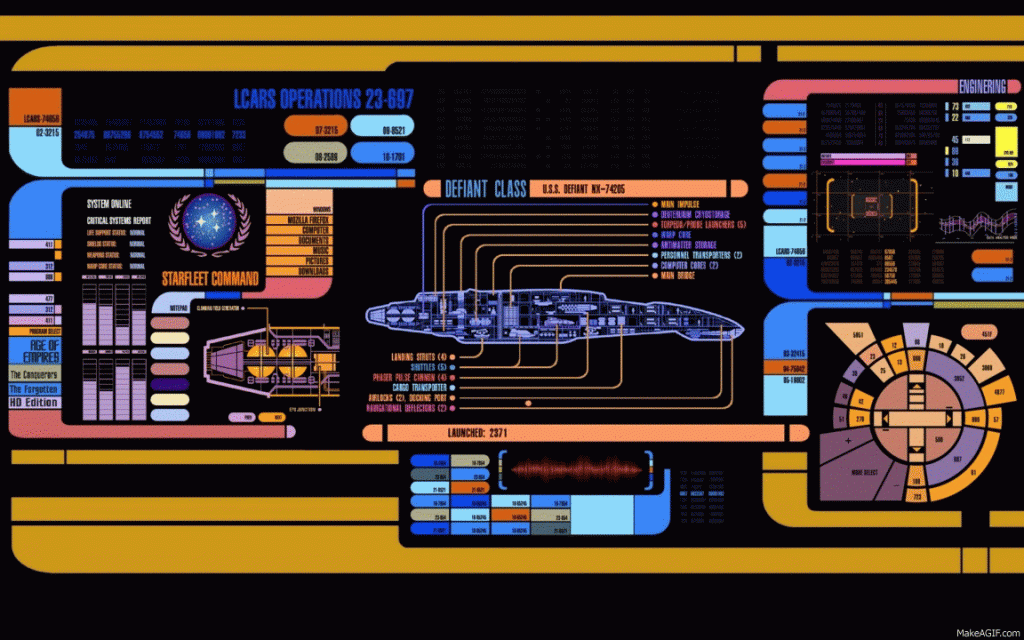 One of the things I liked most about Star Trek is the control panels. Yesterday we used a simple animation sequence using keyframes to create a functional Stop & Go light.
The simplest way to make our lights was to make each mesh emissive, add a color and turn the color on an off using Interpolation – Constant.
Today, you get to unleash your creative skills and create your very own control panel in Blender. Include at least 5 blinking elements.
You'll create 2 files for your Week 21 folder. A jpg of your panel and a rendered version.
Filenames: Controlpanel
2:00 Dailies –
Link to Dailies and Link to Responses
2:05 Dismissal