Class hours: 9:40 – 2:05
Mr. Bohmann
wbohmann@ewsd.org
Week 22
Notes
Welcome to Week 22
Week 21 "What is Due" is up –
Explore CTE this week – what this means….
Congratulations to finalists for Pin and T-shirt
Pin Design:
Bradley Milligan, DCM1
Ryan Garrow, DCM1
Tatyana Suvorova, CAWD1
T-Shirt Design:
Brennan Calacci, CAWD2
Jake Crock, DCM1
Carly Laudenslager, DCM2
Articles – How I am grading
A – reader, good summary, details, vocabulary defined
B – reader, summary, vocabulary
C – basic summary
D – missing components from article summaries
F – incomplete
Last Week's Vocabulary
paleontologist
formidable
immersive
magnetometer
garnered
gyroscope
surveillance
quened
accelerometer
geophysics
cohesive
9:40 Attendance & Article
9:50 Blender – Particle Systems Animations
Particles are lots of items emitted from mesh objects, typically in the thousands. Our new computers will handle particles better, but we have to be patient.
Each particle can be a point of light or a mesh, and be joined or dynamic.
They may react to many different influences and forces, and have the notion of a lifespan.
Dynamic particles can represent fire, smoke, mist, and other things such as dust or magic spells – here is where you can get really creative.
Let's play with some particles this morning.
10:45 Break (15 Minutes)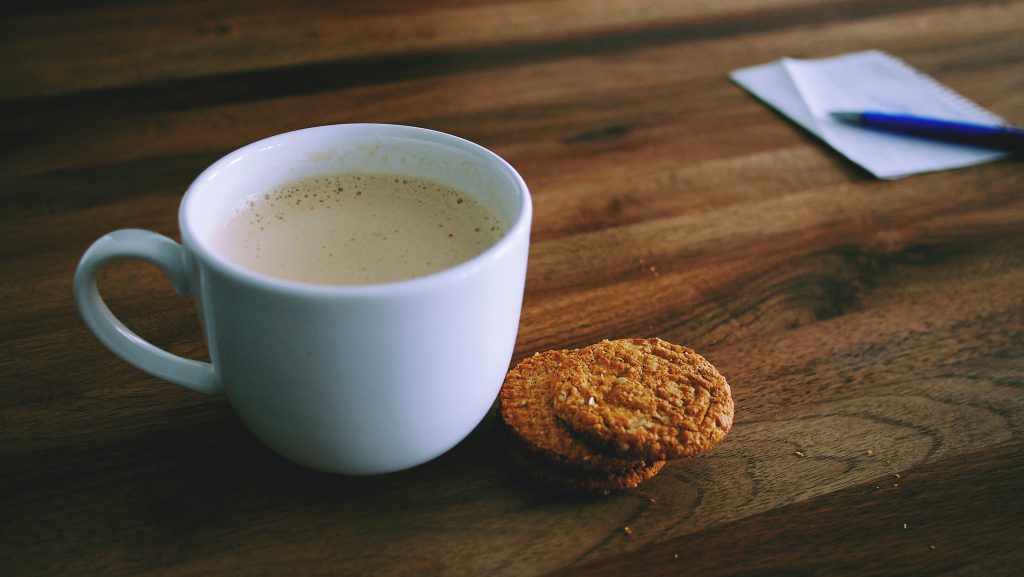 11:00 – 12:10 Physics – Room m117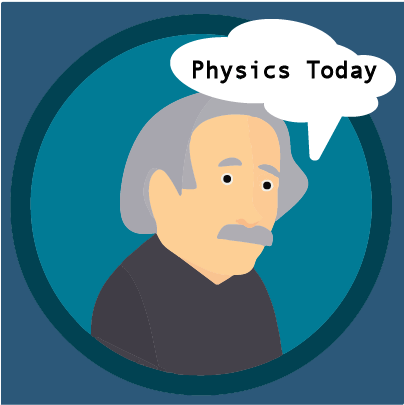 Class meets in room m117 at 11am. Go to class immediately from break. When class is over, you will head to lunch.
12:10 – 12-40 Lunch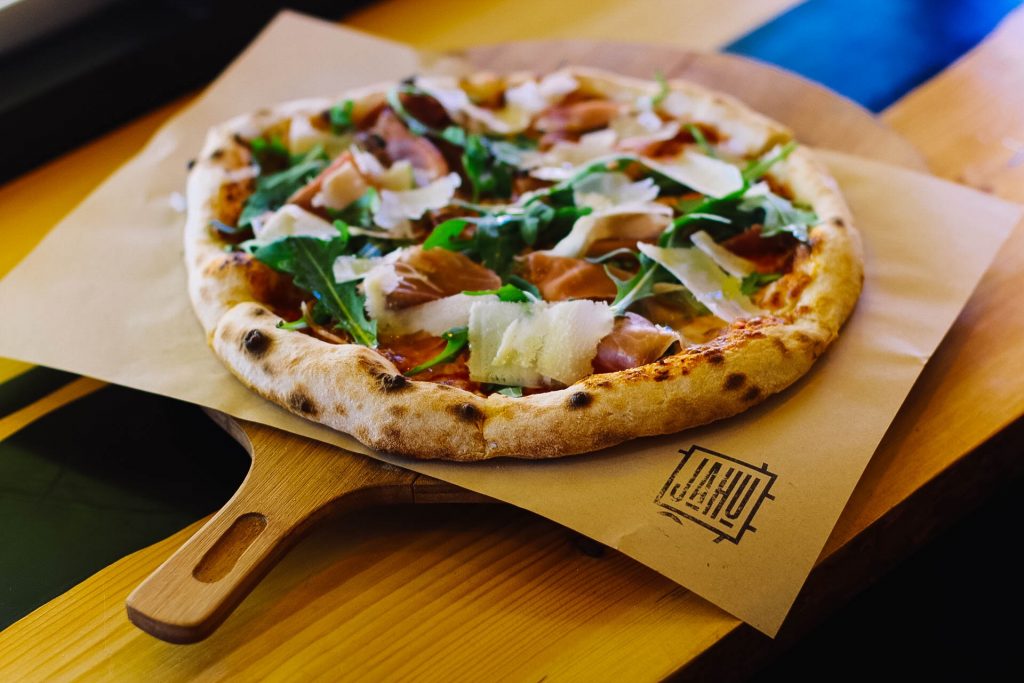 12:40 – 1:05 Literacy in Focus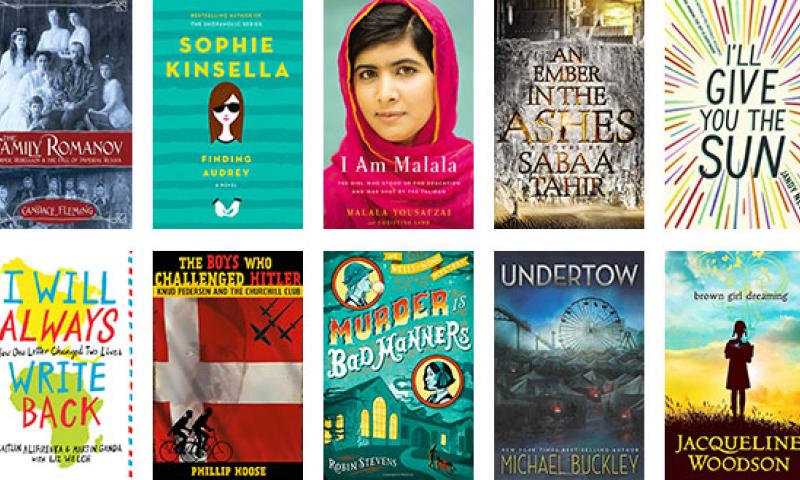 1:05 – 2:05 Particle Systems Challenge
As we saw this morning, working with particles is really interesting. There are thousands of combinations you can choose when you add the particle effect. Hey, we made it rain Monkeys.
This afternoon, I want you to continue to explore the Particle Systems in Blender. Some areas to challenge yourself:
Trying out different force fields & modifiers
Try out different particles (maybe hair) and settings
Adding a color ramp for your particles so they change
Adding a camera to capture your particle simulation from a variety of views – here is a tutorial (and 1 way to do this)
This is 55 minutes of exploratory time. Stay on task, stay in Blender.
We'll do a Gallery Walk of your creations.

Render a screenshot and place in Week 22.
Filename: Particle.png
2:00 Dailies –
Link to Dailies and Link to Responses
2:05 Dismissal