Class hours: 9:40 – 2:05
Mr. Bohmann
wbohmann@ewsd.org
Notes
Explore CTE runs again today
Mr. Cronin's room from break until 11:20
Congratulations Honor Roll Q2 Students
9:40 Attendance & Article
9:45 – 10:45 Skills USA Prep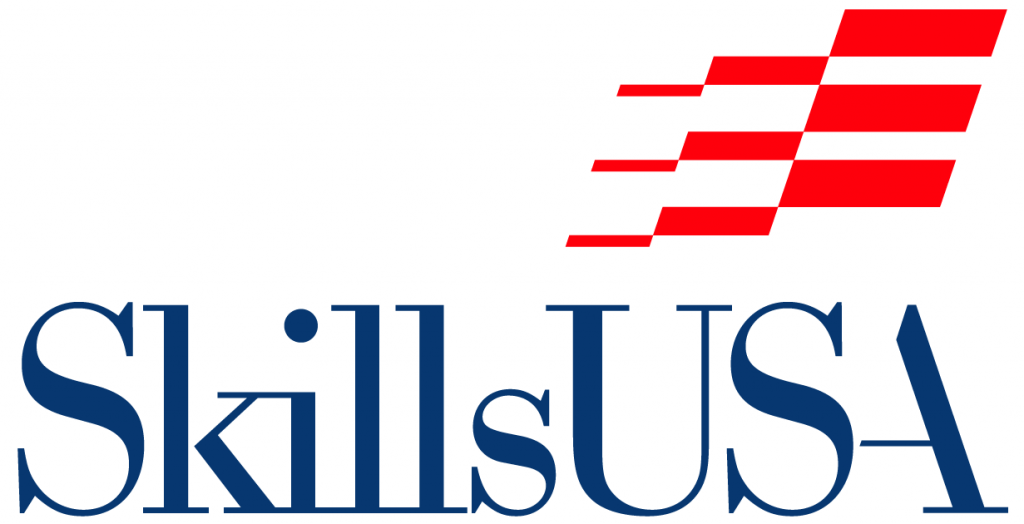 Animation & Game Teams

Check Mr. Cronin's DayPlan for specifics for today's work
Web Teams
Follow the Link below for Skills USA activities for today

This page can also be found in the Resources section
Skills USA activities page
Photography
Follow the Link below for Skills USA activities for today

This page can also be found in the Resources section
Skills USA activities for today
10:45 Break (15 Minutes)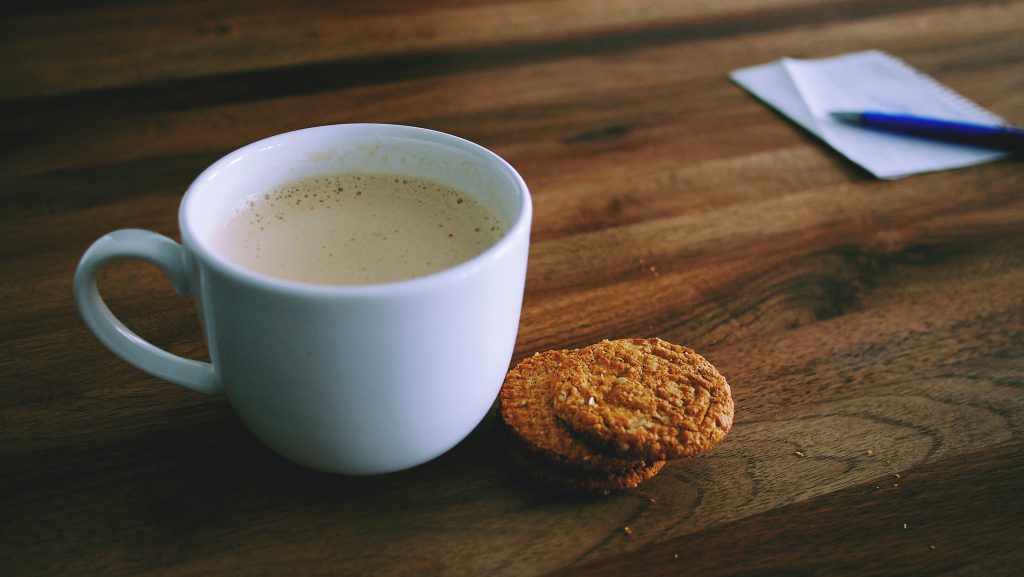 10:50 – 11:20 Explore CTE
Same as yesterday – New Prompt: Deep
I'll collect your work from yesterday and today.
11:20 – 12:10 Rigid Body Simulations
Rigid body simulations can be used to simulate the motion of solid objects. It affects the position and orientation of objects and does not deform them like the Soft Body simulations we did yesterday.
Rigid bodies can be used like regular objects.
There are two types of rigid body: active and passive.
Active bodies are directly controlled by simulation results (you placing, orienting, moving)
Passive bodies are directly controlled by animation system
The Domino Project we did was a good example of rigid body simulation with active and passive bodies
We'll test out a rigid body simulations by creating a chain and adding an object to the end.
12:10 – 12-40 Lunch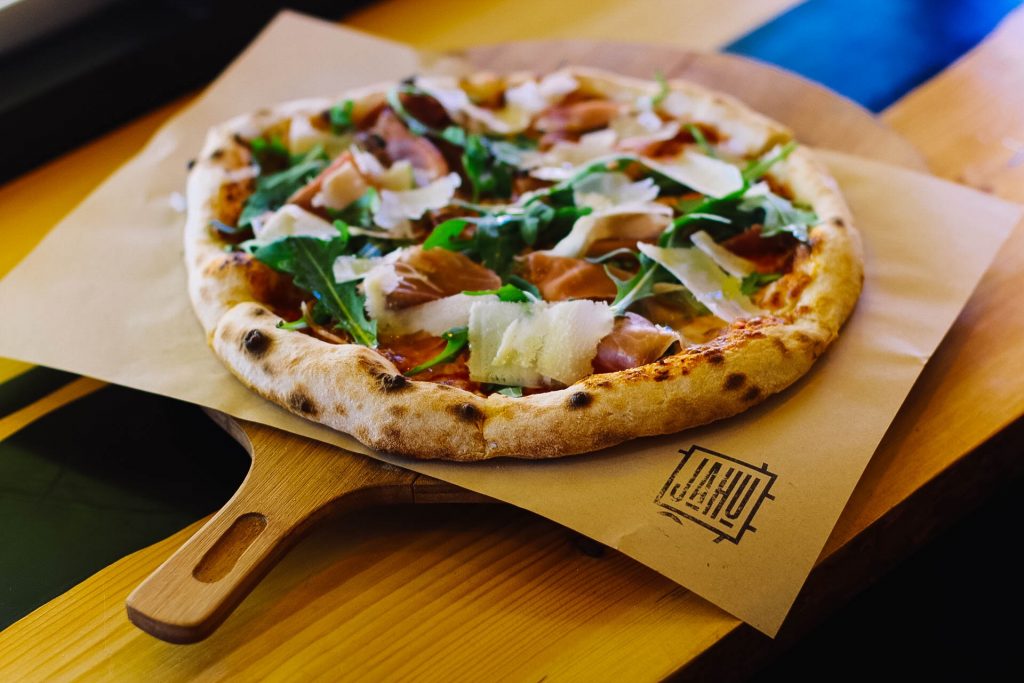 12:40 – 1:05 Literacy in Focus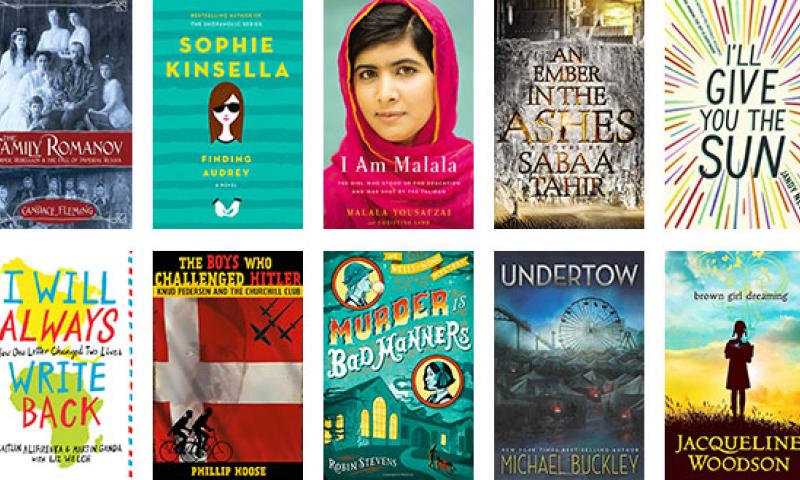 1:05 – 2:05 Rigid Body Challenge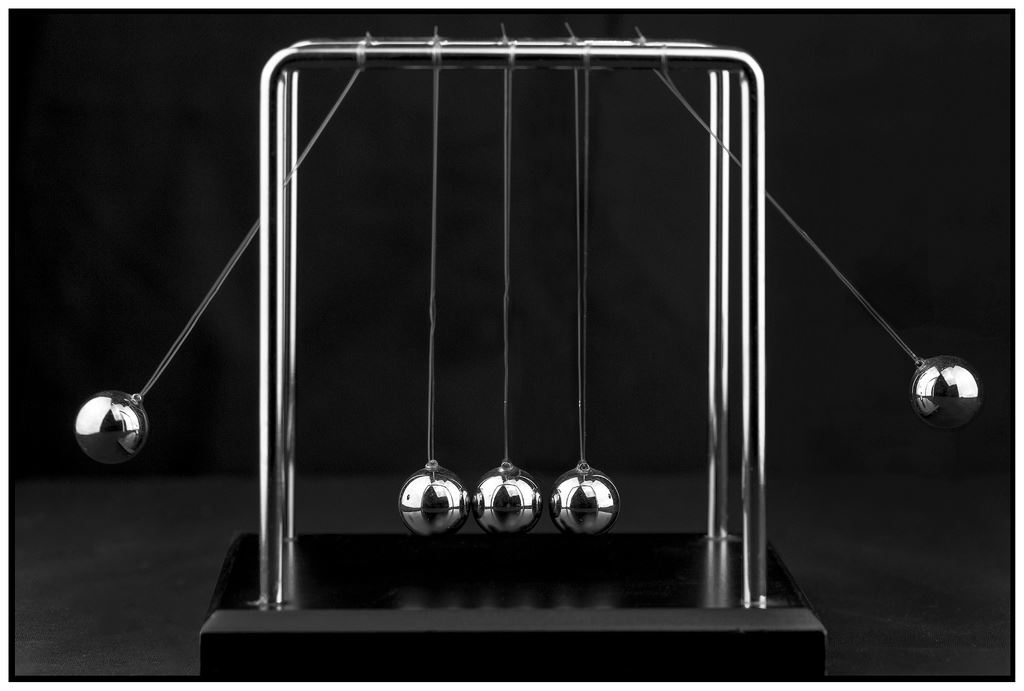 This is Newton's Cradle. A good challenge of modeling, physics properties and staging is at the heart of this challenge. You can customize Newton's Cradle to your own design. If you google some images, you may find some inspiration.
2 Files for your Week 22 Folder:
Blender and Render Files. Filename:NewtonsCradle
2:00 Dailies –
Link to Dailies and Link to Responses
2:05 Dismissal