Class hours: 9:40 – 2:05
Mr. Bohmann
wbohmann@ewsd.org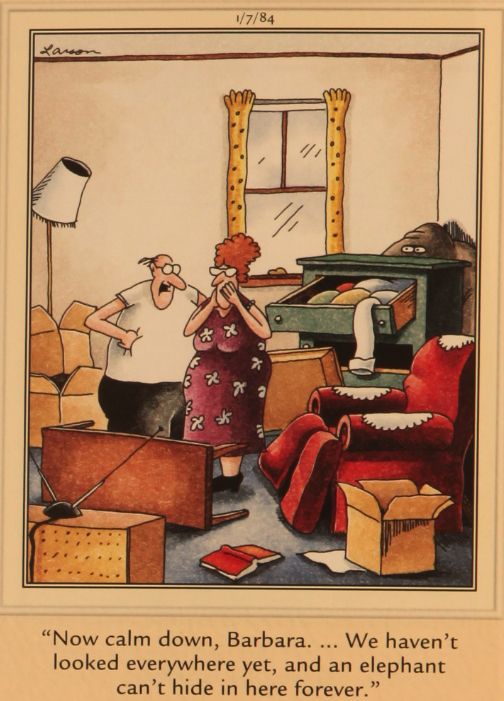 Notes
Explore CTE begins this today. Scheduled for Wed & Thurs.
9:40 Attendance & Article
9:45 – 10:45 Station Sanitation & Site Maintenance
Good News! The new computers are here and imaged. I am ready to work with IT and begin removing your current machines and installing the new ones. This could be this afternoon, Thursday or Friday.
This is the last day to manage your assets on your desktop. If you don't remove them now, they won't be available to you — ever!
Don't just dump them in Google Drive. Make folders, be an adult – get organized. Start sanitizing your machine so whomever turns on your computer is not logged into Steam, League of Legends, Discord, Twitch, Instagram, Kick, TikTok, Tumbler, Pinterest, HouseParty, SnapChat, Whisper, MarketWatch…
---
Site Maintenance – So many missing assignments from this past week. Congratulations! if this is not you. Review the What is Due from Monday and make sure you have everything I am asking for.
---
Visitors are coming to check out CTE today. Before you leave, I want you to close all other programs.
This means, I will need access to your computers and your desks. No one wants to sit at a messy desk. You will need to straighten up your spot. In addition, I want you to open Photoshop before you leave. If you have files open, please close them. No rendering during this time. Save all your work. Open Photoshop and download these two files:
Cinemagraph Sample File 1 – Coffee
Cinemagraph Sample File 2 – Cat
Open the Cat in Photoshop during break before you go to CAWD
---
Blender Speed Design – since we have been working with Physics modifiers. Take a look at a quick tutorial and teach yourself how to add Quick Smoke and use the Smoke & Fire physics modifier. Here is a quick tutorials (and a good one).
Only work on the Blender Speed Design if the previous work is complete!
10:45 Break (15 Minutes)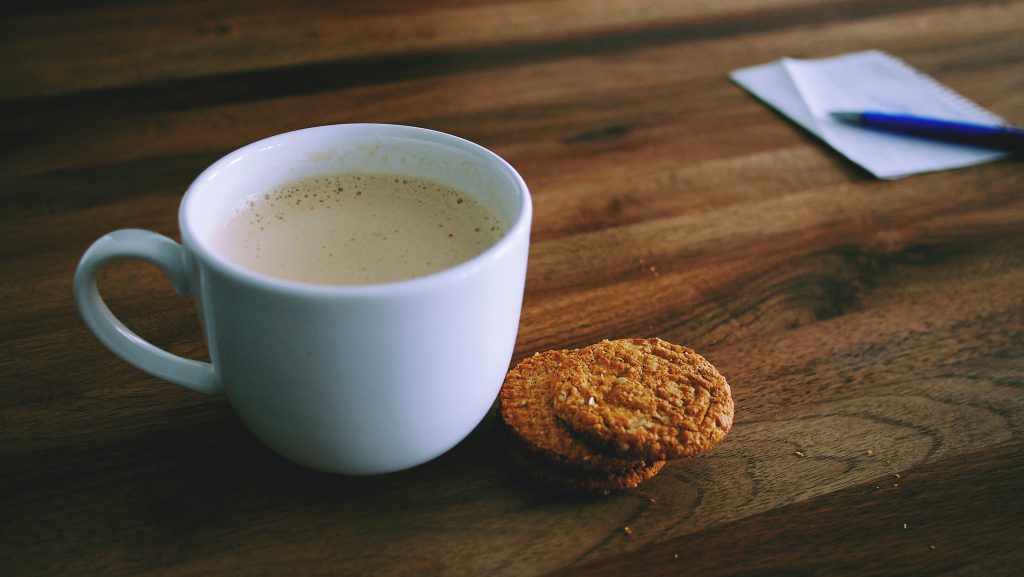 11:00 – 11:25 Explore CTE Week
During Explore CTE week, students from EHS are visiting programs around the center. Our room will be filled with students who want to learn what CAWD is all about.
To make room for students, I will be working with visitors, showcasing our program with a demo reel, a tour of the Instagram account and a lesson in the classroom.
During this time, you will be working in Mr. Cronin's room.
Grab a handful of storyboard templates. To prepare for some 2D work, you'll need an idea (in frames).

Your 2D prompt is "To Infinity & Beyond"
Begin developing a story around that prompt. You will work on this today and Thursday for about 25 minutes each day. I will collect storyboards on Thursday.
11:20 – 12:10 Soft Body Simulations
Soft body simulation is used for simulating soft deformable objects. It was designed primarily for adding secondary motion to animation, like jiggle for body parts of a moving character.
Soft bodies are well suited for:
Jiggle on moving characters.
Elastic and deformable objects made of materials like rubber or gelatin.
Tree branches moving in the wind, swinging ropes, and the like.
Flags, wide sleeves, cushions or other simple fabric reacting to forces.
Let's make a simple soft body animation together. Feel free to add sound to your animation sequence. We did sound last week, let me know if you need any help.
Two Files
Add your blender file and render (mp4) to your week 22 folder.
Filename:Softbody
12:10 – 12-40 Lunch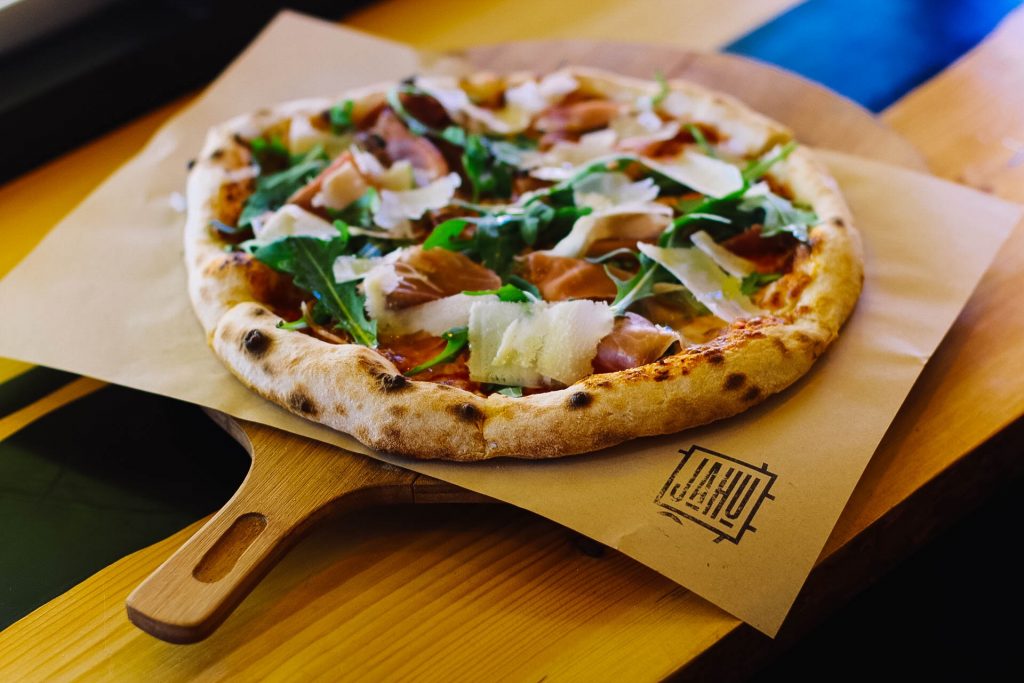 12:40 – 1:05 Literacy in Focus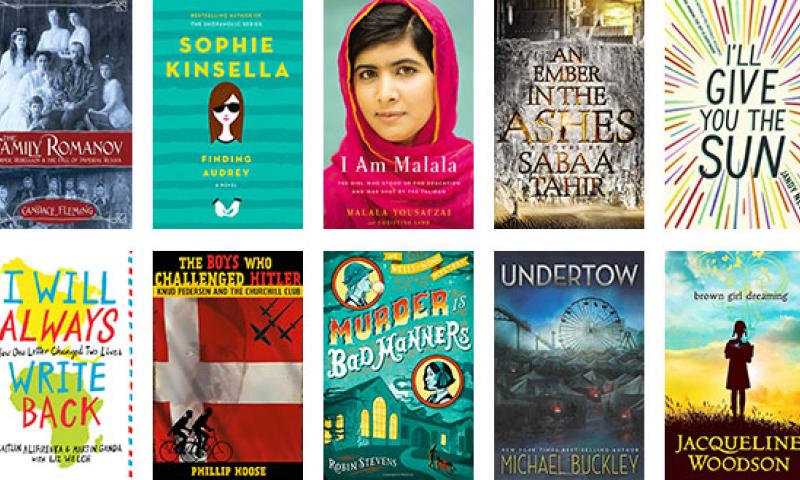 1:05 – 2:05 Soft Body Simulations
2:00 Dailies –
Link to Dailies and Link to Responses
2:05 Dismissal