Class hours: 9:40 – 2:05
Mr. Bohmann
wbohmann@ewsd.org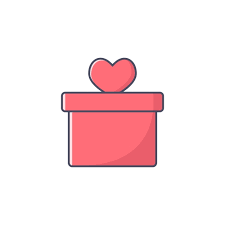 Notes
CTE Open House on Saturday 11-2pm
Open House Set-Up – Mr. Cronin to cover the classroom
Ahmed – lead class through 20% Dailies
Drawing 2 – bus picks up at 9:30
Macs – $800 Process=Professional email to Mr. Travers with an official request to purchase. He will outline the process and how to pay.
9:40 Attendance & Article
9:45 – 10:45 Building Our Own T-poses
The term T-pose, also called a reference pose, is used in the 3D animation and the video game industry. For ease of coding and editing, programmers commonly hold characters in a default t-pose, with their arms outstretched horizontally in the shape of the letter T.
This position is basic blueprint that allows for additional materials and design later.
I've seen you all model, and you are pretty good too. At some point you may be tasked to build a model from a drawing or picture. Today we'll practice building our poses from a 2D image. We can apply the mirror modifier and work along the image to create a low poly character.
You can use my example (download Homer) or find an image of your own. The easiest way to do this is to find an image that already is close to a T-pose.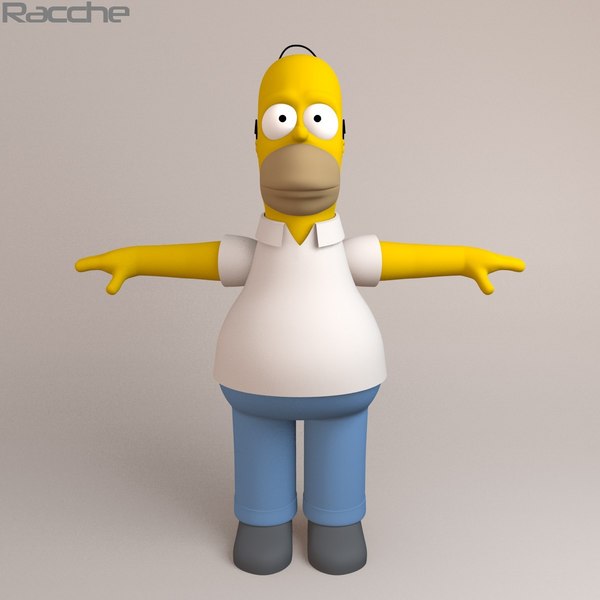 Save your blender file as Filename:Tpose
If you don't finish don't worry, we will come back to it. Place in Week 23.
This character will get rigged and animated in the coming weeks.
10:45 Break (15 Minutes)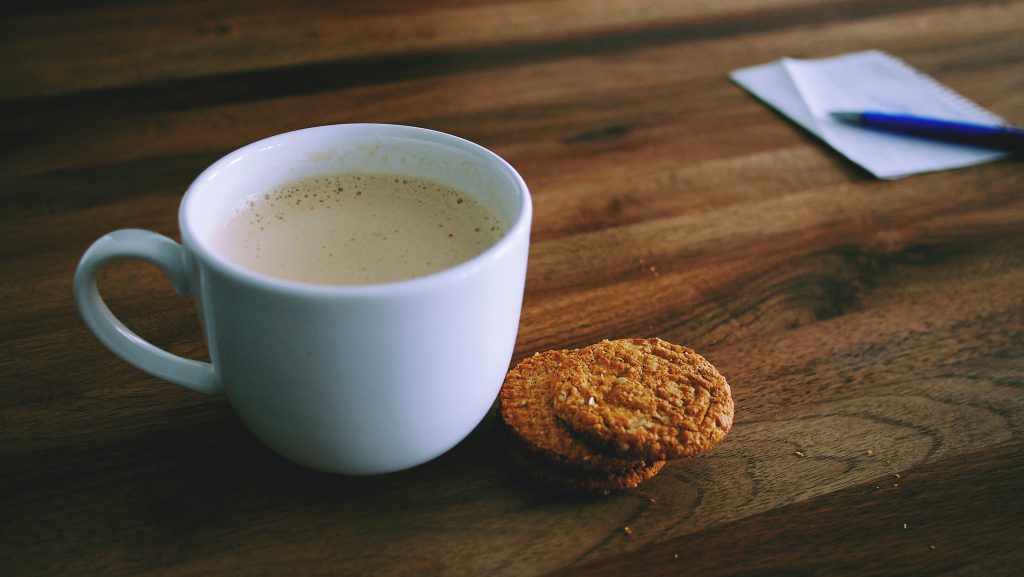 11:00 – 11:45 Original Character Blueprints
Now that you've tackled modeling from a 2D drawing. Let's draw our own character in the Blender 2D space and create a blueprint.
I'd like you to tackle two sketches a front view and a side view
When it comes to modeling in 3d, having really good symmetry makes the modeling process easier. Consider trying to draw using the Grease Pencil Mirror Modifier – That way when you bring your sketch into the 3D viewport, you can get a better model from your character.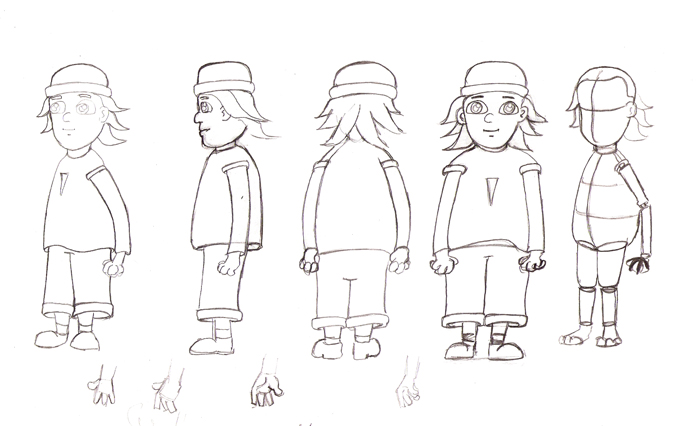 Filename: 2D_character_blueprint (render as an image) and blender file
11:45 – 12:10 Skills – Bonus time as requested
---
12:10 – 12-40 Lunch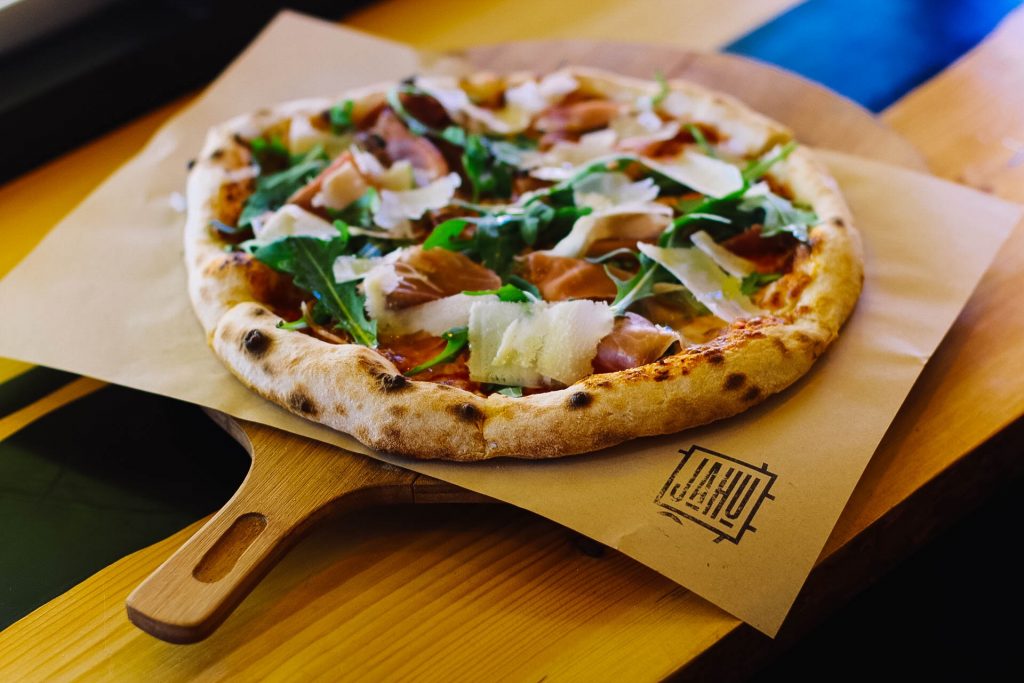 12:40 – 2:00pm 20% Time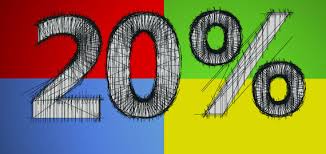 This is your chance to go down the rabbit hole and continue your learning and exploration. Declare on the board your 20% project.
Be sure to post to Dailies to receive credit.
2:00 Dailies –
Link to Dailies and Link to Responses
2:05 Dismissal