Class hours: 9:40 – 2:05
Mr. Bohmann
wbohmann@ewsd.org
Week 23
Notes
Welcome to Week 23
Week 22 "What is Due" is up –
Two Weeks to vacation – think about donating for Game Day (hit your parents up for some $)
Game Day Qualification – No missing assignments!
We are going to have visitors tomorrow from Milton High School, and Wednesday from Winooski High School.
Monday 2/10 at 1pm in the Auditorium – NTHS Candidates (Ahmed, Matisse, DeLu)
Feb 12th: VSAC SCHOLARSHIP APPLICATIONS ARE DUE!
*Feb 14th: Last Day to Register for the March 14th SAT's
*Feb 15th: CTE Open House 11:00-2:00 (Volunteer?)
*Feb 28th: Last day to register for the April 4th ACT's
9:40 Attendance & Article
9:50 Parenting Objects – A Mini Solar System
When modeling a complex object, such as a watch or for what we are going to do today – A mini Solar System, you may choose to model the different parts as separate objects.
However, all of the parts may be attached to each other. In these cases, you want to designate one object as the parent of all the children. Movement, rotation or scaling of the parent also affects the children.
To parent objects, select at least two objects (select the Child Objects first, and select the Parent Object last), and press Ctrl-P. The Set Parent To menu will pop up allowing you to select from one of several possible different parenting types. Selecting one of the entries in Set Parent To confirms, and the child/children to parent relationship is created.
The Sun is the parent of all of the objects in the Solar System. All of the planets rotate around the sun. Some facts:
The Sun rotates on its axis in an counterclockwise direction.
The Earth rotates on its axis in an counterclockwise direction.
The Earth orbits around the Sun in an counterclockwise direction
The Moon rotates counterclockwise around the Earth
Venus rotates clockwise on its axis (second planet from the sun) but counterclockwise around the sun
We'll set up a quick solar system, Sun, Mercury, Venus, Earth (and moon)
*This will not be to scale, no haters! You can build your own scale model on your own.
We'll also do some UV Unwrapping for a sphere
Here is a nice resource from NASA where we can get some Earth images.
You'll finish the materials and animation for your own solar system.
2 Files: blender file and animation render
Filename:DigablePlanets
10:15 Break (15 Minutes)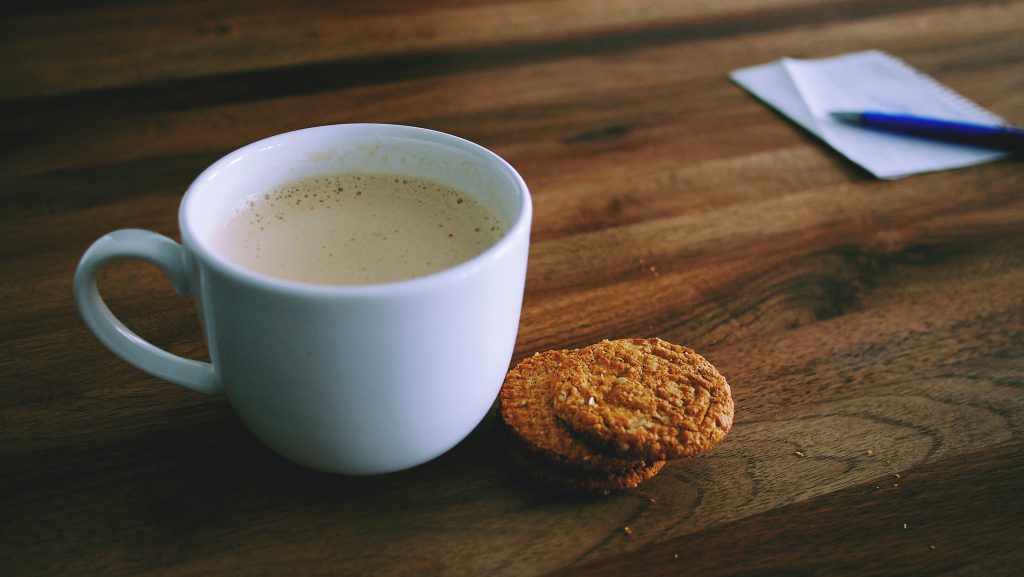 10:30 – 10:50 OCR (Office of Civil Rights) Interviews with Mr. Brady – We'll do this in CAWD – Bring a Pencil, you do not need a chair – we'll go to the back tables.
11:00 – 12:10 Physics – Room m117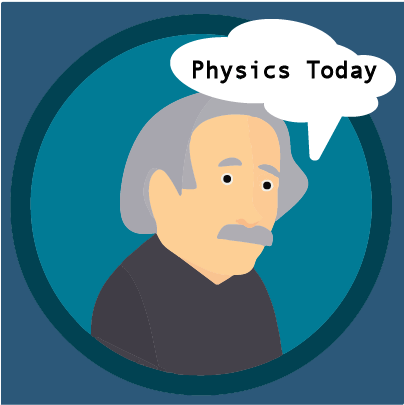 Class meets in room m117 at 11am. Go to class immediately from break. When class is over, you will head to lunch.
12:10 – 12-40 Lunch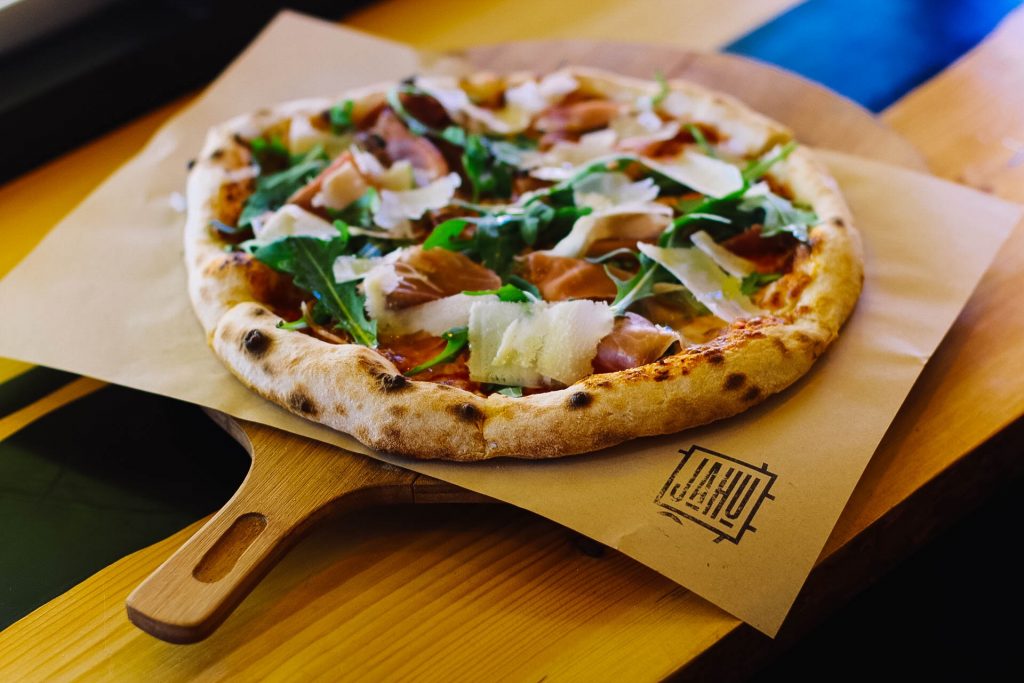 12:40 – 1:05 Literacy in Focus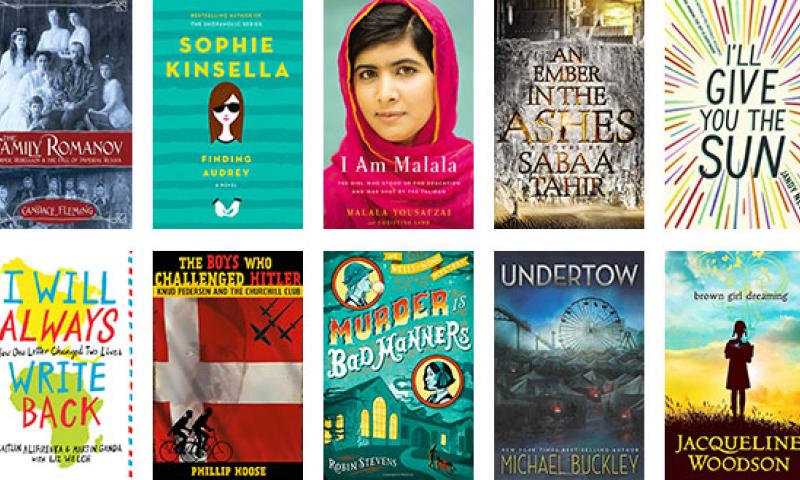 1:05 – 2:05 Baby Mobile Challenge (Monday/Wednesday)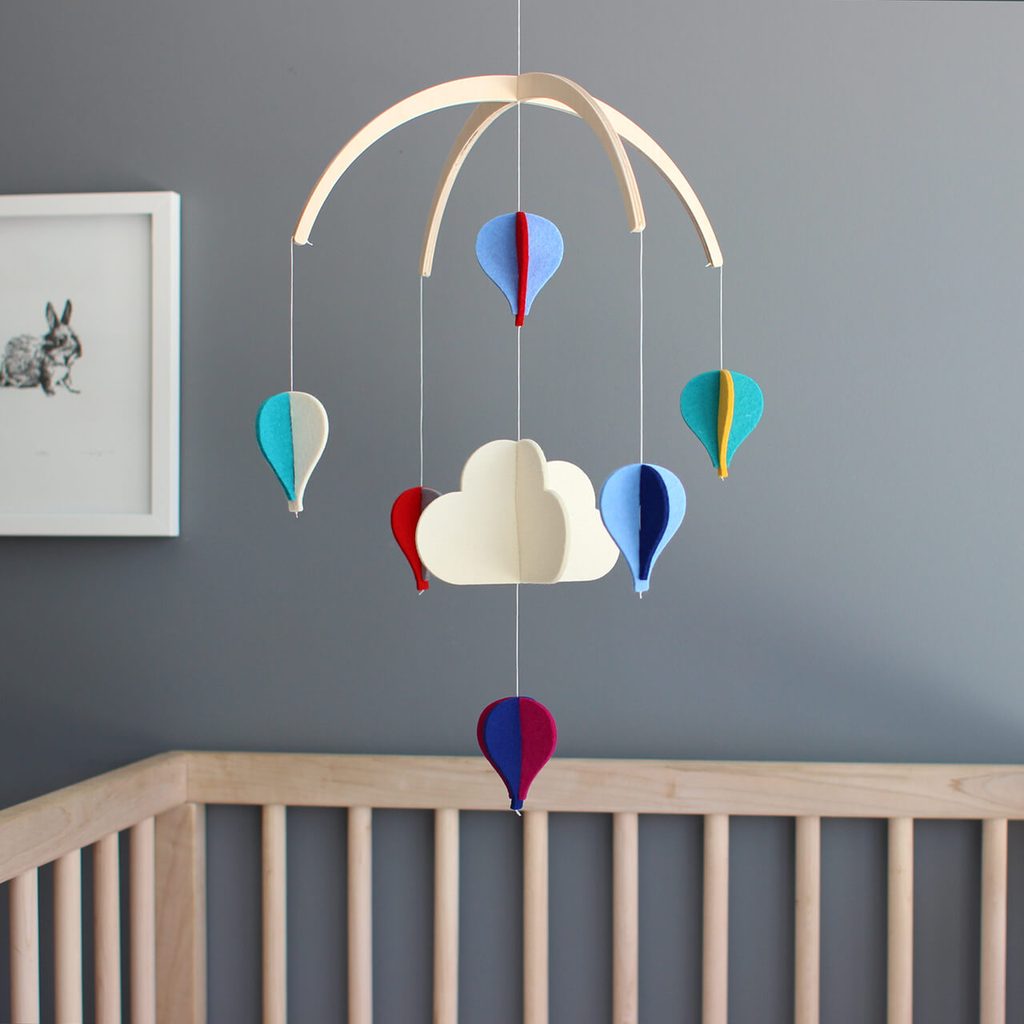 You've just been hired to create a 3D animated prototype for Rubber Bunny Baby Company.

"The sky's the limit when it comes to ideas and possibilities" states the owner over the phone. "I just need some prototypes to share with my investors!".
Model and animate a Baby Mobile. Animation should be at least 10 seconds in length. Practice parenting objects. Rotation is a must. More than one level of the mobile would be outstanding. Sound would be nice. Use multiple camera shots in your animation.
3 Files
blender file, rendered image and rendered Animation
Filename:Babymobile
2:00 Dailies –
Link to Dailies and Link to Responses
2:05 Dismissal