Class hours: 9:40 – 2:05
Mr. Bohmann
wbohmann@ewsd.org
Notes
Game Day donations
The last of the new computers go in after school. Please clear your desktop for your new machines
One (1) Week to Vacation February 22nd – March 3rd (11 days!)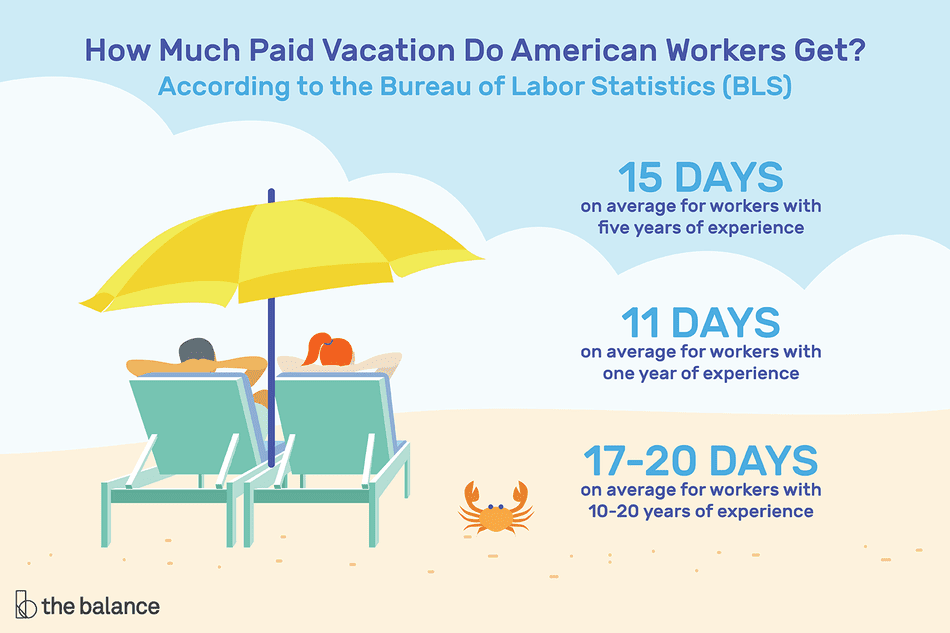 9:40 Attendance & Article
9:45 – 10:45 Skills USA Prep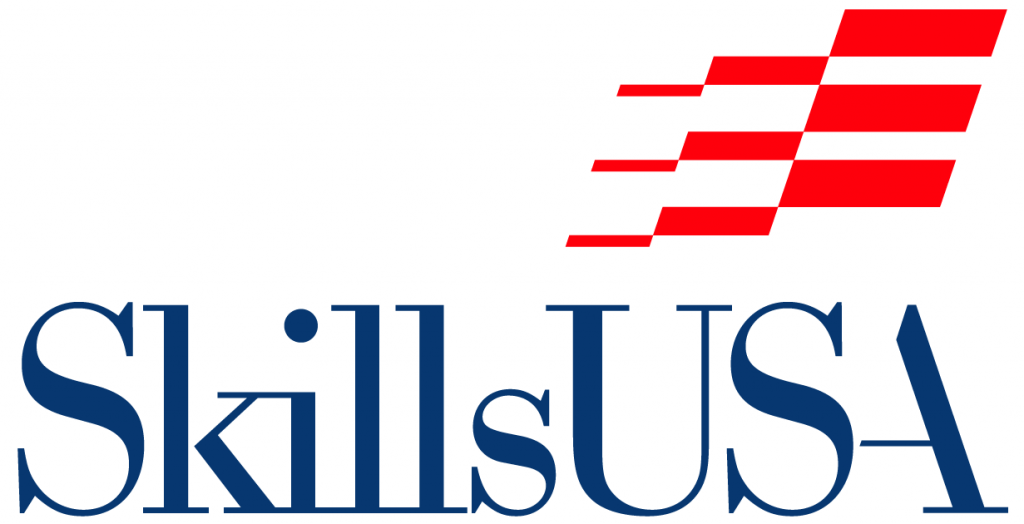 Animation & Game Teams

Check Mr. Cronin's DayPlan for specifics for today's work
Web Teams
Follow the Link below for Skills USA activities for today

This page can also be found in the Resources section
Skills USA activities page
Photography
Follow the Link below for Skills USA activities for today

This page can also be found in the Resources section
Skills USA activities for today
10:45 Break (15 Minutes)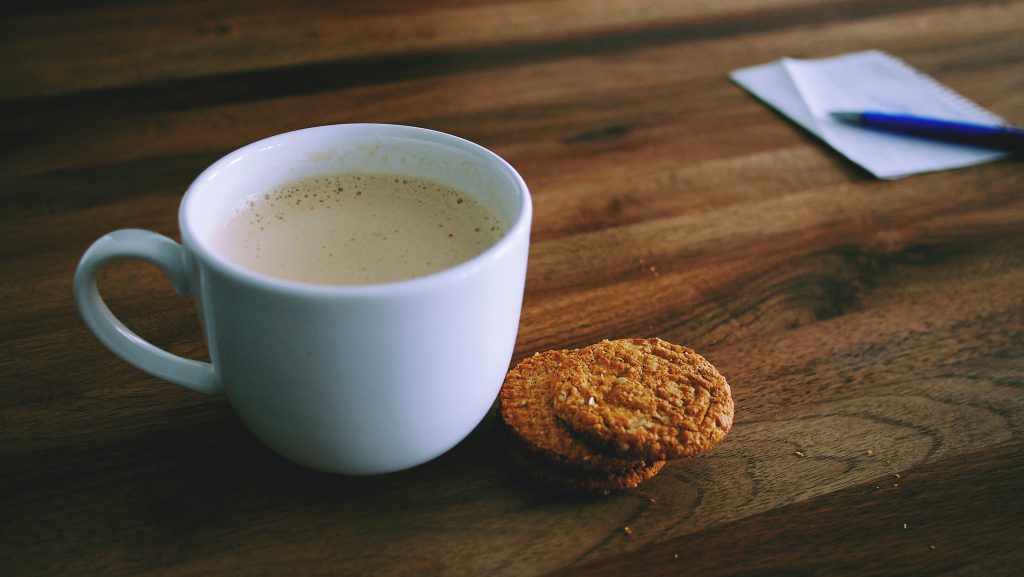 11-12:10 – Weight Paint (again) & Character Rigging Cont…
Yesterday we spent a little time working with some armatures and parenting them with Suzanne. We even were able to strike some poses and use the Copy and Paste Pose options to recreate those poses again. Oh yeah, don't forget symmetrize – Blender even named our armatures for us – very cool.
I'd like to revisit weight paint. I wanted to show you that you don't have to adjust paint to every armature. There is a mirroring option so that what you do on one side, works on the other (assuming your model is symmetrical).
Using Rigify, we are going to adjust some bones in Suzanne's, inspect with weight paint and work on building some controls for our armatures.
On Friday, we'll build some low poly characters from 2D drawings and then rig them for animation.
12:10 – 12-40 Lunch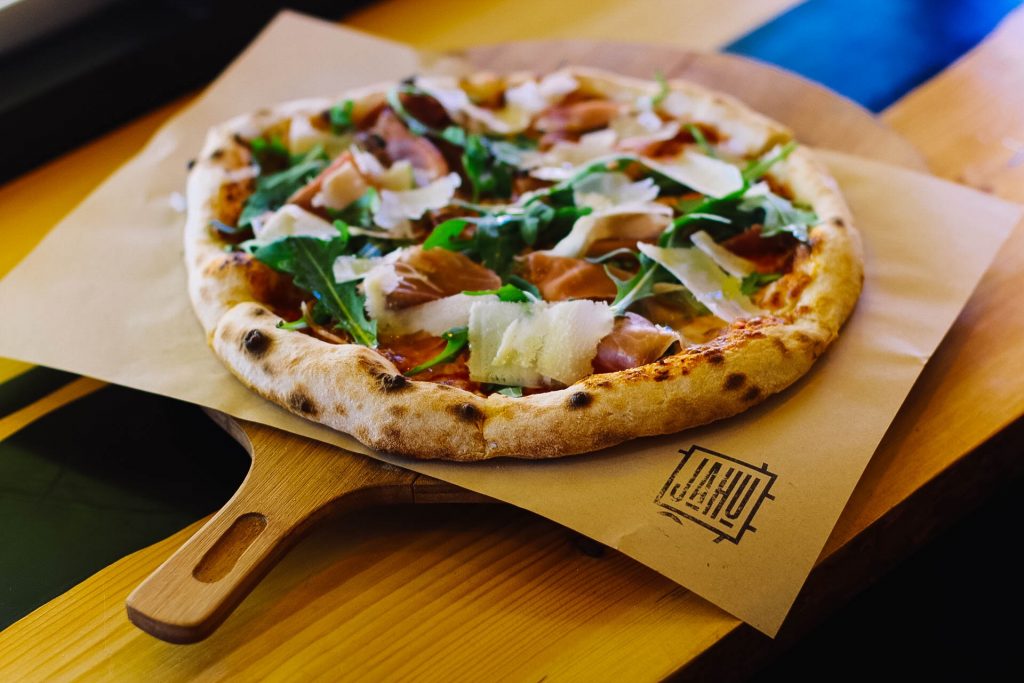 12:40 – 1:05 Literacy in Focus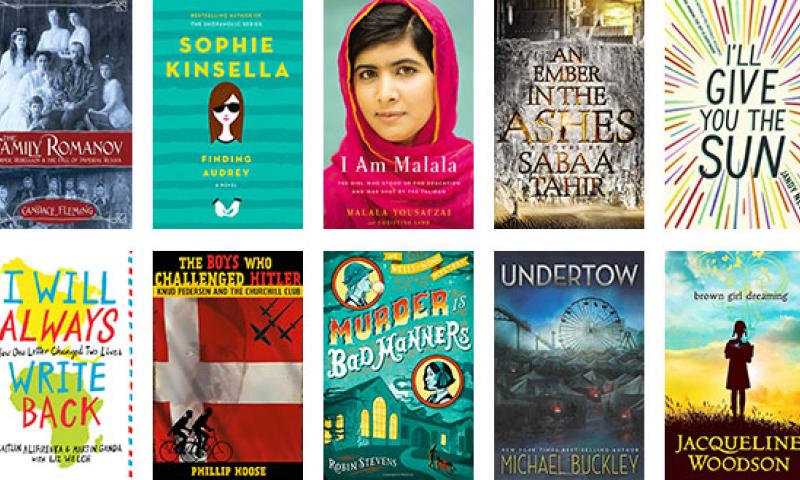 1:05 – 2:05 Rube Goldberg Project
Revisit instruction from Tuesday afternoon for specifics. All files will be placed in Week 23.
Filename: RubeGoldberg Include blender, render image and render animation of your machines.
2:00 Dailies –
Link to Dailies and Link to Responses
2:05 Dismissal