Class hours: 9:40 – 2:05
Mr. Bohmann
wbohmann@ewsd.org
Tumultuous Tuesday – A Day
Notes
Welcome to Week 23
Week 22 "What is Due" is up –
We are going to have visitors today from Milton High School, and tomorrow from Winooski High School.
I'll handle the visitors today at 10:05
9:40 Attendance & Article
9:45 – 10:45 Skills USA Prep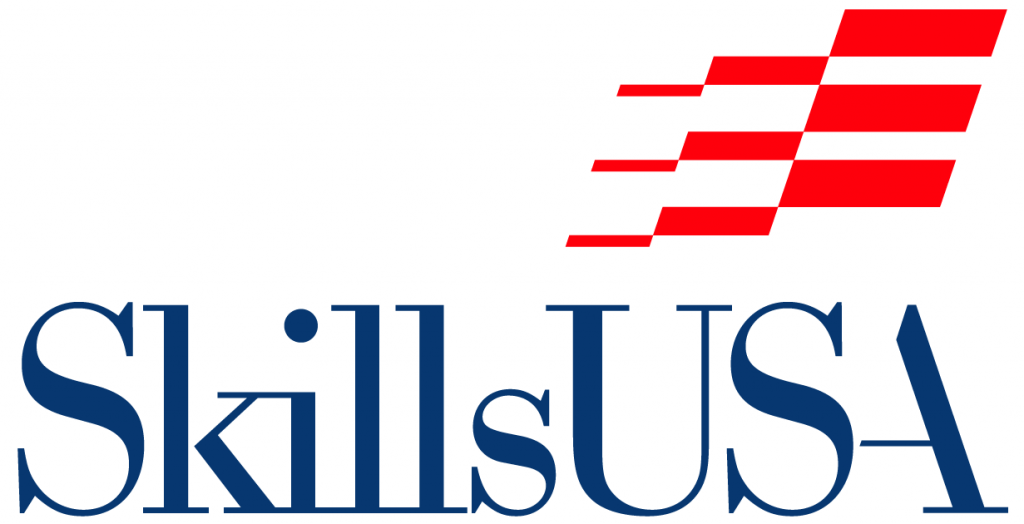 Animation & Game Teams

Check Mr. Cronin's DayPlan for specifics for today's work
Web Teams
Follow the Link below for Skills USA activities for today

This page can also be found in the Resources section
Skills USA activities page
Photography
Follow the Link below for Skills USA activities for today

This page can also be found in the Resources section
Skills USA activities for today
10:45 Break (15 Minutes)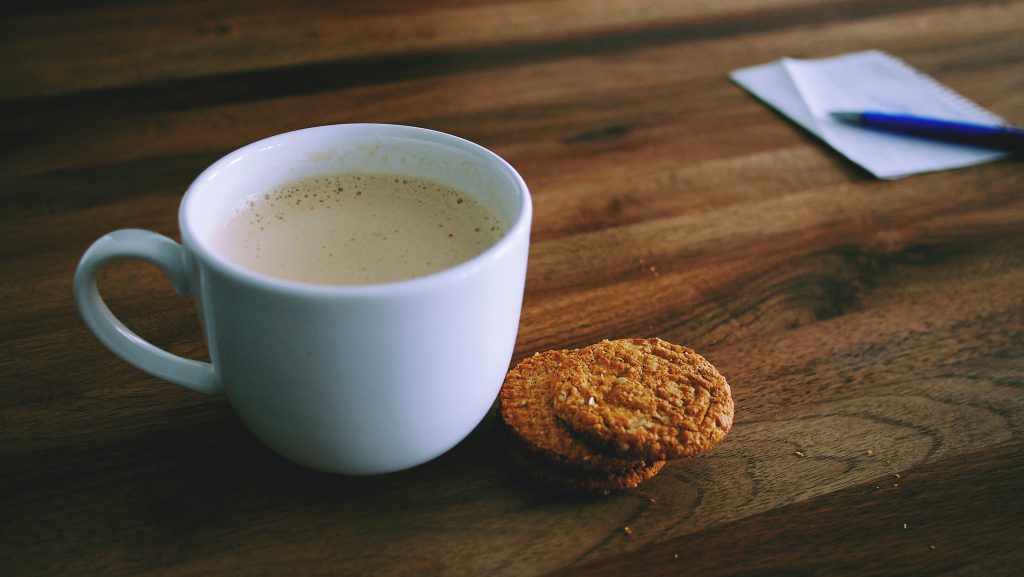 11:00 – 11:50 Physics – Room m117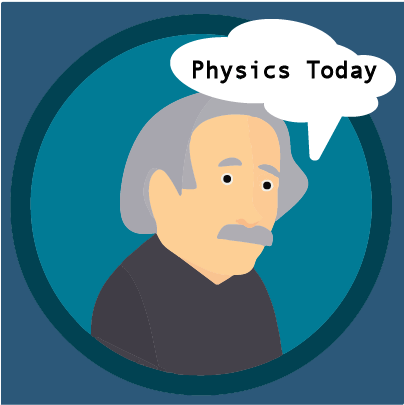 Class meets in room m117 at 11am. Go to class immediately from break. When class is over, you will head to lunch.
11:50 – 12-20 Lunch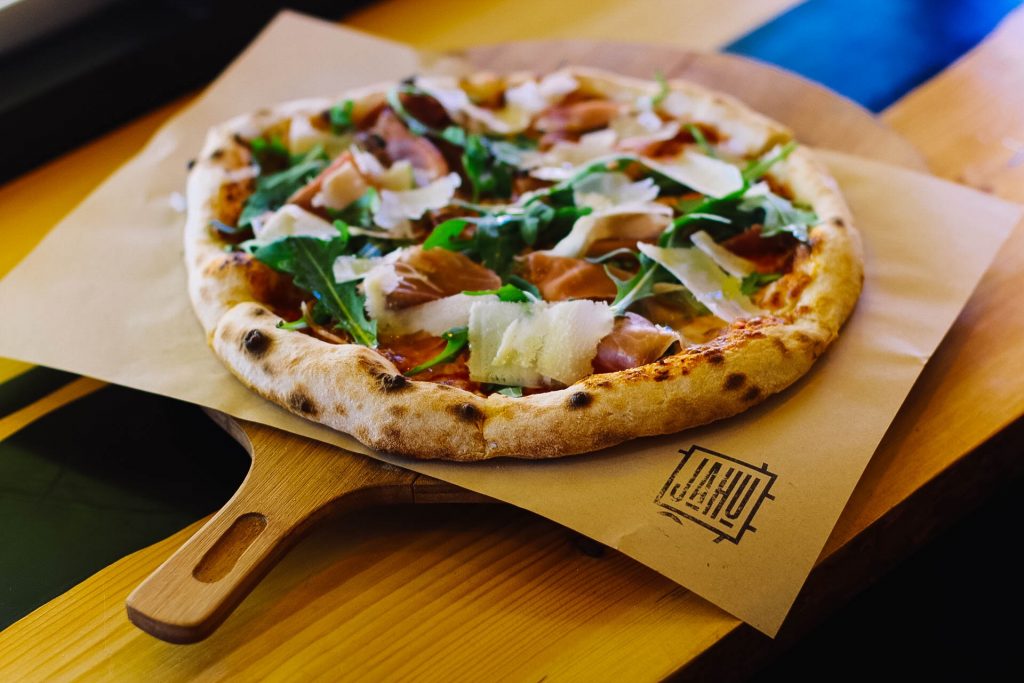 12:20 – 12:45 Literacy in Focus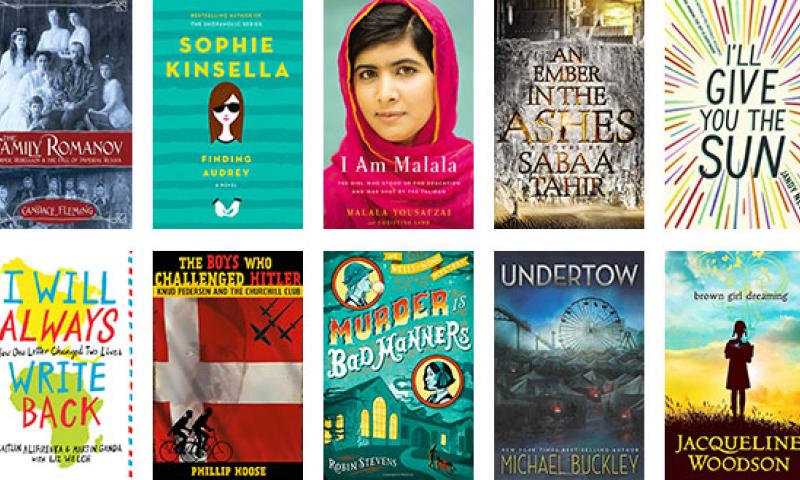 12:45 – 2:05 Rube Goldberg Project (Tuesday/Thursday)
Every time something in the Universe moves, heats, cools, or explodes, some form of energy is transferred from one piece of matter to another.
Since there are many different forms of energy, there are also a large number of ways to transfer it. This project is designed to let you create some of your own transfers in your very own Rube Goldberg Machine.
This project is very open ended. Using the Physics modifiers I'd like you to construct a machine in Blender that transfers energy from an initial object to a final task – turning a switch, filling a cup with water, knocking over an object, ringing a bell.
Your machine should have at least 3 energy transfers (example: ping pong ball to domino to spilling a cup of liquid)
inclined planes like slides and blocks pair with gravity can cover a lot of ground.
Rules:
A title for your machine
A quick sketch on paper of what you want to accomplish
A minimum of 3 steps
Materials added
Sound is a bonus
Multiple camera shots would be nice
Render and blender files in your Week 23 folder
*Disclaimer – this project can be challenging or simple – consider using your time wisely.
You'll be graded on adherence to the rules above and your sustained time working out problems as they arise. The finished product may not be perfect, it will be a rough prototype and that's ok.
2:00 Dailies –
Link to Dailies and Link to Responses
2:05 Dismissal
---