Class hours: 9:40 – 2:05
Mr. Bohmann
wbohmann@ewsd.org
Notes
EHS students will depart for lunch at 11:40 am today
EHS Winter Carnival starts at 1:15 today
CVU has Winter Carnival today, February 21st. A CVU bus will come to CTE at 12pm
Ellie – bus leaves at 12:30 today
February break runs until March 3rd. You return on March 4th.
Shut down all computers at end of the day (turn off monitors too)
BTW – Thanks for a smooth Game Day!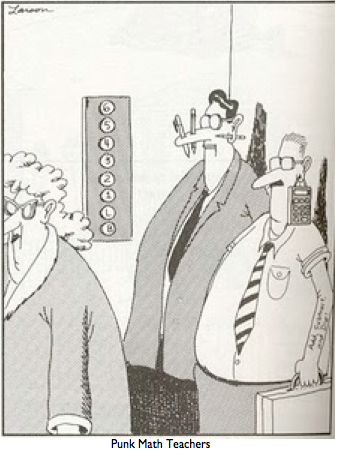 9:40 Attendance & Article
9:45 – 10:45 Student Led Learning
Brainstorm for 10 minutes (and practice) a topic you would like to teach us about. Could be a skill in Photoshop, how to draw, setting up custom colors, favorite tool tip, how to purchase a stock or read a investment chart….Sign up on this Google Form with your name and topic.
This is casual, it is supposed to be fun.
The format:
You teach us for 3-4 minutes
We practice for 3-4 minutes
10:45 Break (15 Minutes)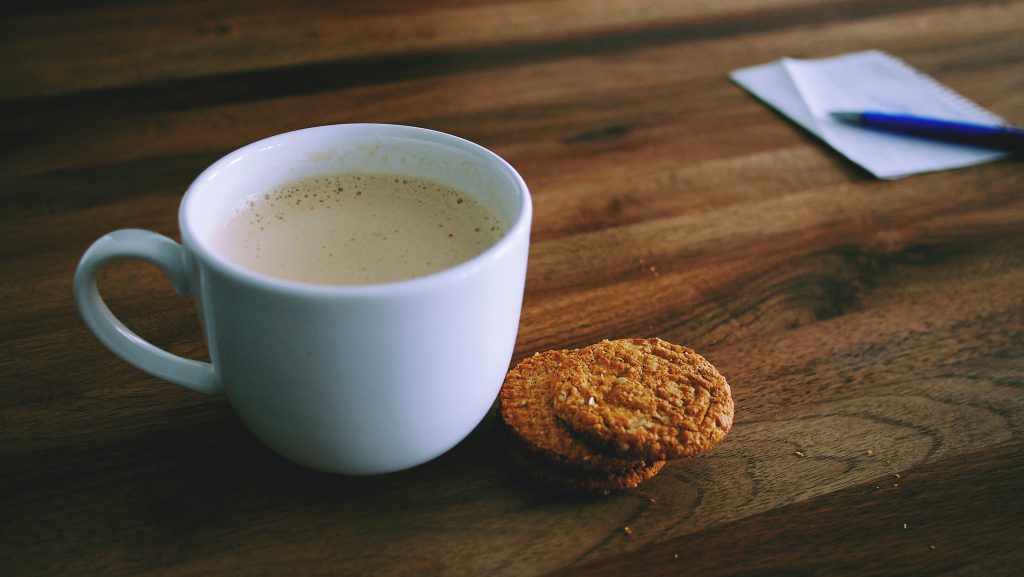 11:00 – 11:40 Student Led Learning Cont….
11:40 – 12:10 Blender Audio Visualizer
After animating some property in Blender using keyframes you can edit their corresponding curves. When something is "animated", it changes over time. This curve is shown as something called an F-curve.
Basically what an F-curve does is an interpolation between two animated properties. In Blender, animating an object means changing one of its properties, such as the object's location, or its scale.
Using the f-curves in the graph editor, we can create animation from a music file. The imagery is generated and rendered in real time and synchronized with the music as it is played. This process is called baking.
Baking a curve replaces it with a set of sampled points, and removes the ability to edit the curve
We can build an audio visualizer in Blender. We'll use audio files from YouTube Audio Library. You can also select from SoundCloud's Royalty Free music library. Let's do this together. You might choose to add arrays, particles, color shaders and emissions –
Create a Folder called Visualizer. In the folder have your audio file, blender file and render file. No MKV files. Upload the whole file to your Week 24 Folder.
Filename: Visualizer.blend and Visualizer Render.mp4
---
11:40 – 12:05 Lunch for EHS Students with 7/8 classes
12:10 – 12-40 Lunch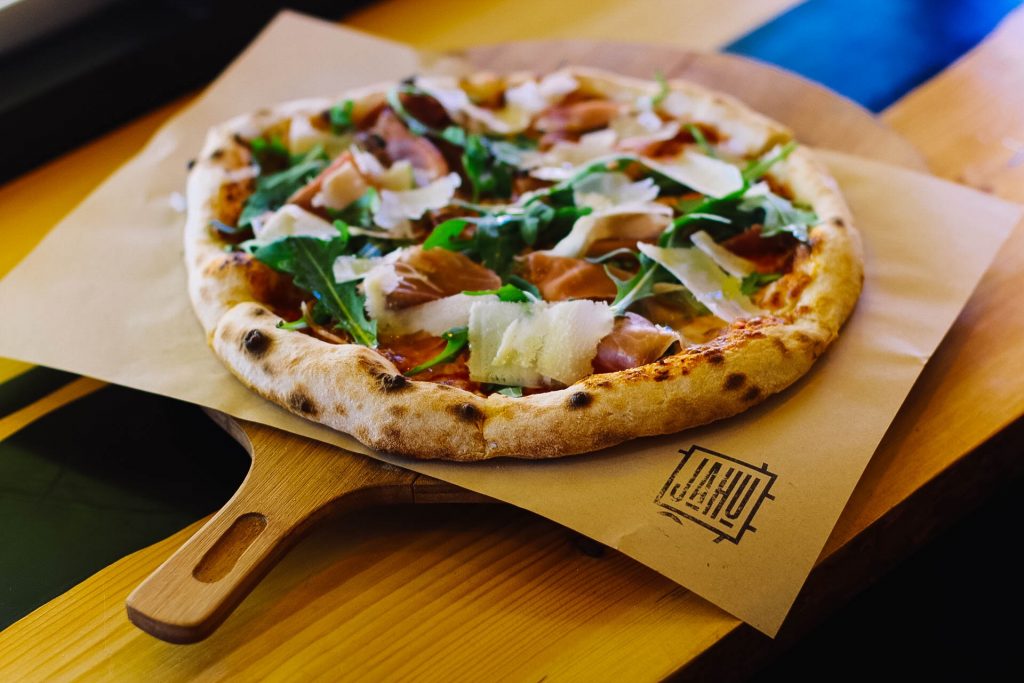 12:40 – 2:00pm 20% Time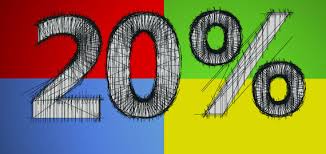 This is your chance to go down the rabbit hole and continue your learning and exploration. Declare on the board your 20% project.
Be sure to post to Dailies to receive credit.
2:00 Dailies –
Link to Dailies and Link to Responses
2:05 Dismissal