Class hours: 9:40 – 2:05
Mr. Bohmann
wbohmann@ewsd.org
Week 24
Notes
Welcome to Week 24
Week 23 "What is Due" is up –
Q3 is now halfway complete – Q3 ends on March 20th!
Donations – Game Day – see George
Game Day Qualification – 100% Complete with all work through Week 23 –
Game Day Schedule – let's decide
Thursday, Skills Game Testing during Skills Time
*Feb 28th: Last day to register for the April 4th ACT's
Finally, new computers – all in – now some tasks….

Update Graphics Card – GeForce Experience click download now
FileZilla – install and then set up your connection. If you forgot your login into, email me
FileStream – link your Google Drive to your computer – Access from the Gear menu in Google Drive
9:40 Attendance & Article
9:45 – 10:05 How the professionals Rig a Character
We'll watch a couple sequences of how a professional animator takes a character and uses audio & video references to rig a final character animation.
Drivers allow you to connect objects together to create an animation. In this example, take notice of how the office chair moves with the character. This is an excellent example of how drivers work.
10:05 – 10:45 Site Maintenance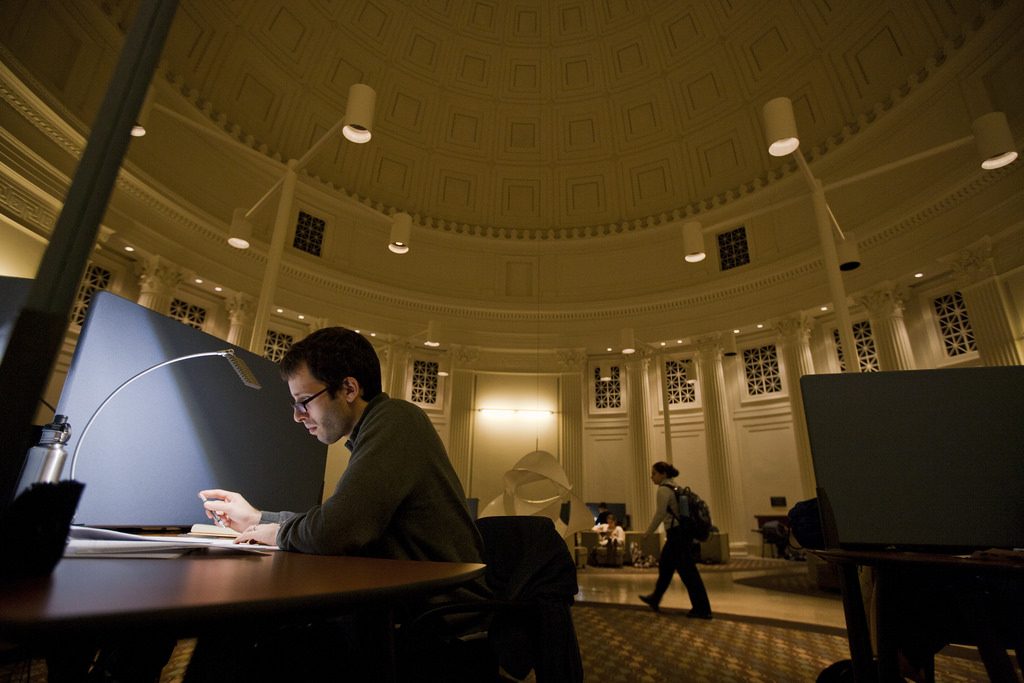 10:45 Break (15 Minutes)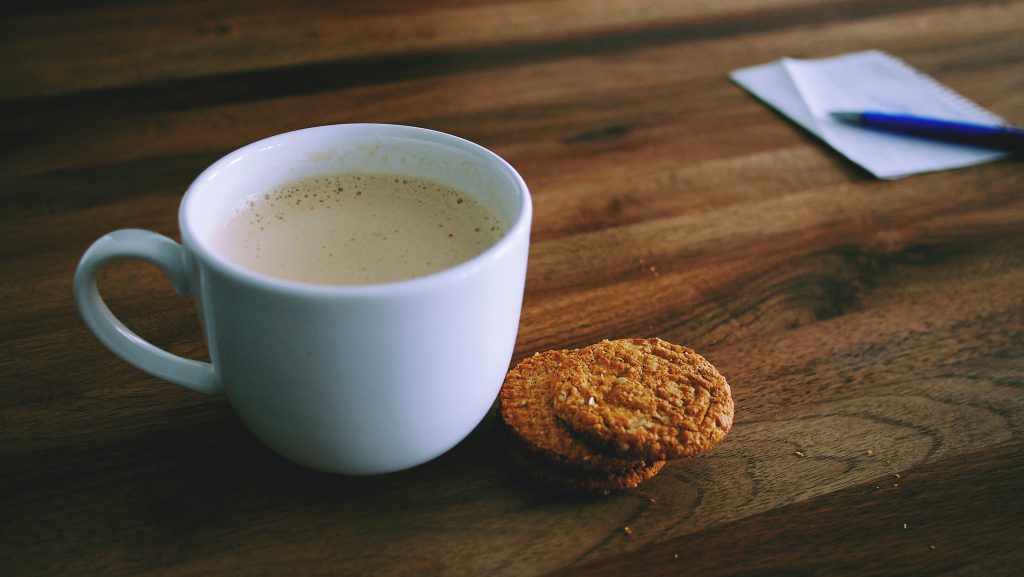 11:00 – 12:10 Physics – Room m117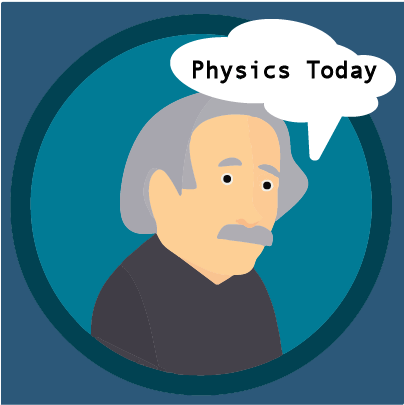 Class meets in room m117 at 11am. Go to class immediately from break. When class is over, you will head to lunch.
12:10 – 12-40 Lunch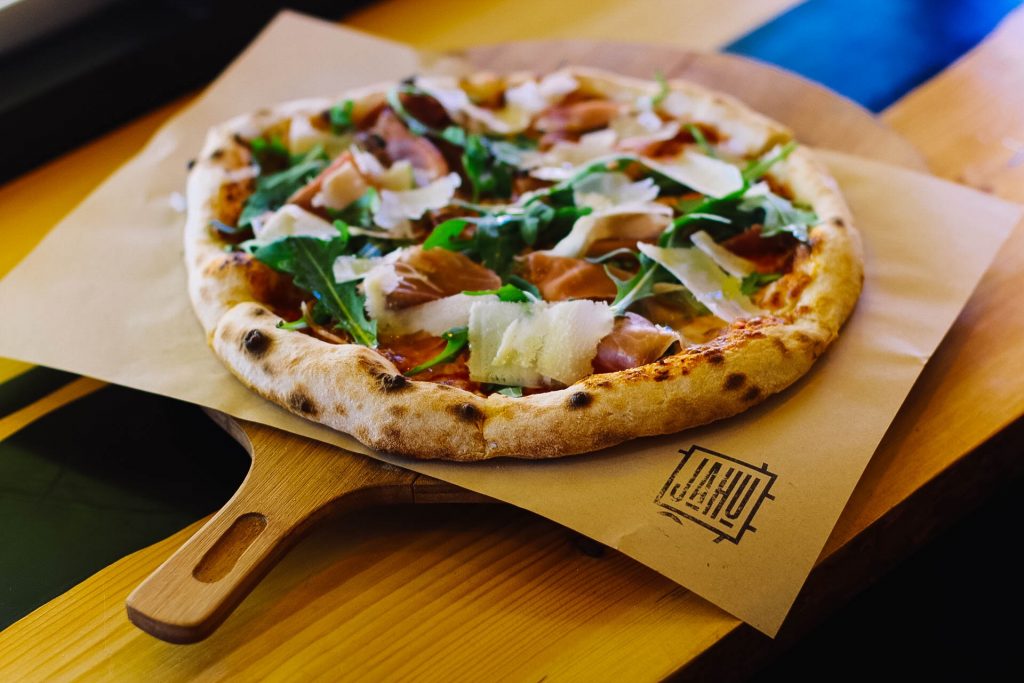 12:40 – 1:05 Literacy in Focus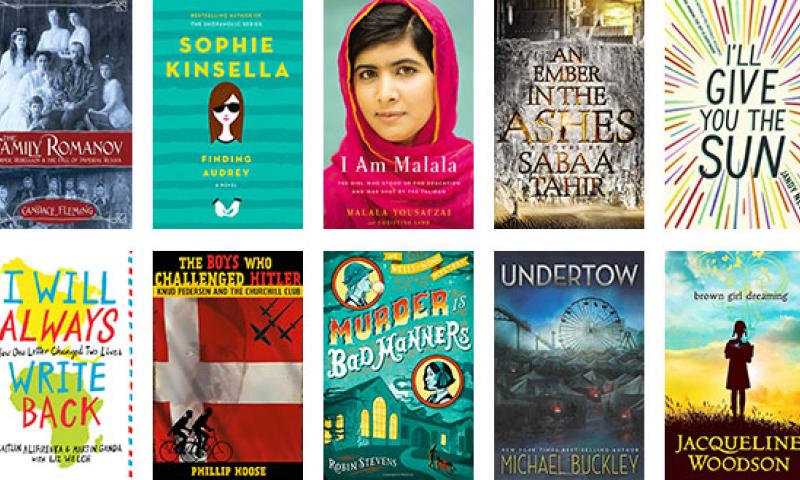 1:05 – 2:05 Character Animation Project (afternoons) Mon, Tues Wed for A Day & afternoon students
This week we'll take Homer Simpson (from last Friday's exercise) and create a short animation. You do not have to rig the whole body, optional to do so. Manage your time well

What to Do (Day 1)
Listen to the 2 audio clips of Homer Simpson
You may mix/match and cut up the clips as you see fit
Develop an image of this scene in your mind – then….
Storyboard your scene – What will your camera see?

Include details in you storyboard to illustrate the animation

Finish your model of Homer from the 2D image from last week(Friday)
On Tuesday, you will finish your Homer materials and assets, then to bones
DUE TODAY – STORYBOARD at end of class (this will be our Dailies)
2:00 Dailies –
Link to Dailies and Link to Responses
2:05 Dismissal