Class hours: 9:40 – 2:05
Mr. Bohmann
wbohmann@ewsd.org
Notes
Are you complete? – check your worksheet
FileZilla should be installed now
Milton CTE students will be picked up Friday at 12:30 to participate in class olympics
9:40 Attendance & Article
9:45 – 10:45am Character Rigging
We will all start this project at the same place. Go ahead and open my example file. Rhino Rus we'll call him.
Today we'll begin adding armatures and putting together the necessary controls to give Rus a chance to become more than he is now. Let's give him life!
Let's start by using Shape Keys to animate the mouth and eyes.
In Blender, you use shape keys to animate the face. The shape keys are found in the vertex menu in the properties panel. Blender will remember the various shapes that you model in the character.
Shape keys are like add ons. Great for your Homer project
We talked about armatures the other day, we even used symmetrize to name our bones and x/y mirroring to build them. Work with me to quickly assemble our rig
Forward Kinematics – is the concept of manipulating each bone individually
Inverse Kinematics – the last bone controls the ones above in hierarchy
We'll tackle this part today. Setting up various controls and looking at how to use the controls to move and animate your project.
10:45 Break (15 Minutes)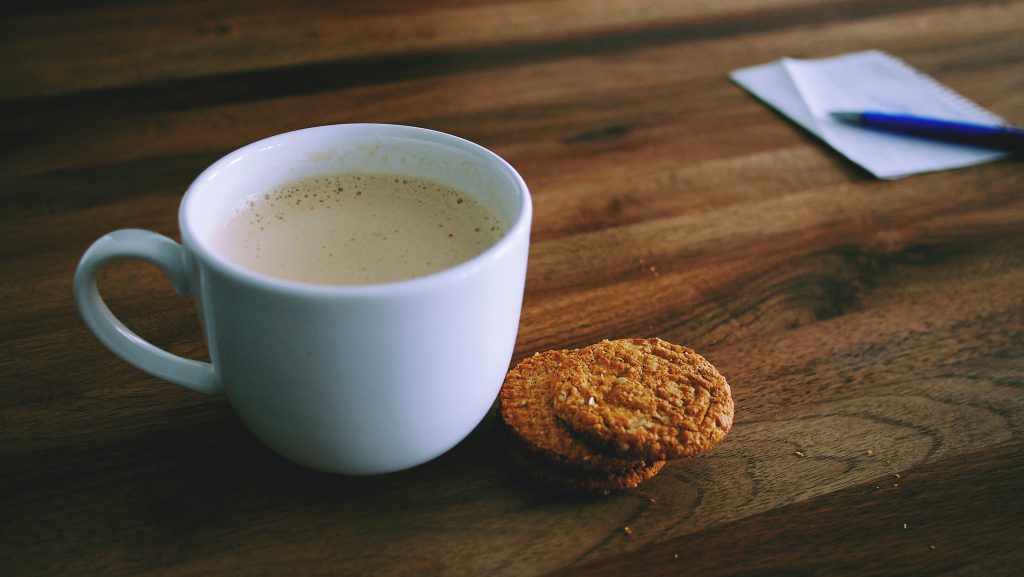 11:00 – 12:10 Character Rigging Cont….
After your character is rigged and your inverse kinematics are set up, it's time to create a simple scene and animation.
Try using your IK handles to move your character. Your task is to make Rhino Rus turn his head and step in to the camera.
Take liberties with the Shape Keys to move his mouth and blink the eyes
Feel free to add more materials, add backgrounds, change the light.
Shoot for 10 seconds of animation, using your new rig and handles.
Create a rendered .mp4 and a blender file
Filename:RhinoRus. Place in your Week 24 folder
12:10 – 12-40 Lunch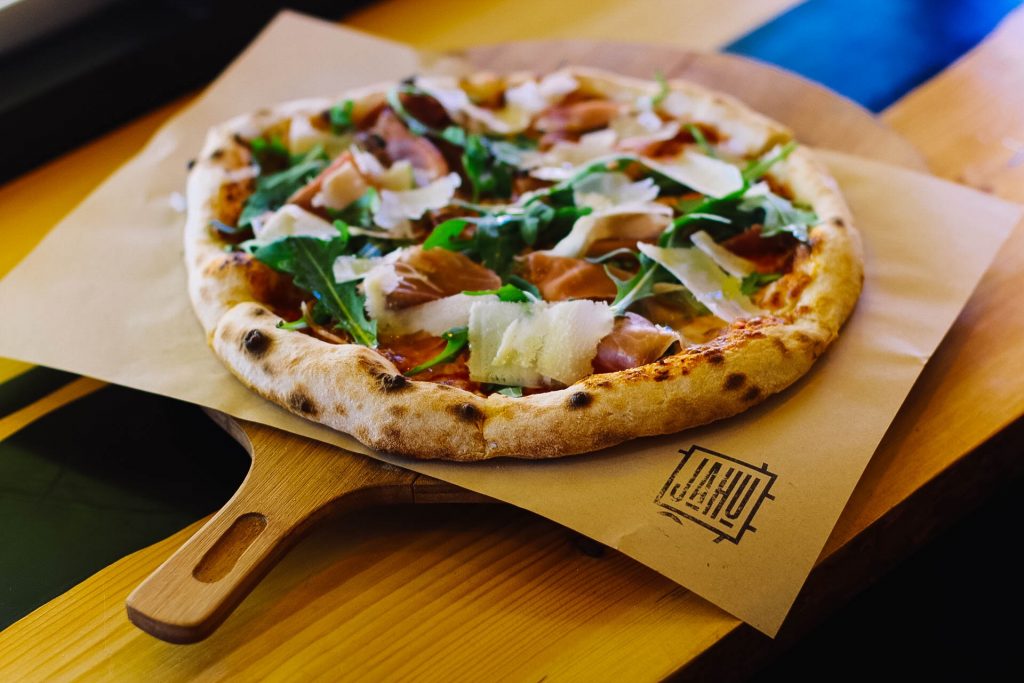 12:40 – 1:05 Literacy in Focus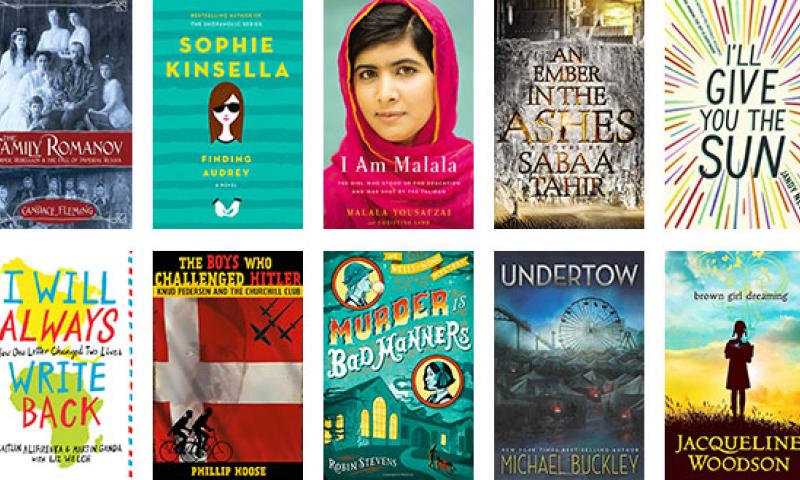 1:05 – 2:05 Character Animation Project
(cont.. )
This week we'll take Homer Simpson (from last Friday's exercise) and create a short animation. You do not have to rig the whole body, optional to do so. Manage your time well

What to Do (Day 3)
Add armatures to Homer
Add Shape Keys to Homer for mouth and eyes
Develop any assets that you might need
Play around with lighting options

What you don't know, investigate

Add your controls – IK Left & IK Right for Legs
Add your controls – IK Left & IK Right for Wrist
Add Control for Lower Body to control the inverse kinematics
Work on your scene and animation
Import your audio
2:00 Dailies –
Link to Dailies and Link to Responses
2:05 Dismissal