Class hours: 9:40 – 2:05
Mr. Bohmann
wbohmann@ewsd.org
Week 26
Notes
Today at 10:00 am, CVU reps will be walking around programs to take photos of current students
Penny Wars end March 24th
NTHS (Ahmed, DeLu, Matisse) rehearsal is at 10am on March 26th – mark your calendars
SBHS is having a Winter Wellness Carnival this Friday, March 13 Brennan, you are excused afternoon if you want to attend
Interesting Coronavirus Interactive Map
Visitor today observing, be welcoming
Ben, go to RYSE at 2:05 and then see Ms. McNamara at 2:35
9:40 Attendance & Article
9:45 – 10:45 Skills USA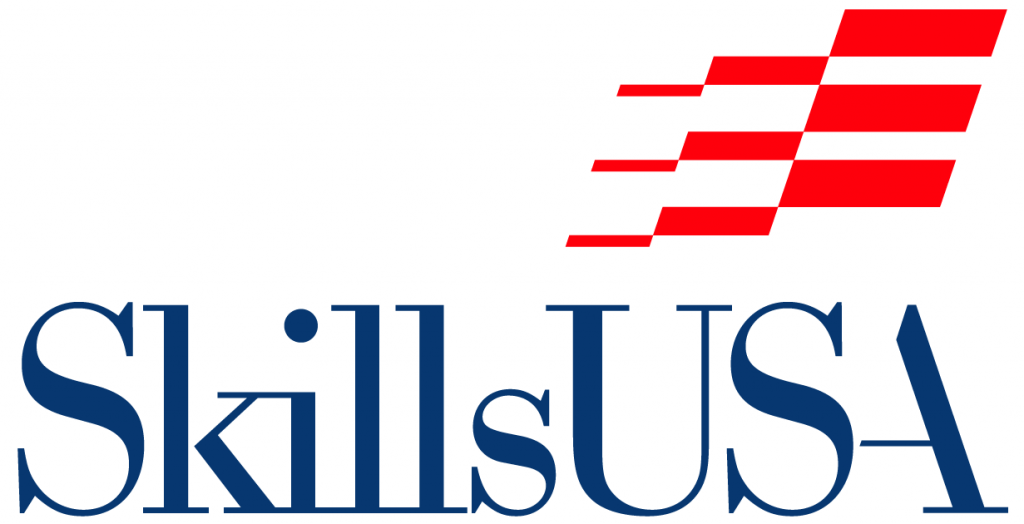 Web Teams
Follow the Link below for Skills USA activities for today

This page can also be found in the Resources section
Skills USA activities page
Animation & Game Teams

Check Mr. Cronin's DayPlan for specifics for today's work
Photography
The Skills USA contest participants will meet in CAWD 2.
There is a Skills USA Photography page that outlines all of the activities, resources and assignments to help you prepare for the Skills USA contest. This page is in the Resources section, but also you can follow this link for the activities for today
10:45 Break (15 Minutes)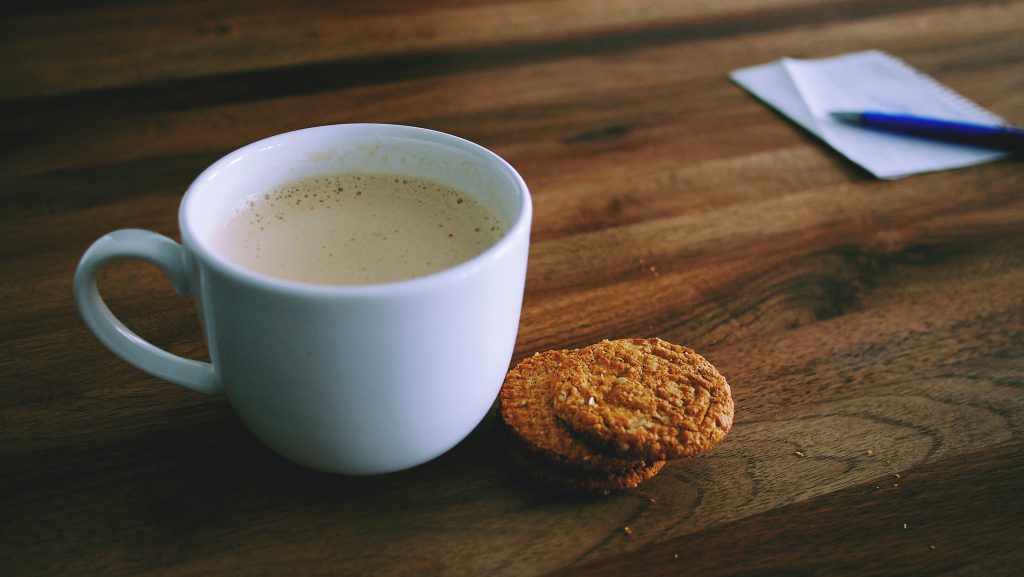 11:00 – 12:10 2D Walk Cycle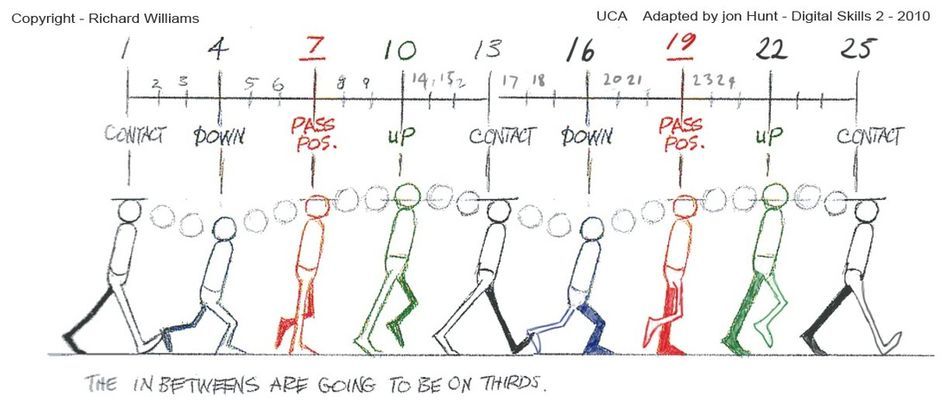 Yesterday we did created and collected some individual scenes using the Grease Pencil and even squenced in the Video Editor – all right in Blender!
Today we'll hammer out a proper walk sequence, colorize our character and then add a bunch of modifiers to get some different effects from one basic walk cycle. Again, we'll sequence all the scenes in the Video Editor for final render.
Things to try out: grease pencil modifiers, time modifiers, parallax effects through positioning in 2D workspace.
Filename: 2Dwalking.mp4. also save your Blender file. Week 26 folder.
12:10 – 12-40 Lunch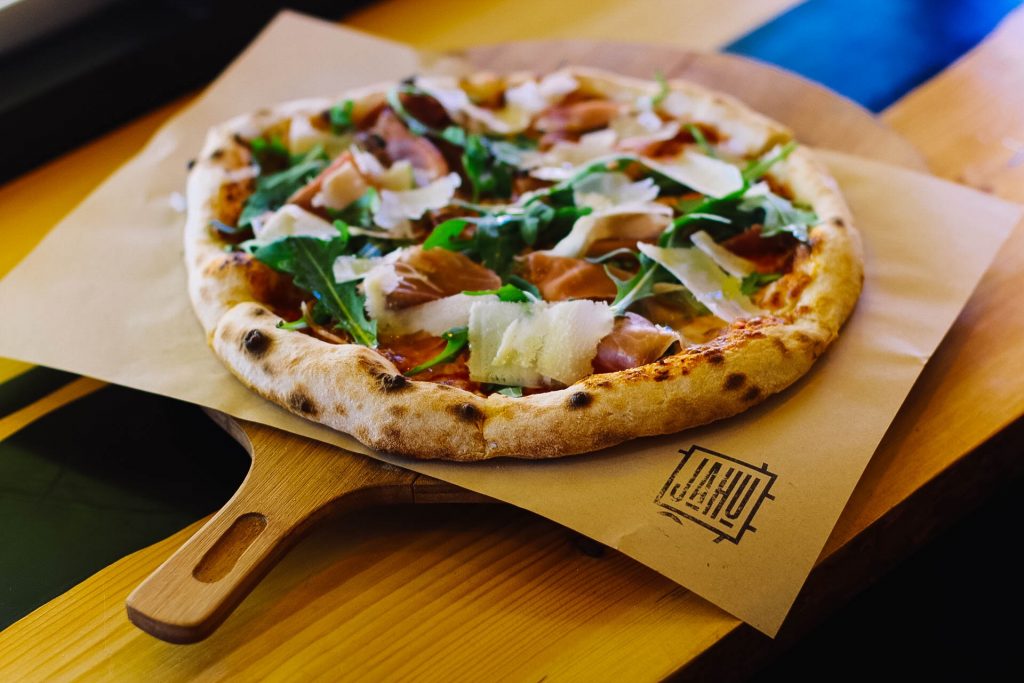 12:40 – 1:05 Literacy in Focus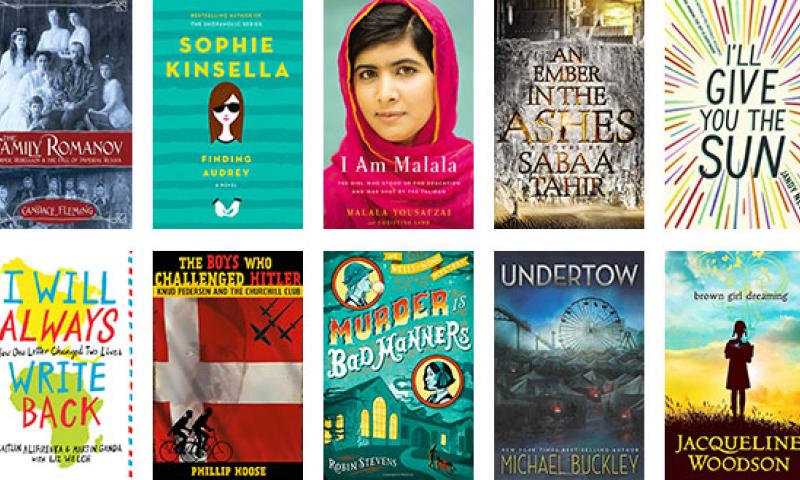 1:05 – 2:05 2D Animation Prompt
The theme for this project is: Celebration
Roles:
Art Director
Art directors are responsible for the visual style of the animation. They decide how the characters, props and environments are going to look and provide a basis for the rest of the art department to work from.
Character Designer
Character designers visualise and create the look of individual characters. They work from descriptions given to them by the art director through the storyboard. These might include notes on a character's personality as well as physical traits.
For this project, you are going to play both roles, as well as modeler, editor and producer. You do not have to have characters.
Using the theme, develop a 2D animation that fits the prompt. Your animation may include multiple scenes, background, audio, camera angles, lighting, props….

Develop a plan first, then execute.
Filename:Celebration.mp4
2:00 Dailies –
Link to Dailies and Link to Responses
2:05 Dismissal