Class hours: 9:40 – 2:05
Mr. Bohmann
wbohmann@ewsd.org
Notes
9:40 Attendance & Article
9:45 – 10:15 Quiz
After you finish your quiz check out Inktober.
Every October, artists all over the world take on the Inktober drawing challenge by doing one ink drawing a day the entire month. Have a look through the website, specifically the rules. Pencil will be ok, but if you want to post to social media – use ink! Next to your computer is a blue sticky paper. Write down 3-5 things worth drawing. We'll use your ideas in October!
Continue Resume edits for your final draft – due Tuesday.
10:15 The Star Wars Scroll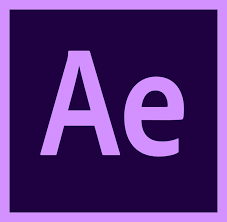 Today we'll tackle the Star Wars scroll. The Star Wars opening scroll is in a class of its own. Simple Font, Yellow. The effect is pretty easy, we'll do it together. Here's some dummy Forcem Ipsum Text for you.
Upload to Week 5 folder. Filename: StarWarsScroll_Lastname

10:45 Break (15 Minutes)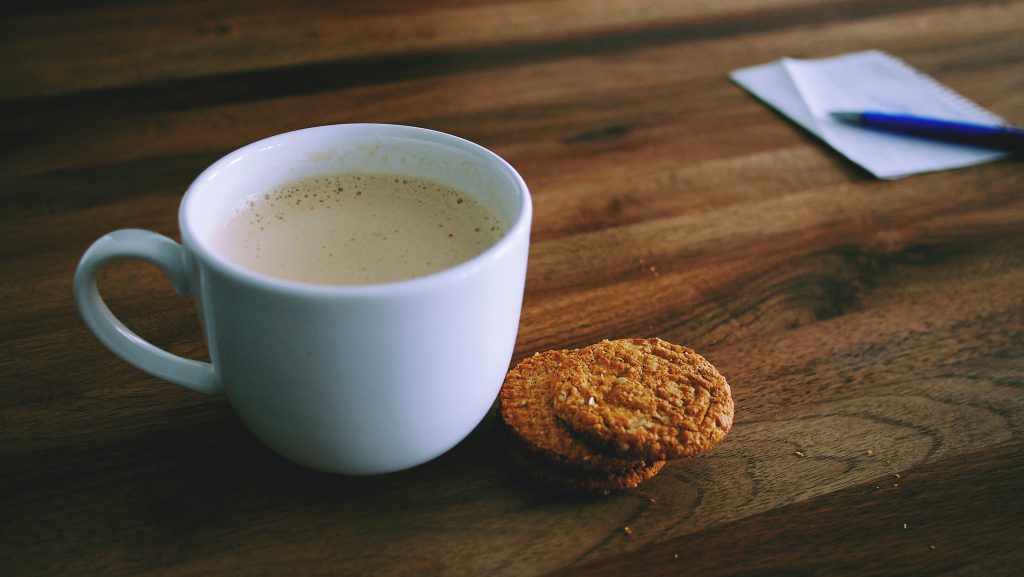 11:00 – 12:10 Fan Film Project
Daily Scrum – Project Development teams
Review of Camera Angles / Shots
Creating your master shot list
Finalizing your Storyboard
Monday Planning (we shoot on Monday) Approval Required
Titles, Special Effects and Post Production Planning – Who / What
12:10 Lunch (30 Minutes)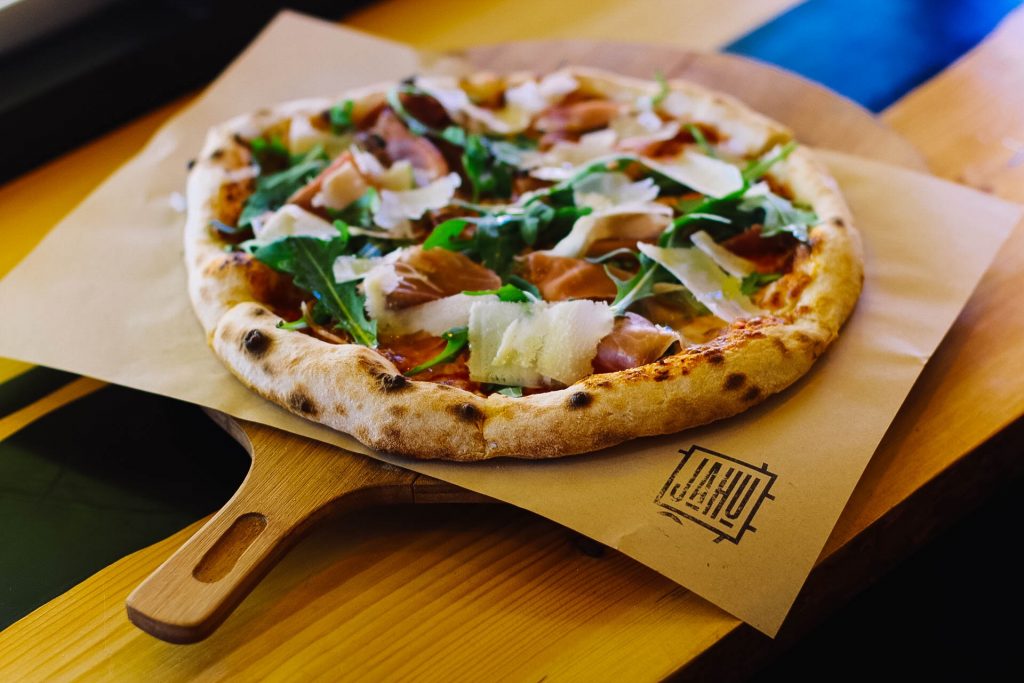 12:40 – 1:05 Literacy in Focus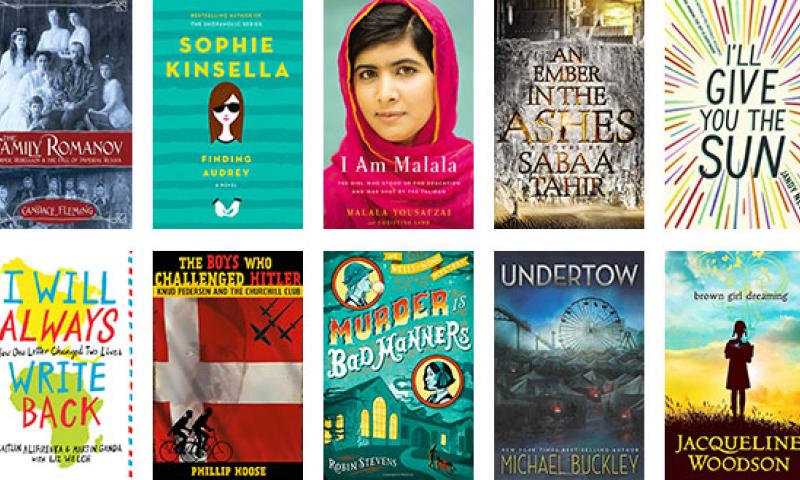 Grab your book and chill. We'll be reading today. No computers, no talking. Sit on the couch if you like or move your chair.
1:05 ProFoods 2 Develop a Lesson Plan – on Photography
On Tuesday we are going to hook up with PreTech 5 – That's ProFoods 10th graders. We are going to do a lesson with 10 students.
What do we want them to know?
By the end of class, we are going to have a lesson in mind.
Resume – Final Draft Filename: FinalResume0919_Lastname
---
2:00 Dailies Alternative
For Dailies, I want you to find an article of interest (to read). News.google.com is always a good place to start. Pick an article (read it before posting) and put the link in Dailies.
Link to Dailies and Link to Responses
2:05 Dismissal