Class hours: 9:40 – 2:05
Mr. Bohmann
wbohmann@ewsd.org
Notes
DIM Students – reminder work due by 11am on Wednesday
CAWD 2 Homework due today
Brennan – SBHS is sponsoring an afternoon event for your Class of 2020 Thursday, 9/26 – You will be excused from class from noon to 3:30 to attend the event at Veteran's Memorial Park in South Burlington – bus leaves at 11:30am.
Physics with Ms. Liguori. Class meets in room m117 at 11am.
Quiz – Thursday – Photography – STUDY Guide for your review
9:40 Attendance & Article
9:45 Daily Scrum – All Teams
As part of our Daily Scrum, I will be asking your group the three following questions. Be prepared to answer (I'll do this everyday):
What did you work on yesterday?
What are you working on today?
What obstacles / problems are getting in your way?
---
The Storyboard
Storyboard -(definition) a sequence of drawings, typically with some directions and dialogue, representing the shots planned for a movie or television production

A seriously good storyboard is well thought out, includes visual cues for the director including camera angles and shots. Mood, lighting, mise en scene can all be part of the storyboard. The more details you include, the easier the shots will be to film – meaning less wasted time.
1
2
3
4
There is no evidence
of a storyboard
Sketches on the storyboard are not in logical sequence and do not provide much information about the direction of the story
Storyboard provides a level of detail that serves as a planning tool outlining the scenes and descriptions
Storyboard sketches provide high level of detail including camera shots, angles and scene details that makes the document an excellent planning tool
We'll critique and improve our storyboards before final approval.
Each group will turn in a final Storyboard for the project in the Week 5 Folder. Filename: Storyboard_TeamName
10:45 Break (15 Minutes)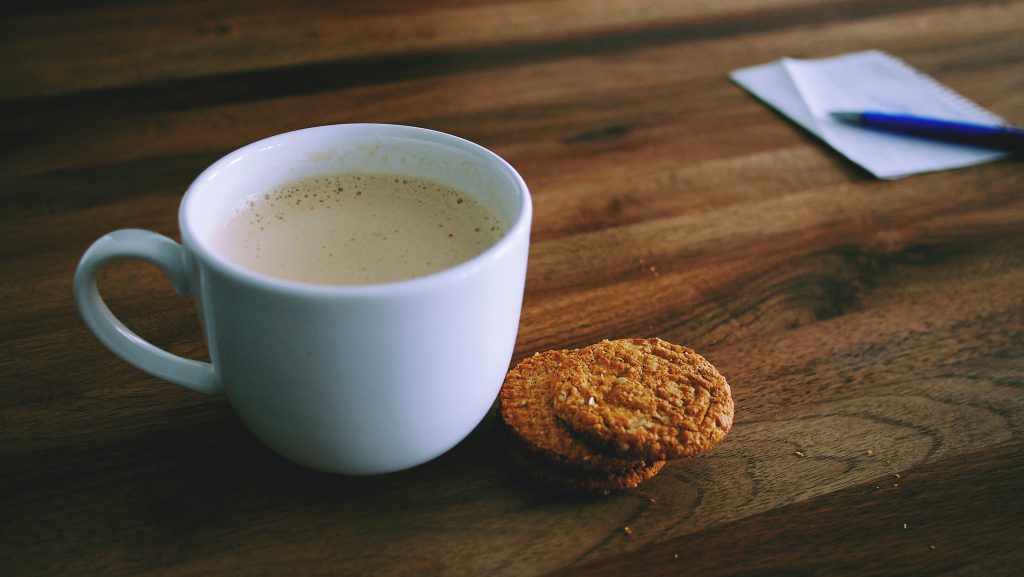 11:00 – 11:50 Physics – Room m117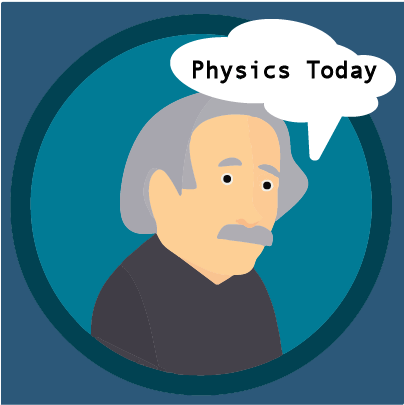 Class meets in room m117 at 11am. Go to class immediately from break. When class is over, you will head to lunch.
11:50 Lunch (30 Minutes)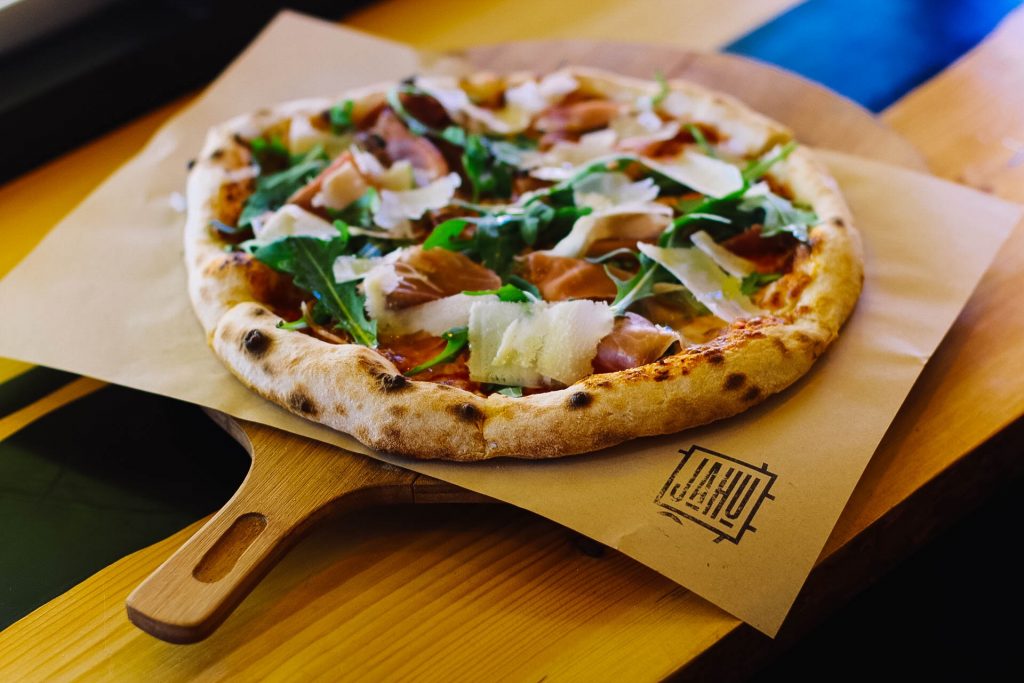 12:20 – 12:45 Literacy in Focus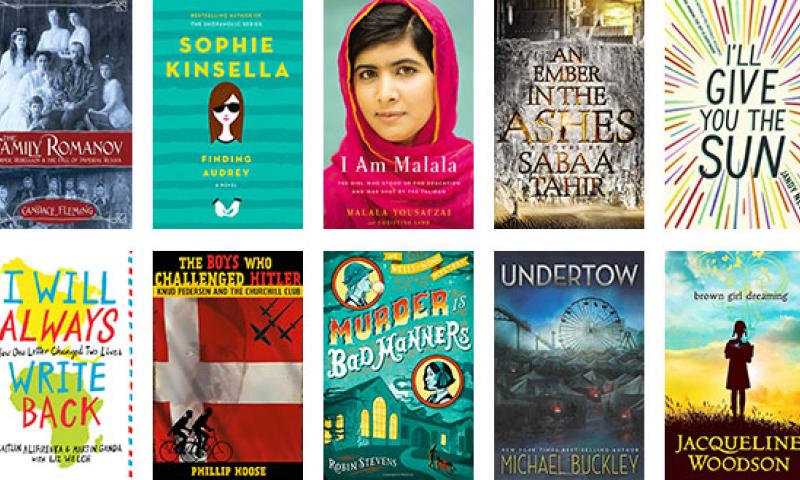 Grab your book and chill. We'll be reading today. No computers, no talking. Sit on the couch if you like or move your chair.
12:45 Character Share… & B Roll
12:45 – 12:55 Partner up and do a quick character share. Response – two stars and a wish
12:55 – 1:05 Character blitz – continue your drawing, modeling, writing
1:05 B Roll – B Roll footage is supplemental footage that helps tell the story and/or aids in transitions. Slow pans, zooms and tripods are useful tools for this process. We'll get our Canon T3is out and put them in Video mode to get some practice. Frame Rate will be 29.97 FPS (frames per second).
Pro tip – clear off your SD card!
Capture at least five different B-roll shots. Here are some suggestions.
Close Up of shoes walking up or down stairs
Establishing shot of someone walking into school
Establishing shot of someone walking out of school
Car driving by school
Students moving through the hallway
2:00 Dailies – let's see your favorite B Roll Shot
Place favorite in your Week 5 Folder – called BShot_Lastname
2:05 Dismissal