Class hours: 9:40 – 2:05
Mr. Bohmann
wbohmann@ewsd.org
Notes
Today is an A Day
CCV tomorrow – remember to check in with Mrs. Curtis or Ms. Charron before boarding the bus
Looking for two students – Image Manipulation with PreTech 5
Inktober – Prompt today is Bait
9:40 Attendance & Article
9:45 – 12:10 Star Wars Fan Film
Today we'll continue the filming of our fan films. Use your time wisely. Yesterday there was some really good teamwork.
We'll start with a short Scrum meeting. I'll ask the 3 questions. You'll go out to film and work through the process of capturing good audio and video. Today is a good day to begin some rough editing.
Finished films should be ready for viewing by Thursday next week.
10:45 Break (15 Minutes)
11:00 – 12:00 Fan Film Project Cont….
12:00 – 12:10 Raw Film Dailies
Pick a clip from today's shooting sequence and post in Public Folders. We'll view as part of a pre-lunch Dailies
12:10 Lunch (30 Minutes)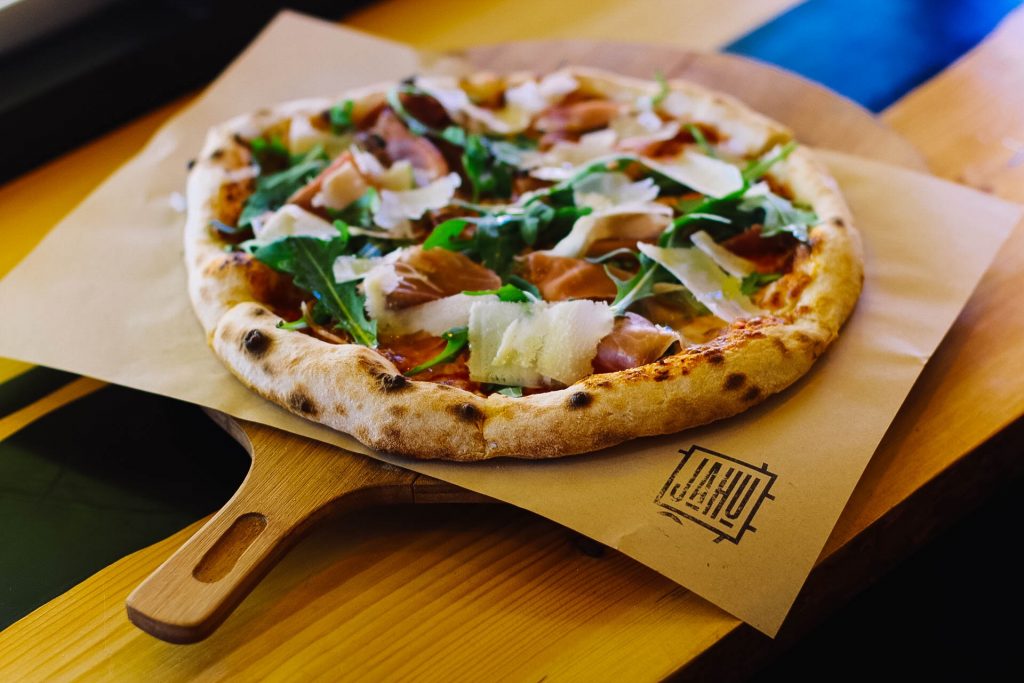 12:40 – 1:05 Literacy in Focus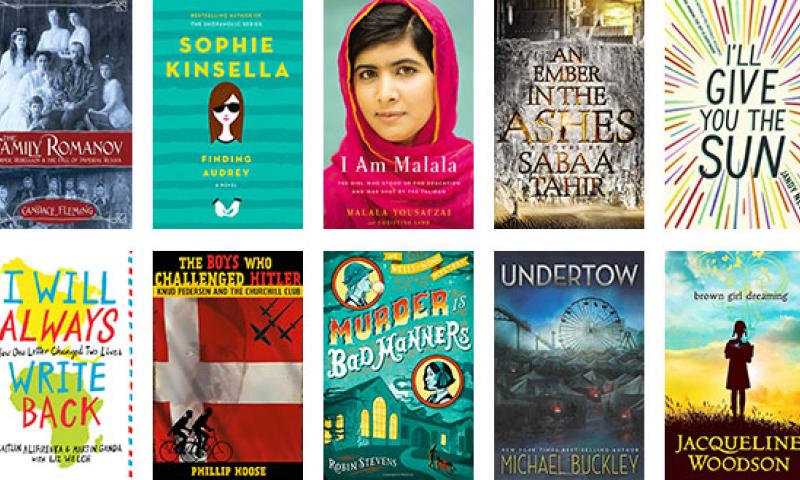 Grab your book and chill. We'll be reading today. No computers, no talking. Sit on the couch if you like or move your chair.
1:05 – 2:00 Weather Pending – Fall Photo Walk
If weather permits, we'll take another loop outside and get some seasonal shots. The colors are starting to show. Fall foliage is a short and a special time of the year.
2:00 Dailies
Link to Dailies and Link to Responses
2:05 Dismissal