Class hours: 9:40 – 2:05
Mr. Bohmann
wbohmann@ewsd.org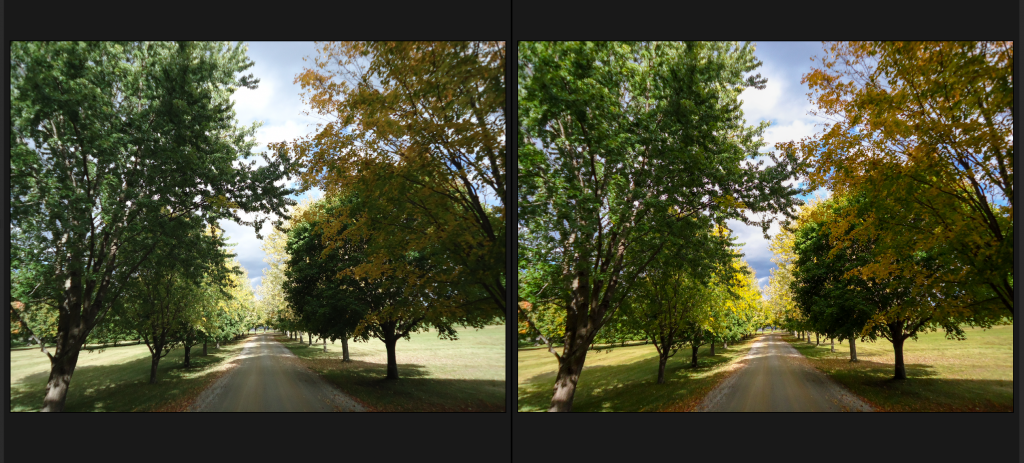 Notes
Working with ProFoods today – Photography
Physics at 11am
Wednesday will be another B Day
9:40 Attendance & Article
9:45 – 10am Inktober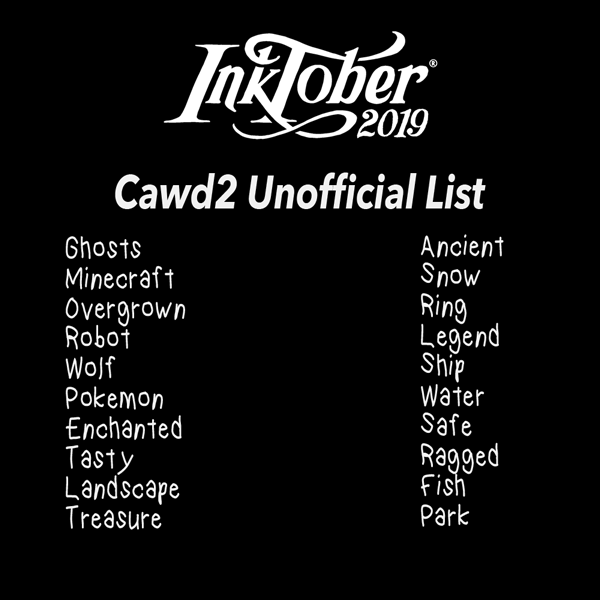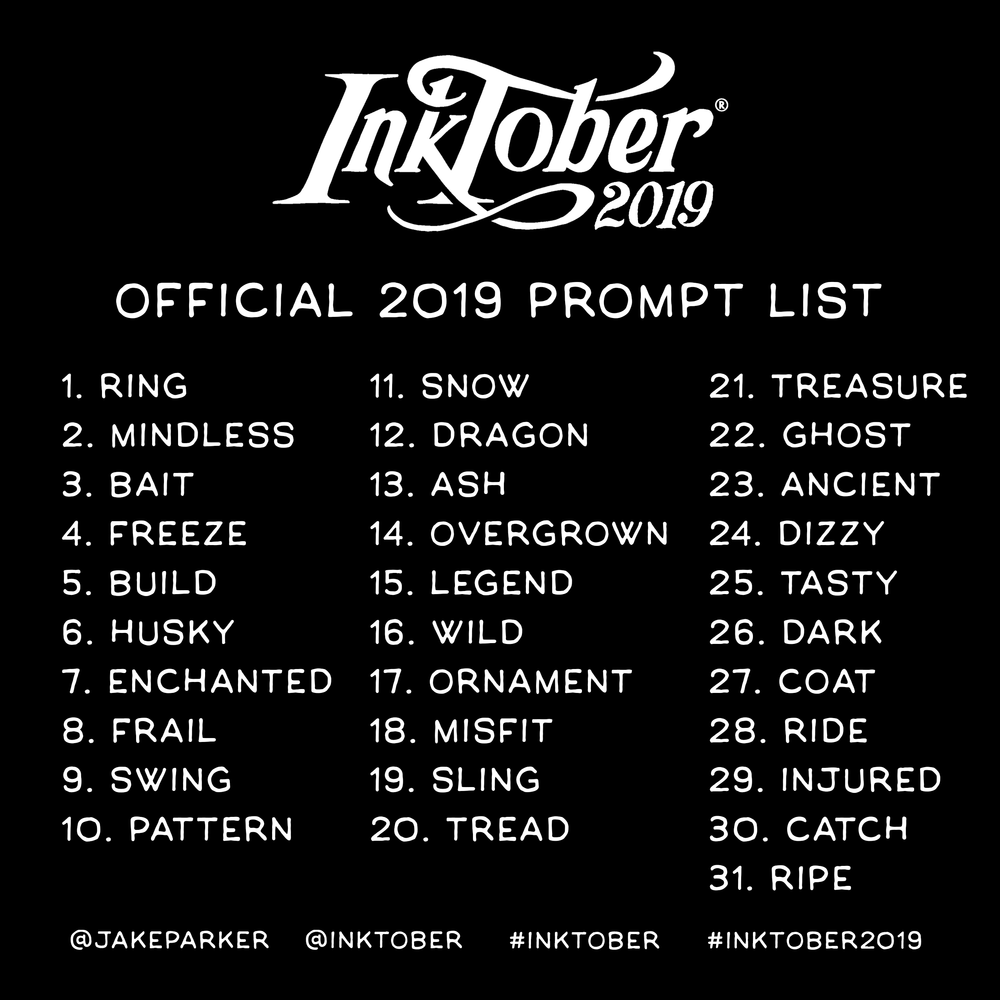 I'd love to use your Inktober for our Instagram account. However, you must trace over your pencil in Ink! Hashtag #cawdvt #inktober2019 #inktober
10:00 – 10:45 Star Wars Fan Fiction Film Work
Use your time wisely. With many groups missing people today is a good day to get some filming done, work on selecting sound effects, etc… Stay busy, stay on task.
---
10:45 Break (15 Minutes)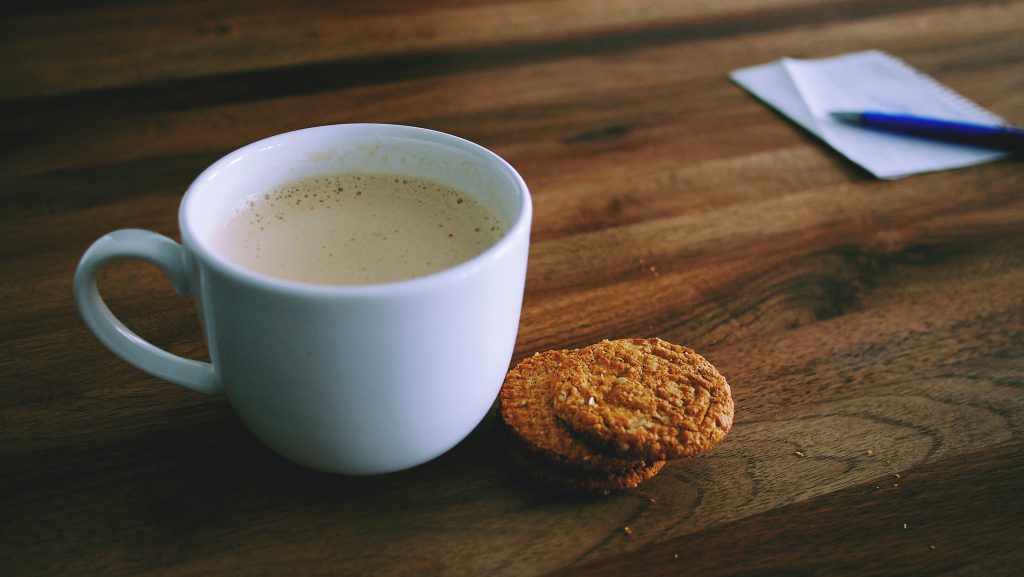 11:00 – 11:50 Physics – Room m117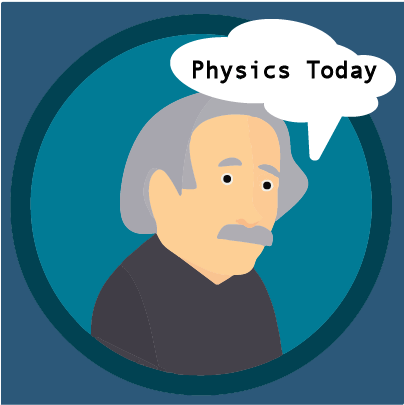 Class meets in room m117 at 11am. Go to class immediately from break. When class is over, you will head to lunch.
11:50 Lunch (30 Minutes)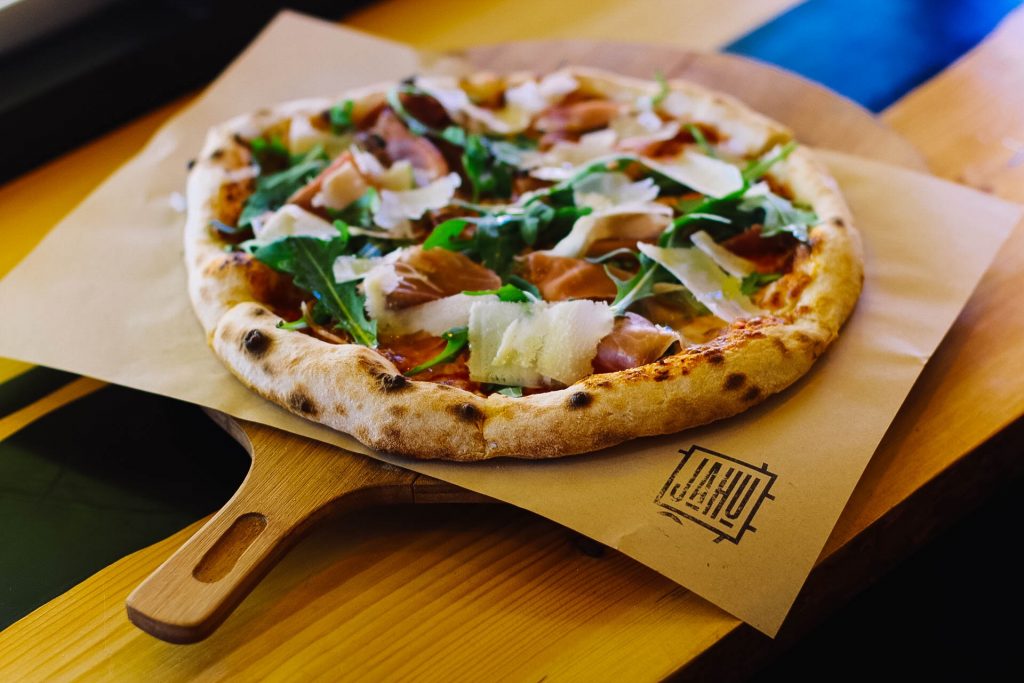 12:20 – 12:40 Literacy in Focus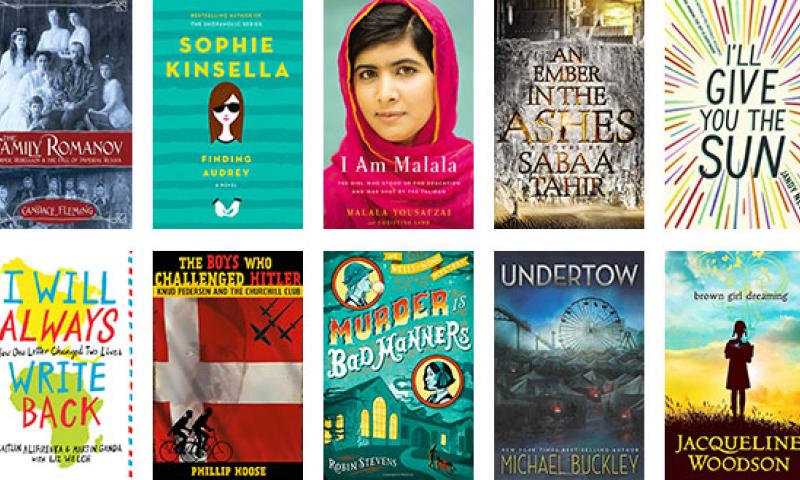 Grab your book and chill. We'll be reading today. No computers, no talking. Sit on the couch if you like or move your chair.
12:45 – Camera / Photography Lesson with PreTech 5
Link to Our version of Kodak's Top 10 Tips
Copy of our Lesson Plan on Photography
2:00 Dailies –
2:05 Dismissal