Class hours: 9:40 – 2:05
Mr. Bohmann
wbohmann@ewsd.org
Notes
Community Service Days Announcement
T-Shirt Assembly Date Moved, October 22nd
B-Day again (no Driver's Ed)
Day 2 of Inktober Today's Prompt – Mindless – Link to Prompts If you want to post your Inktober on Cawd's Instagram account – see me
9:40 Attendance & Article
9:45 – 12:10 Star Wars Fan Film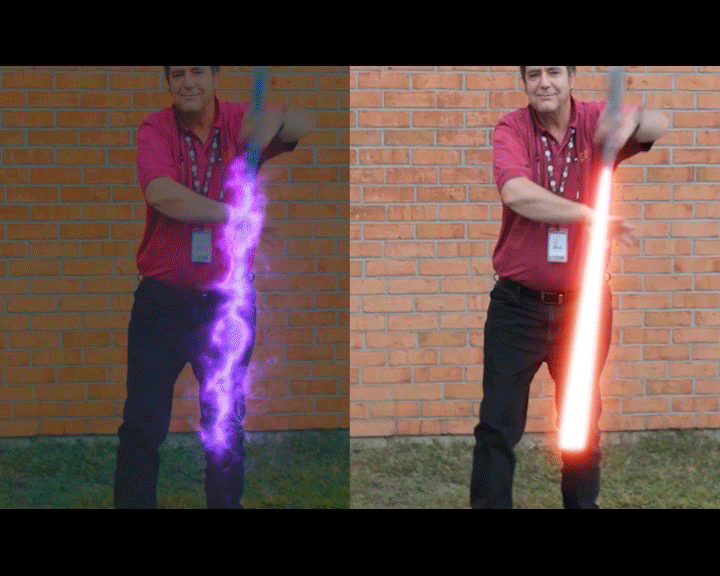 Today we'll tackle the filming of our fan films. You've come along, completing tasks in your project backlog and now it's time to film.
We'll start with a short Scrum meeting. I'll ask the 3 questions. You'll go out to film and work through the process of capturing good audio and video. Some Tips
Grab an extra battery
Keep camera rolling
If you make a mistake, pause and restart (breathing room)
Look at your footage – is it shaky?poorly lit? busy? The Kodak Top 10 Rules apply to shooting video too!
Rehearse your action sequence
Make sure it is quiet on the set
A director's role is to direct the scene, preview the footage
A camera person's job is to capture the scene – stay in focus, minimize shakiness and work with the director
An actor should be prepared to act – speak slow enough, move deliberately, communicate with camera person what you are going to do
Filming will take place Wednesday and Thursday this week. Reshoots next week Monday. Then Editing. Finished films should be ready for viewing by Thursday next week.
10:45 Break (15 Minutes)
11:00 – 12:00 Fan Film Project Cont….
12:00 – 12:10 Raw Film Dailies
Pick a clip from today's shooting sequence and post in Public Folders. We'll view as part of a pre-lunch Dailies
12:10 Lunch (30 Minutes)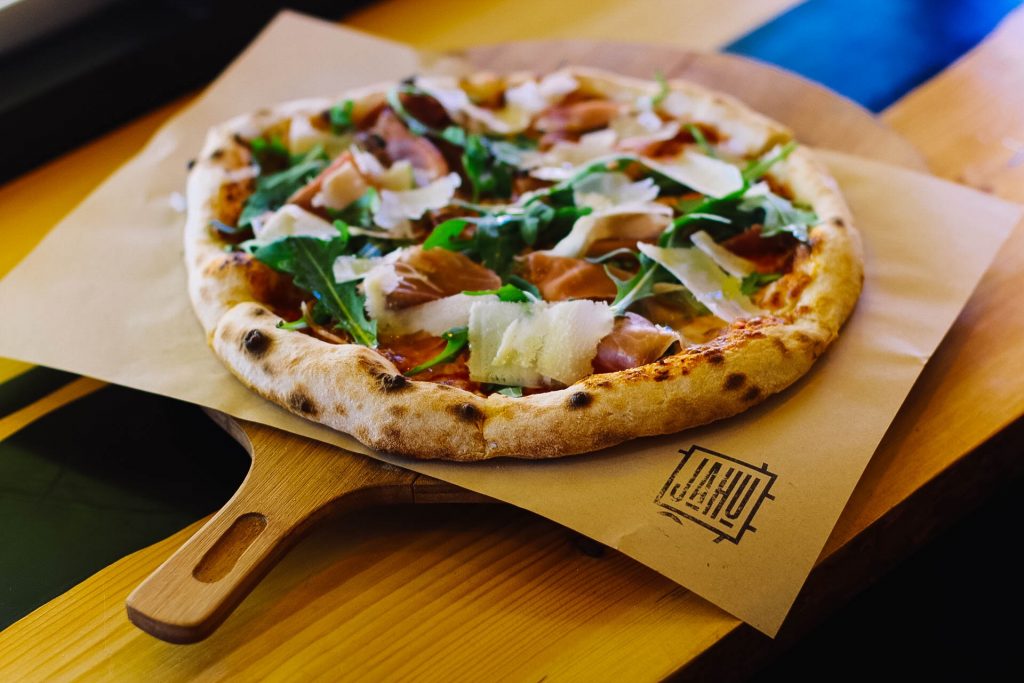 12:40 – 1:05 Literacy in Focus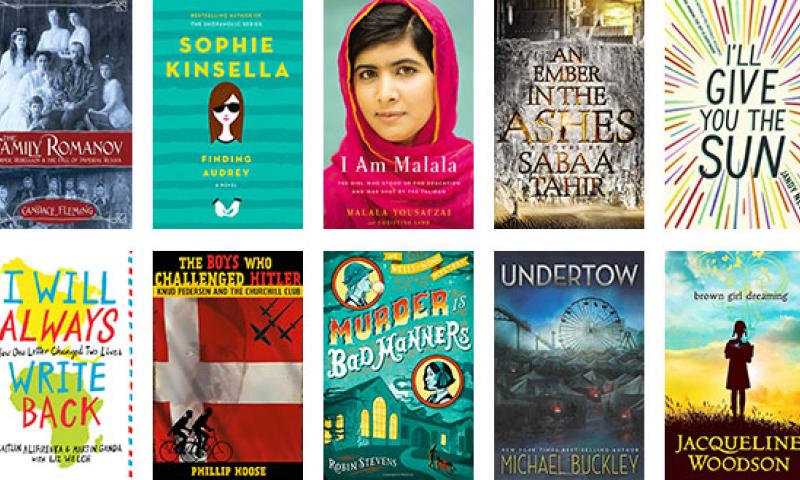 Grab your book and chill. We'll be reading today. No computers, no talking. Sit on the couch if you like or move your chair.
1:05 – 1:25 Audio / Sounds Blitz
Your project is likely going to need sounds and sound effects. I've collected some great resources for Copyright Free. Dig in and find some sounds/effects for your group.
Tip: Share one Google Drive Folder for the your entire production team. Load sounds / sound effects to it.
1:25 – 2:00 Afternoon Grab Bag
Continue to build original character (Blender, Illustrator, Photoshop)
Complete homework that was due yesterday (make sure you check the what is due)
Fan Film project more shooting / editing
2:00 Dailies
Link to Dailies and Link to Responses
2:05 Dismissal