Class hours: 9:40 – 2:05
Mr. Bohmann
wbohmann@ewsd.org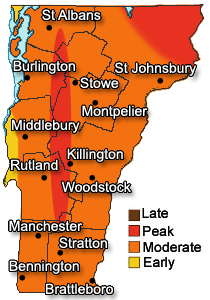 Welcome to Week 7 and one of the best seasons in Vermont – Peak of Fall foliage. Get outside this week, take some pictures. Pretty soon Vermont might look like this.
Notes
Week 6 What is Due is out (nothing was due – Thanks group projects!) However, if you have a missing assignment report on your desk then you must have missed some work. Last chance for grading is Tuesday or a "0" – Ouch!
Make your Week 7 Folders
Tomorrow I am at a Vermont Arts Educator meeting with Mr. Cronin. You will have a sub. I'll put up the dayplan. Help the sub out, follow the schedule and be helpful. You will be finalizing your Star Wars projects.
Physics Workgroup is tomorrow afternoon in the conference room. 12:45 – 1:15pm.
9:40 Attendance & Article
9:45 – 10:45 StarWars Fan Film
Use this time for Reshoots, editing
A portion of your grade on this project is your ability to work as part of a team. Share ideas, pitch in, divide and conquer – whatever strategy you use, your grade is tied to the others on your team.
Remember: This film is complete when the following deliverables have been met:
At least 2 minutes in length
Titles/Credits
Multiple Camera Angles and solid composition
Sound / Audio (copyright free only)
Special Effects
Storyboard
KanBan Board with all members signed off on completion of project
A story with continuity and clean editing. Export as .mp4
10:45 Break (15 Minutes)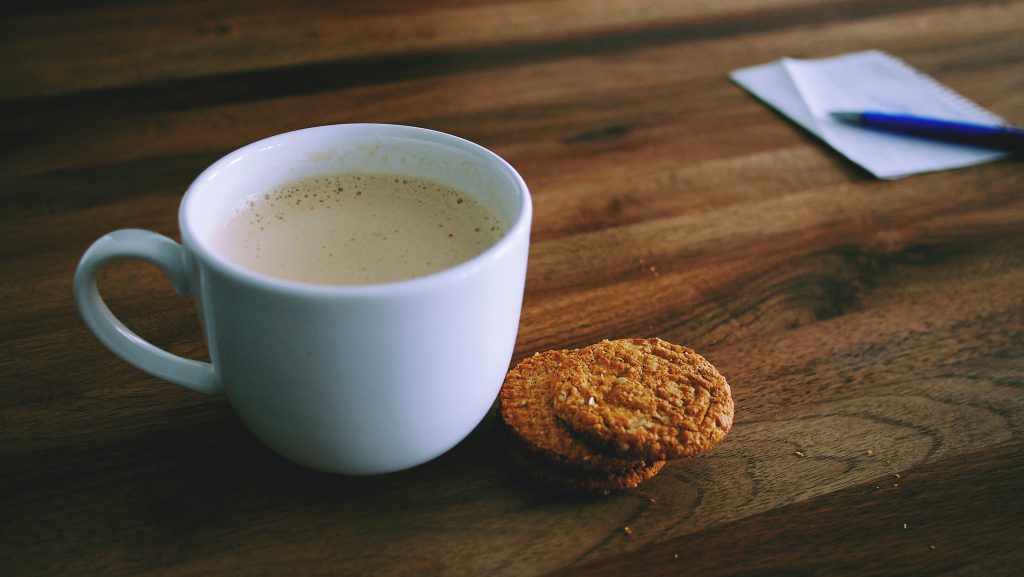 11:00 – 12:10 Physics – Room m117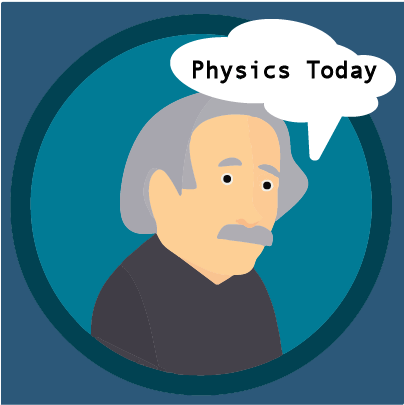 Class meets in room m117 at 11am. Go to class immediately from break. When class is over, you will head to lunch.
12:10 Lunch (30 Minutes)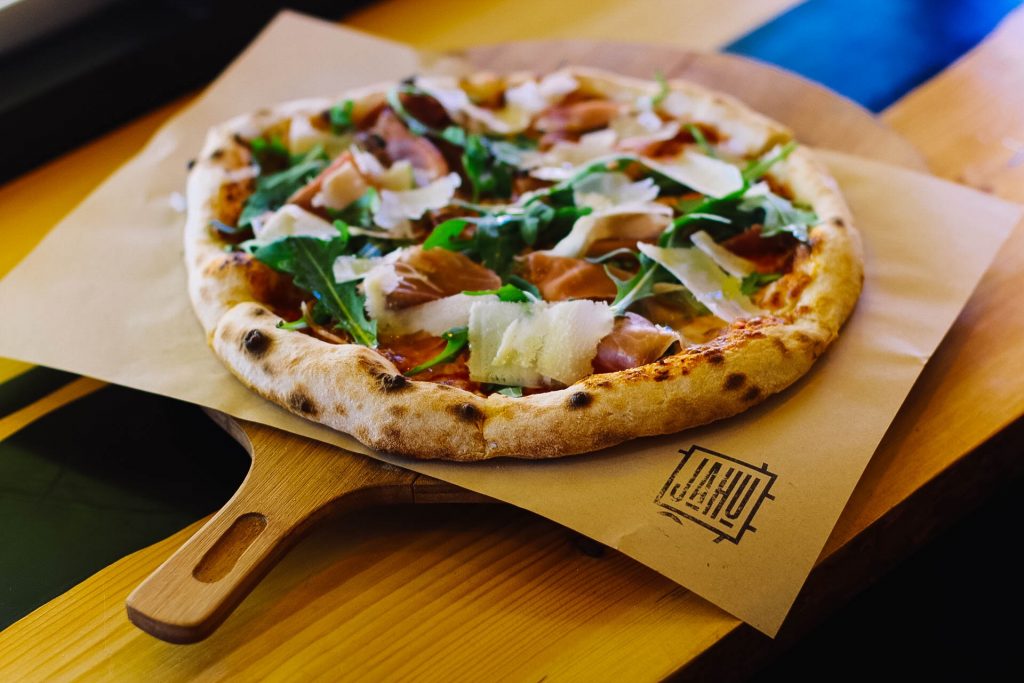 12:40 – 1:05 Literacy in Focus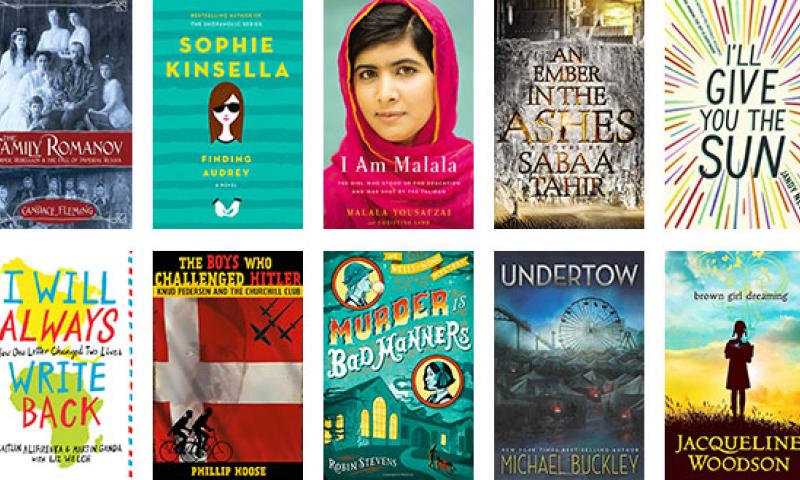 Grab your book and chill. We'll be reading today. No computers, no talking. Sit on the couch if you like or move your chair.
1:05 Vermont Media Entrepreneur Contest
Entrepreneur – Noun
a person who organizes and operates a business or businesses, taking on greater than normal financial risks in order to do so.
"many entrepreneurs see potential in this market"
For the afternoon today and tomorrow, you are going to participate in a competition across the state to promote Entrepreneurship. You can design your bumper sticker/tshirt using Illustrator or Photoshop. Images must be copyright free. All work must be original. If you plan to do a video (probably best as a group), let me know.
Submission to Week 7 Folder as .pdf. Filename: EntrepreneurContest_Lastname
Theme – "Vermont Entrepreneurs… Connecting Communities"
This theme was chosen because TEAM VT wants to emphasize the importance of businesses being socially responsible by protecting the natural, human, and economic environments of our Vermont citizens.
Rules and Guidelines
The competition is open to all Vermont students in grades 9-12. Each entry must be an original design, created by an individual student or team of students and verified by a teacher/instructor.
Specifications – Bumper Sticker / T Shirt
3" x 8" rectangular  or  7" x 4" oval
Include in theme: "Vermont Entrepreneurs… Connecting Communities" or "VT Entrepreneurs… Connecting Communities"
Bumper Sticker must be easily reproduced
Bumper Sticker must be submitted in the required format of a PDF
Winning Bumper Sticker will be used to create X# T-Shirts for the winner!
Specifications Mini YouTube Video–60-95 seconds (only)
Include the following copy within the video:
"Vermont Entrepreneurship Week 2020 and "Vermont Entrepreneurs… Connecting Communities"
Video in YouTube format that is easily shown
Videos must be produced by an individual or in teams
60 to 95 seconds – (including "credits" of those participating and above wording)
---
The Learn more about Vermont Entrepreneurs, visit their website and see last year's winning entries.
2:00 Dailies
Link to Dailies and Link to Responses
2:05 Dismissal