Class hours: 9:40 – 2:05
Mr. Bohmann
wbohmann@ewsd.org
Tumultuous Tuesday
Notes
Today I am at a Vermont Arts Educator meeting with Mr. Cronin. You have a sub. Review the dayplan.
Today's article reader is
9:40 Attendance & Article – DeLu
9:45 – 10:45 StarWars Fan Film Editing
Use your time to Edit your films, add special effects, finish credits. Films due for Thursday for viewing
Remember: This film is complete when the following deliverables have been met:
At least 2 minutes in length
Titles/Credits
Multiple Camera Angles and solid composition
Sound / Audio (copyright free only)
Special Effects
Storyboard
KanBan Board with all members signed off on completion of project
A story with continuity and clean editing. Export as .mp4
Citing Sources
10:45 Break (15 Minutes)
Whenever possible, consider using your own music or music that is published with a license that allows you to use it in your movie. Copyright Free does not mean there is no copyright,  It means a license has been selected by the creator that allows you some access to the work.  These licenses are called Creative Commons licenses.
Every Creative Commons license requires giving appropriate credit.  They all include, at the very least, "Attribution," which means you must give credit to the creator of the work.

T     A     S     L
Title, Author, Source, & License

Music:
"Tra-la-la" by Podington Bear
From the Free Music ArchiveCC BY NC
Music:  "Comfortable Mystery 2" by Kevin Mcleod
From:  http://incompetech.com/music/royalty-free/index.html?isrc=USUAN1100537CC BY 4.0

LINK TO COPYRIGHT FREE RESOURCES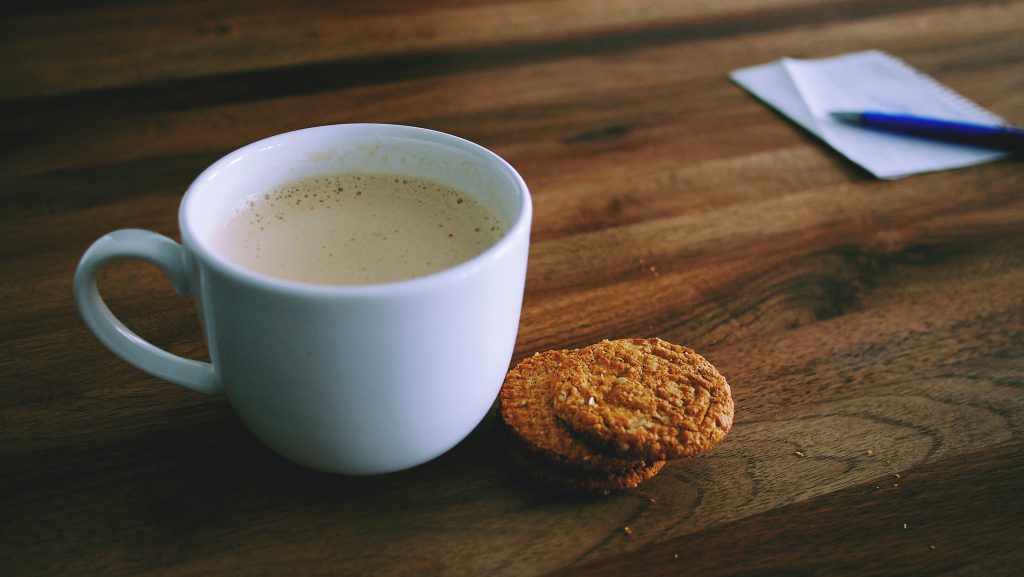 11:00 – 11:50 Physics – Room m117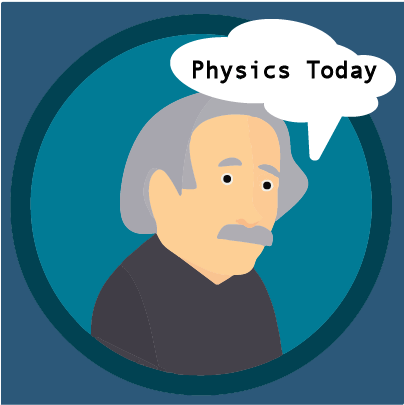 Class meets in room m117 at 11am. Go to class immediately from break. When class is over, you will head to lunch.
11:50 – 12:20 Lunch (30 Minutes)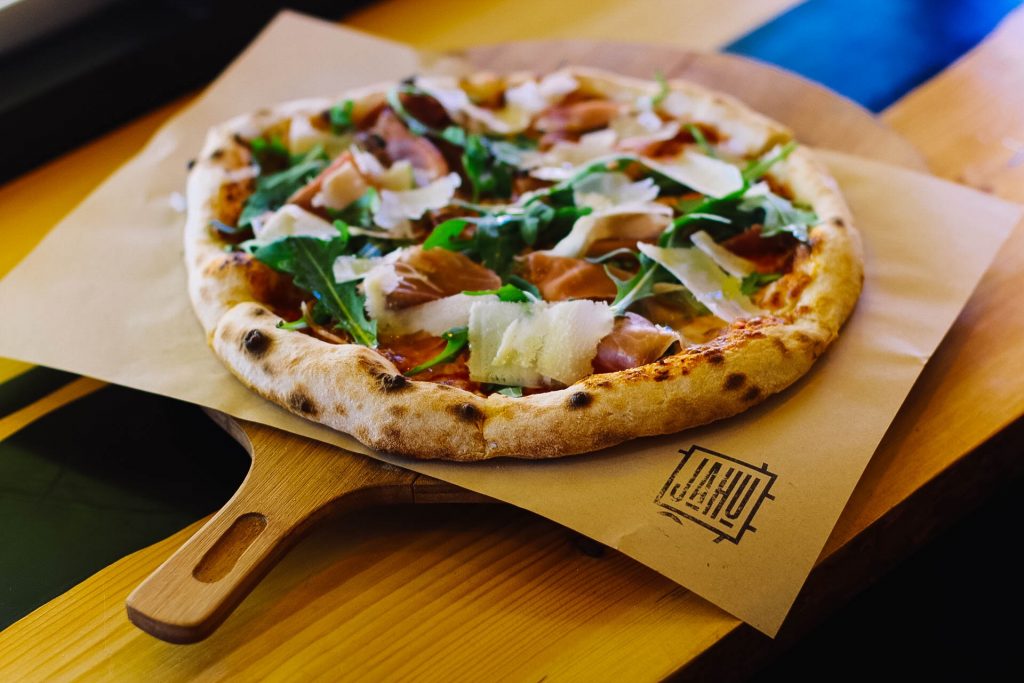 12:20 – 12:45 Literacy in Focus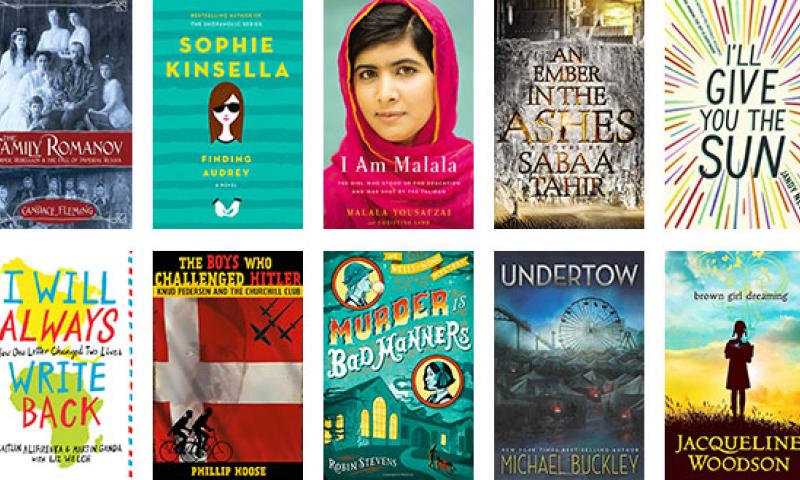 Grab your book and chill. We'll be reading today. No computers, no talking. Sit on the couch if you like or move your chair.
---
This afternoon you should find yourself in one of three areas –
12:45 – 1:15 Physics Study Group – In CTE Conference Room
12:45 – 1:15 PreTech 5 Photo Manipulation
Brennan, Ellie & Will – extra credit
Goal: help students create 5 x 7 photo prints with added text and image enhancement from the images they took last week. You can help them by using PhotoPea
12:45 – 2:05 Vermont Entrepreneur Contest & Site Maintenance
If you are not going to Physics Study Group or PreTech 5, then you in the classroom completing any outstanding work as well as working on the Vermont Entrepreneur Contest assignment.
---
Vermont Entrepreneur Contest Guidelines – see yesterday's dayplan or visit this ugly link
https://docs.google.com/document/d/1AjNeWVkxVAMgajgFpdAqowIOxIL4s0AsO0EVKznF9uM/edit?usp=sharing
---
2:00 Dailies – Post your contest bumper sticker for dailies
Link to Dailies and Link to Responses
2:05 Dismissal