Class hours: 9:40 – 2:05
Mr. Bohmann
wbohmann@ewsd.org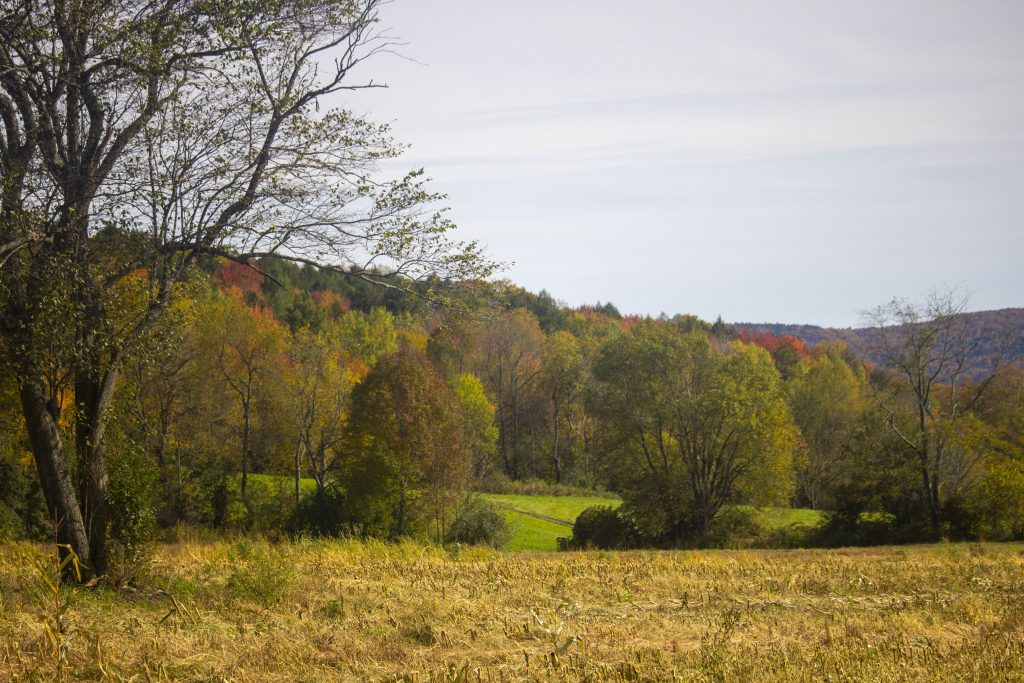 Notes
Tuesday recap
Star Wars Fan Film Folder – Now up on Public Folders. Place final films there.
9:40 Attendance & Article
9:45 – 10:45 Editing Sprint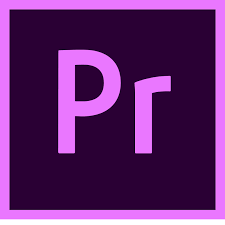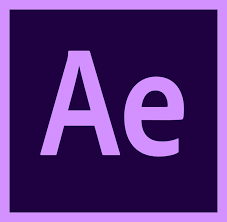 11:00 – 12:10 Fan Film Project Cont….
Final Editing & Exporting Sprints
Bloopers reel if you are inclined to make one
Finished films should be ready for viewing by Thursday – That's tomorrow!
12:10 Lunch (30 Minutes)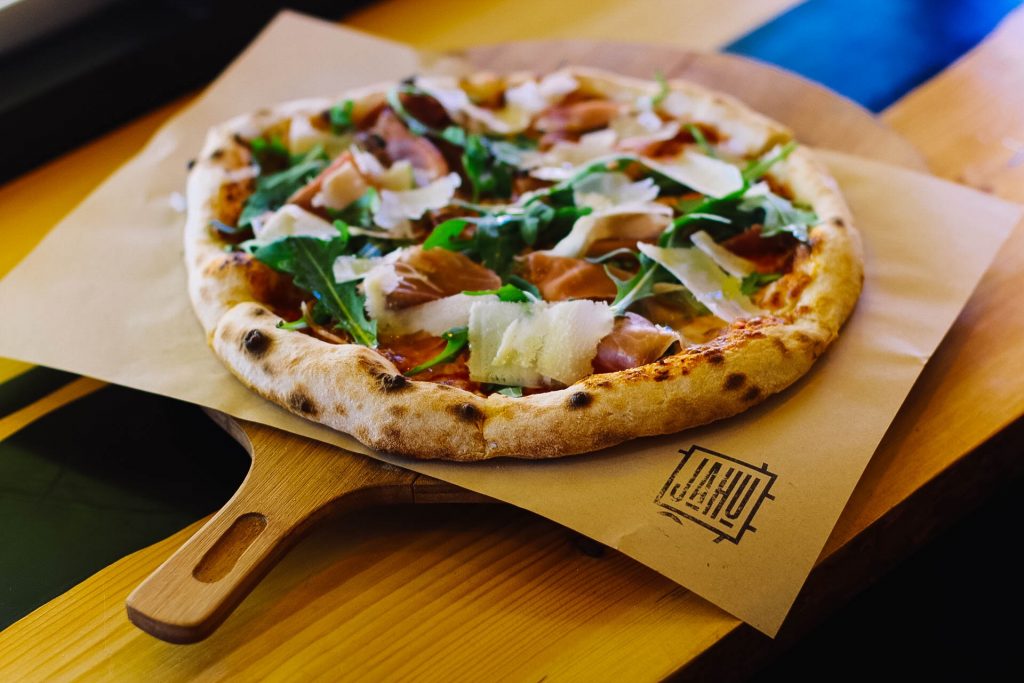 12:40 – 1:05 Literacy in Focus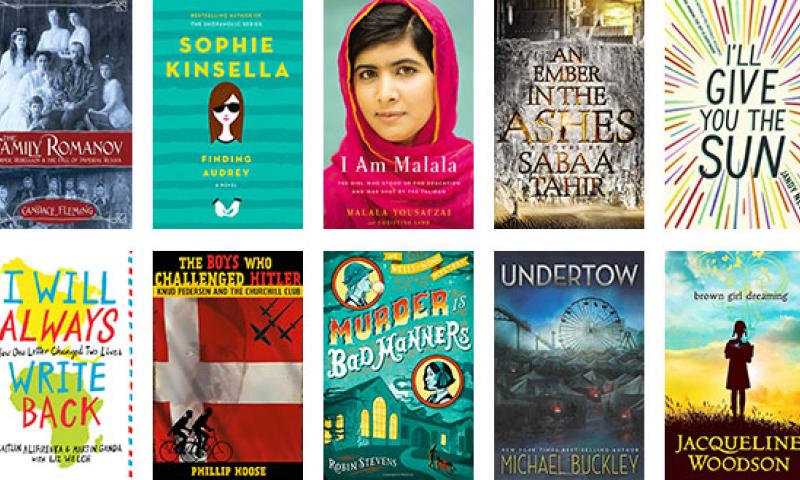 Grab your book and chill. We'll be reading today. No computers, no talking. Sit on the couch if you like or move your chair.
1:05 – 2:00 Vermont Entrepreneur Contest
Entrepreneur – Noun
a person who organizes and operates a business or businesses, taking on greater than normal financial risks in order to do so.
"many entrepreneurs see potential in this market"
Theme – "Vermont Entrepreneurs… Connecting Communities"
This theme was chosen because TEAM VT wants to emphasize the importance of businesses being socially responsible by protecting the natural, human, and economic environments of our Vermont citizens.
Rules and Guidelines
The competition is open to all Vermont students in grades 9-12. Each entry must be an original design, created by an individual student or team of students and verified by a teacher/instructor.
Specifications – Bumper Sticker / T Shirt
3" x 8" rectangular or 7" x 4" oval
Include in theme: "Vermont Entrepreneurs… Connecting Communities" or "VT Entrepreneurs… Connecting Communities"
Bumper Sticker must be easily reproduced
Bumper Sticker must be submitted in the required format of a PDF
Winning Bumper Sticker will be used to create X# T-Shirts for the winner!
Submission to Week 7 Folder as .pdf. Filename: EntrepreneurContest_Lastname
---
The Learn more about Vermont Entrepreneurs, visit their website and see last year's winning entries.
2:00 Dailies
Link to Dailies and Link to Responses
2:05 Dismissal