Class hours: 9:40 – 2:05
Mr. Bohmann
wbohmann@ewsd.org
Welcome to Week 8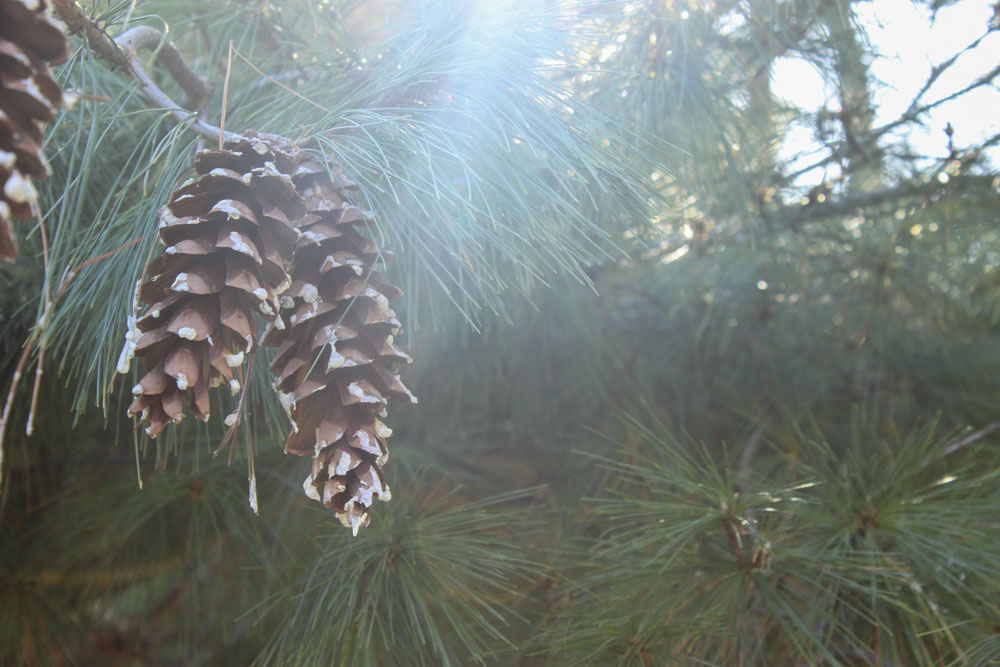 Notes
Week 8 Folder – Make today
Wednesday is the PSAT for juniors. That means that EHS Seniors do not have school that day. Do you plan to attend? If so, we will be spending some time with CAWD 1 doing a Blender 2.8 Overview
Check to see that ATOM is installed
Portrait or Head shot. Bring to class (digitally of course) Must be at least 640 x 480 pixels
9:40 Attendance & Article
9:45 – 10:45 A Return To Web
<html>
     <head>
          <title>Welcome Back to the Web</title>
     </head>
</html>
We are going to tackle several topics in Web Development & Design over the next several weeks and right up to Thanksgiving. So grab your code editor, your DOM inspector and let's get coding.
You'll see that I've set up a KanBan board with a selection of "ToDo's". This is our learning backlog. Each "Completion" status will be tied to some assessment of your skills. Some of the topics we'll cover include:
Web Design refresher
Basic HTML & CSS
Advanced CSS

Flexbox
Flexbox Grids
Calc() & Custom Properties
CSS only menus
Modular & Type scales in typography
Responsive tables
Responsive web forms
Mobile

Content Management Systems (CMS)

Creating Child Themes
Databases
Wireframing
Client Work – CTE Webpages & Blackboard CMS

JavaScript

DOM Elements
HTML/CSS
Animations
Event listening

PHP – Hypertext Preprocessor

Navigation / Headers/ Footers
Arrays
Variables
Forms handling and validation

Frameworks
Activity: Quick Review – Link for PreAssessment
Let's write some code and review the HTML5 elements. When complete, upload inside your Week 8 Folder. Filename: html5tags.html
10:45 Break (15 Minutes)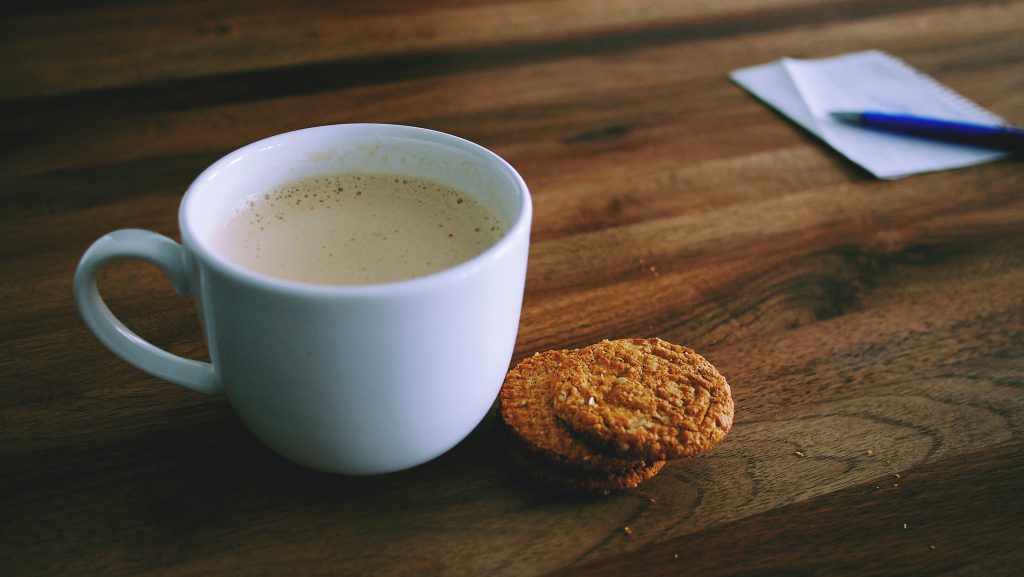 11:00 – 12:10 Physics – Room m117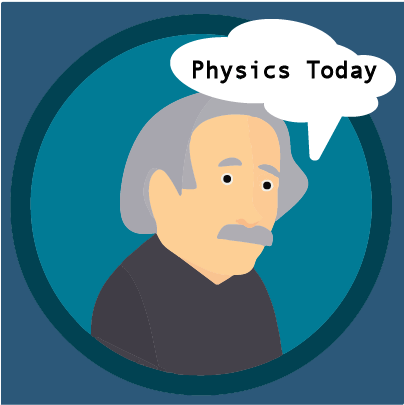 Class meets in room m117 at 11am. Go to class immediately from break. When class is over, you will head to lunch.
12:10 Lunch (30 Minutes)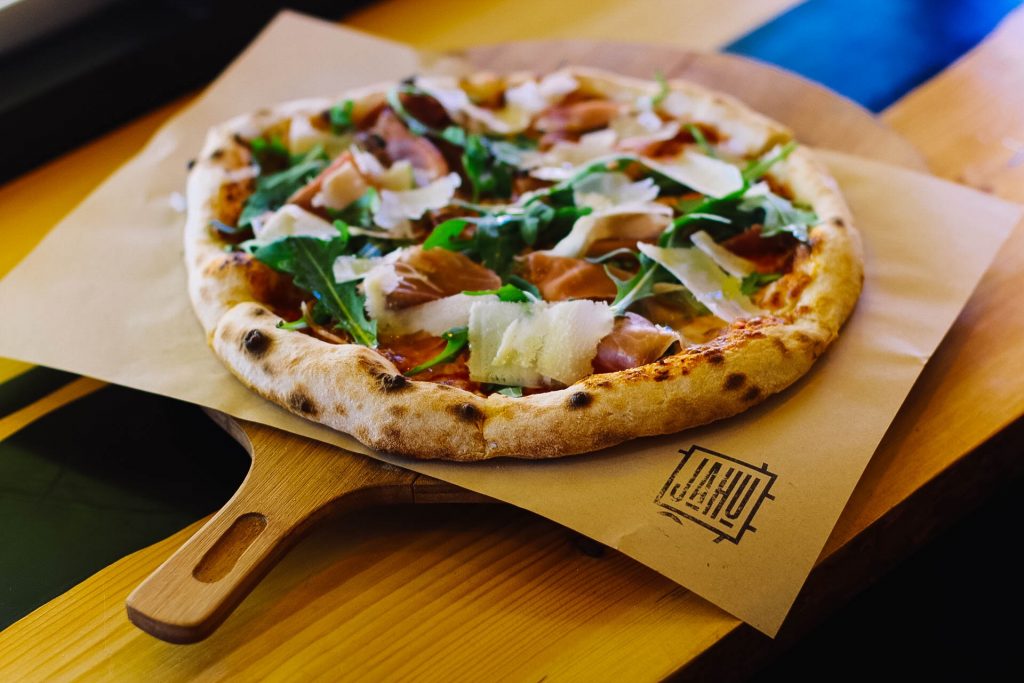 12:40 – 1:05 Literacy in Focus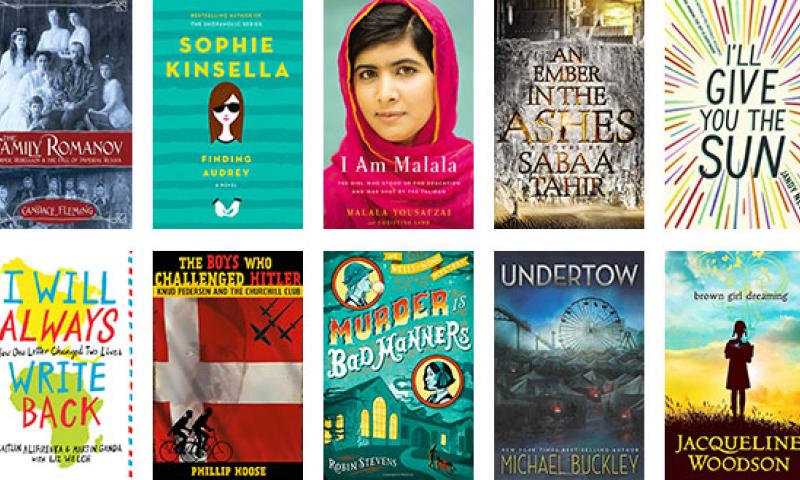 Grab your book and chill. We'll be reading today. No computers, no talking. Sit on the couch if you like or move your chair.
1:05 B Day – Original Character Project – Webpage
In your Week 8 folder, create a new page called index.html. Include:
Title tag in the head of the document: The name of your character
H1 with the name of your character
H2 called "origin story"
Paragraph(s) with your character's origin story
List of special powers or attributes
Footer with your name & date
Do not worry about styling with CSS, this will be handled later
Set up your index.html page with all of the proper structure necessary. Review our work from the morning exercise to help you with the HTML5 structure/order
2:00 Dailies
Link to Dailies and Link to Responses
2:05 Dismissal