Class hours: 9:40 – 2:05
Mr. Bohmann
wbohmann@ewsd.org
Notes
No School on Thursday – Enjoy your long weekend
We will have a quiz next week on basic HTML (things we covered this week. I'll provide a study sheet for you. Quiz will be on Wednesday
College classes at CCV are on this week. No buses. You will need to get yourself there and home Friday.
9:40 Attendance & Article
9:45 – 10:45 Blender 2.8 Student Share
We are heading to Cawd for some Blender 2.8 training. Students from year one will bring us up to speed on the new Blender 2.8 release. Some of you have been working in the new version, some have not. Be patient, ask questions and have fun. Topics they will cover with us include:
Interface basics and review
HDRI's
Color palettes
Creating seems and unwrapping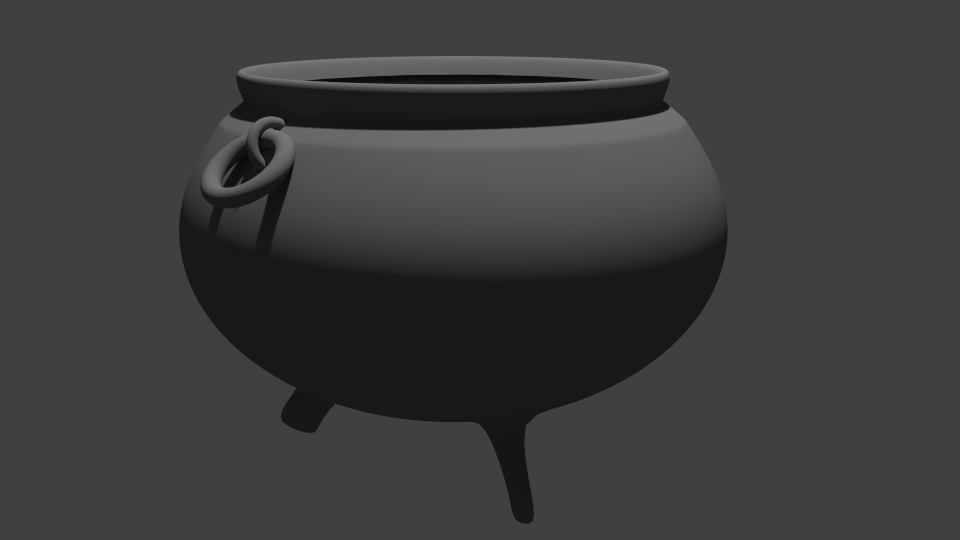 11:00 – 12:10 Halloween meets Blender 2.8
Continue with Blender on your own. Your challenge is to create something Holloween themed. Could be a low poly item like a pumpkin, a cauldron, skeleton, witches hat, try out a 2D animation- you get the picture. We'll do a gallery walk at 12:00 to share your creations.
12:10 Lunch (30 Minutes)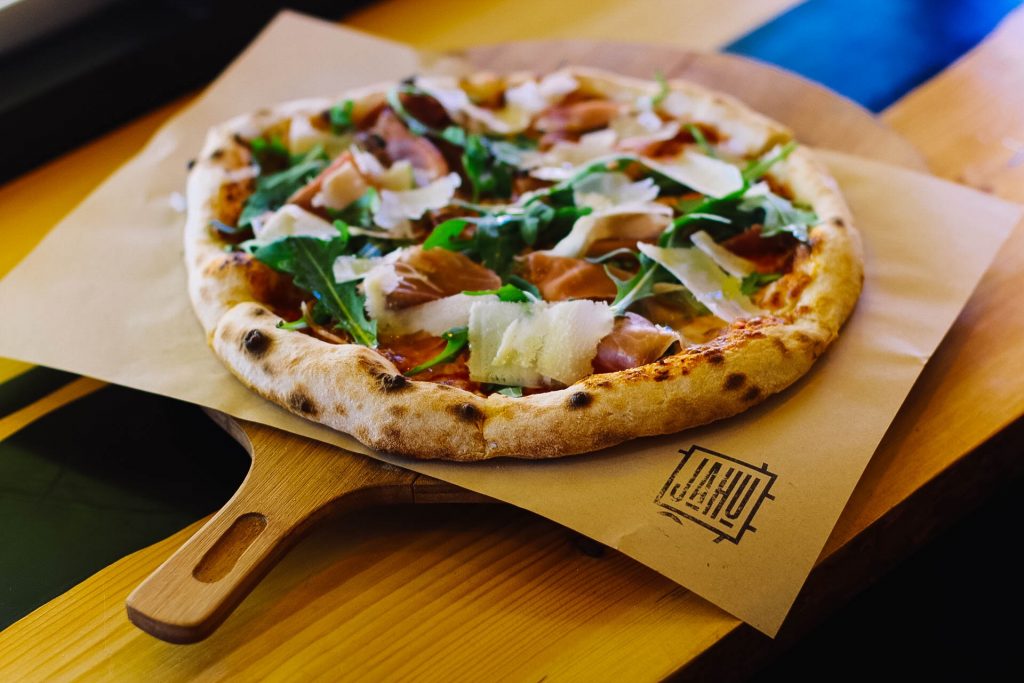 12:40 – 1:05 Literacy in Focus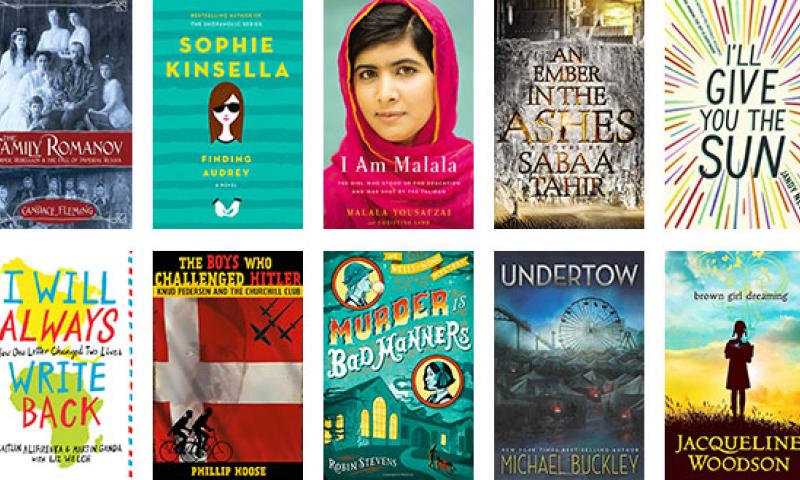 Grab your book and chill. We'll be reading today. No computers, no talking. Sit on the couch if you like or move your chair.
1:05 – 2:00 20% Time
---
2:00 Dailies
Link to Dailies and Link to Responses
2:05 Dismissal