Class hours: 9:40 – 2:05
Mr. Bohmann
wbohmann@ewsd.org
Welcome to Week 9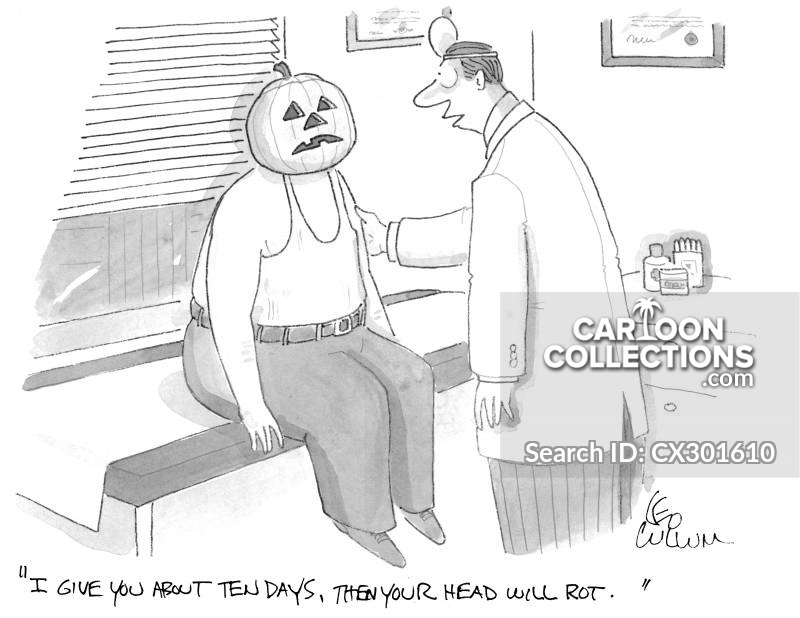 Notes
Week 9 Folder – Make today
Portrait or Head shot. Bring to class (digitally of course) Must be at least 640 x 480 pixels
Quiz this week on HTML basics. Review the information I gave you last week from the assignments and about the head tag (head tag slide) about meta data and viewport
What is Due is up. You should review – your grade depends on it. Filenames are muy importante!
9:40 Attendance & Article
9:45 – 10:45 About Me
You've seen them. About Me pages on websites.
An About me page is one of the most important pages on a website. This is where you describe yourself or your business so that visitors can get a quick grab of who you are or what you or your business is all about. Most bios are written in third person narrative – (that is the style as if someone is writing about you). Third person is most common for a personal webpage/portfolio. However, if you want to write in first person you may.
Today we are going to write our first draft of an About Me page. This will become part of a greater class website, highlighting the talent and personal bios of each of you. Hey, even I have one. A good About Me page includes:
Who you are (teacher, student, creative type)
What program you are in and your school's name
What are you learning?
What is your area of expertise? (what you like to study, code, game, illustrate…)
What you are interested in doing (you know, like a career – where you see yourself) (keep it simple, like, I want to study graphic design and plan to attend college at….)
Something interesting about yourself (you won a hot dog eating contest, you once ran two marathons in a day, you make dog toys….)
What will we find on your site?
Create in a first rough draft in Google Docs and share with me for revision
After revision, you will Submit as .PDF. Filename:Bio_Lastname in your Week 9 folder.
If you complete your first draft, review the What is Due. We had several assignments from last week, use the remaining time for Site Maintenance.
10:45 Break (15 Minutes)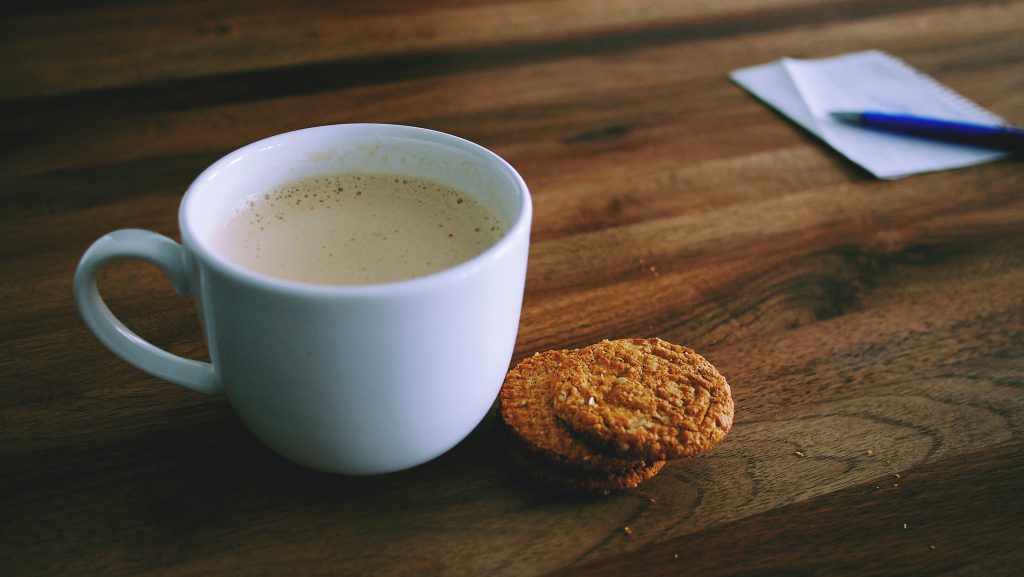 11:00 – 12:10 Physics –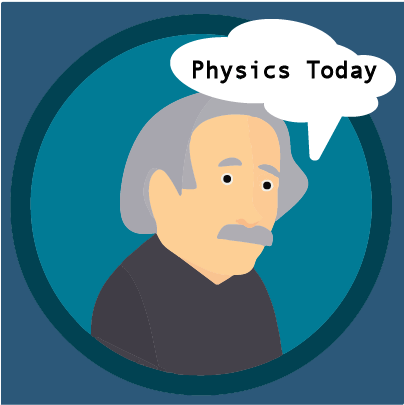 Class meets in our room at 11am When class is over, you will head to lunch.
12:10 Lunch (30 Minutes)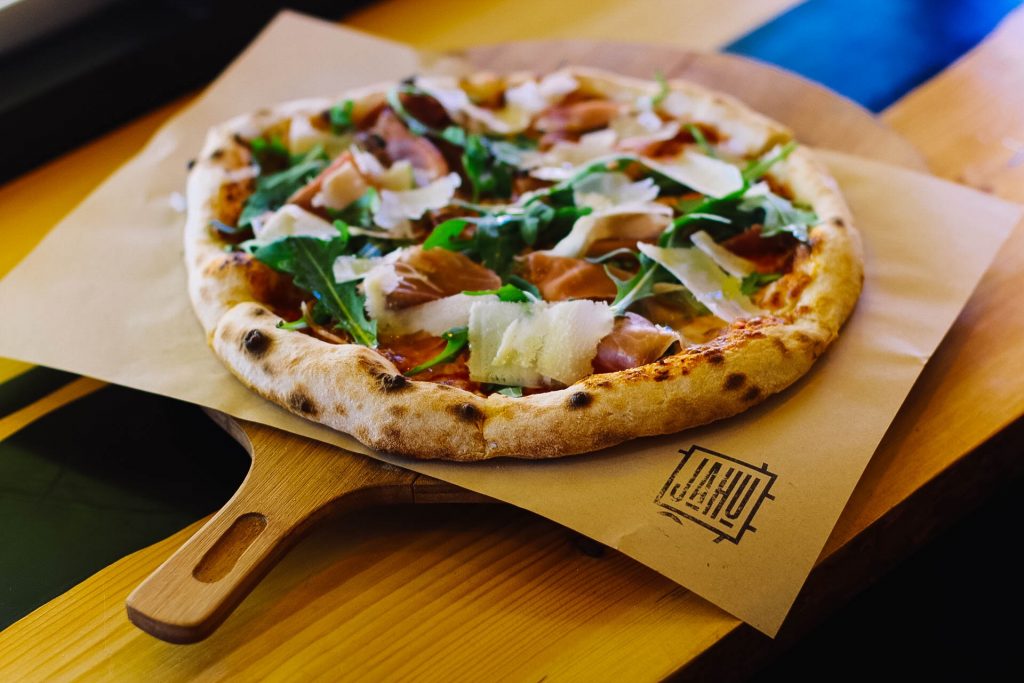 12:40 – 1:05 Literacy in Focus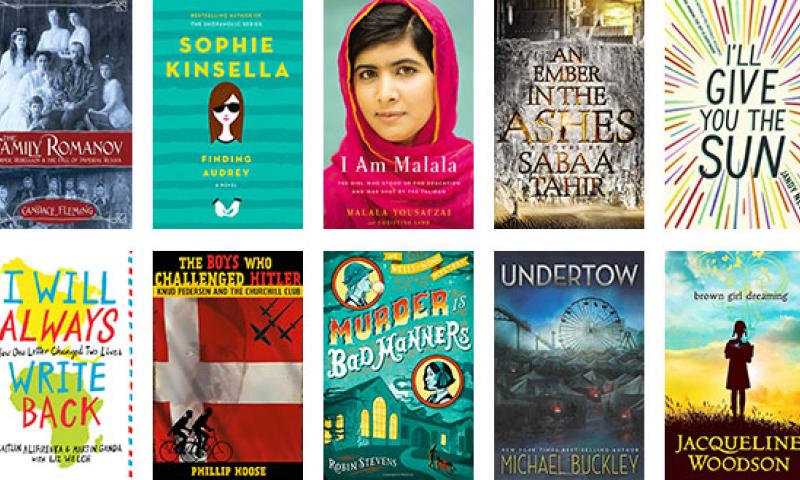 Grab your book and chill. We'll be reading today. No computers, no talking. Sit on the couch if you like or move your chair.
1:05 A/B Day – Project for Week 9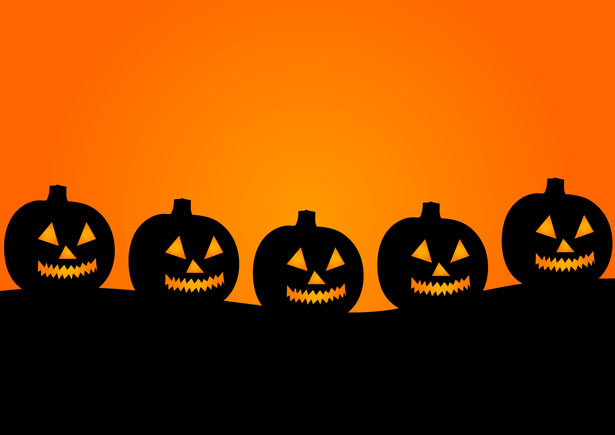 Over the next several afternoons you are going to build a Halloween themed website and house it in your Week 9 folder. Reintroducing yourself to HTML and CSS is your primary focus. Good clean commented and validated code.
The specifics: Create a two page Halloween website. It could include scary stories, a collection of carving templates, information about costumes, a guide for planning a Halloween party, tips or steps to creating your own costume, recipes for Halloween cookies you get the idea…. Must haves:
Two Pages, using the following tags at least once:

<head> tag with meta data
<header>
<footer>
<nav>
<section>
<article>
<aside>
<ul>
<figure> and <figcaption>
<a> (anchor link to something)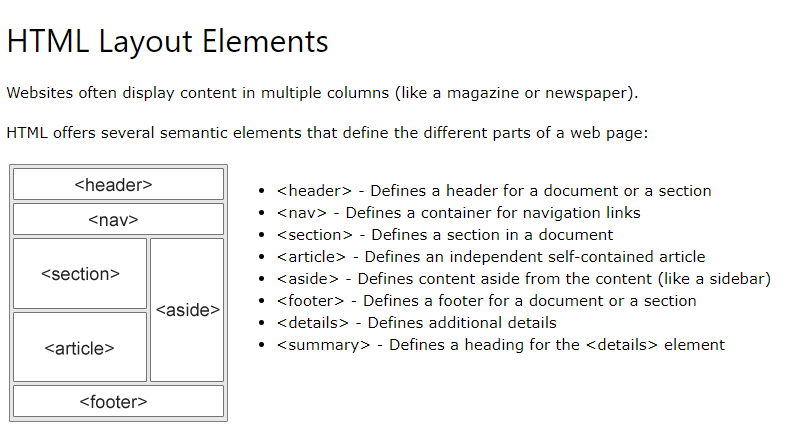 Some Tips to help you: Brainstorm and collect ideas, create a KanBan board to identify your "to do" list, sketch out a quick wireframe, write all your content and collect your assets first, design and code last.
Keep this simple!
Validate your HTML and your CSS
Stay Organized: Create a folder inside Week 9 for this website. Call it Halloween. Inside that folder create one for images and one for your CSS stylesheet.
If you need help, consult with W3 schools. Amazing resource to help you with your HTML coding. Do not use any templates, write your own code.
2:00 Dailies
Link to Dailies and Link to Responses
2:05 Dismissal