Class hours: 9:40 – 2:05
Mr. Bohmann
wbohmann@ewsd.org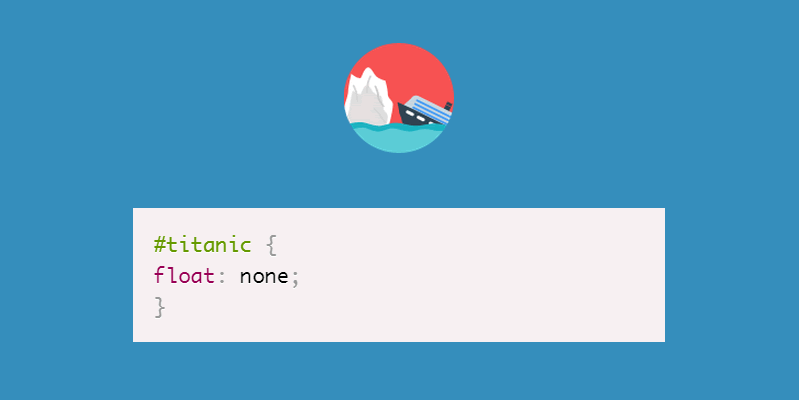 Notes
Reminder – Portrait or Head shot. Bring to class (digitally of course) Must be at least 640 x 480 pixels
Quiz tomorrow on HTML basics. Review the information I gave you last week from the assignments and about the head tag (head tag slide) about meta data and viewport
9:40 Attendance & Article
10:00am T-Shirt Assembly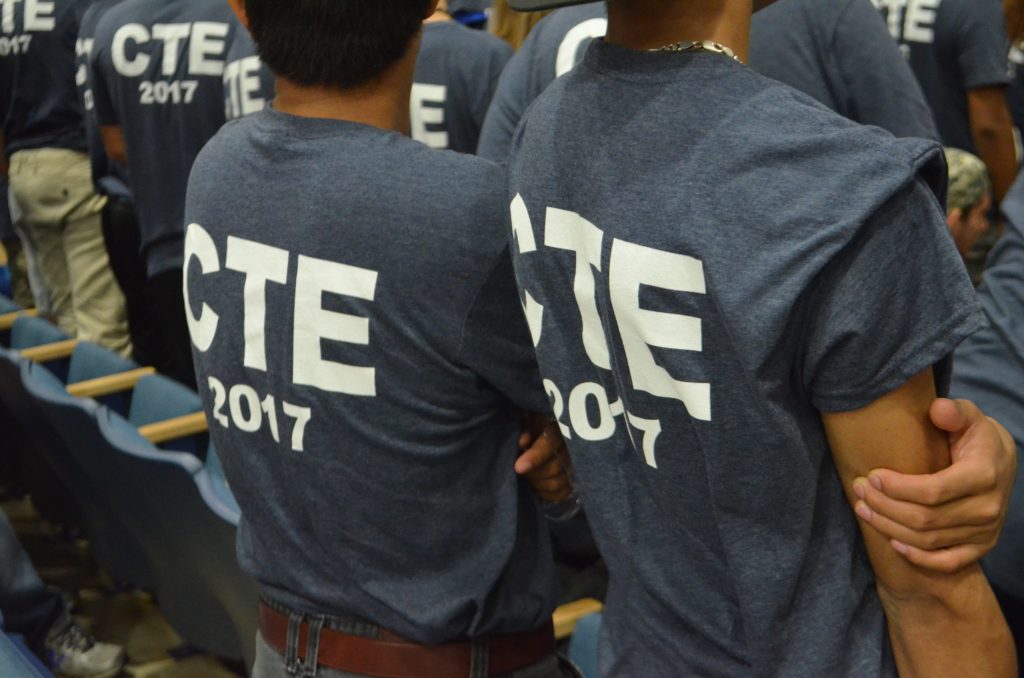 We'll do break from the time the Assembly ends. So, that means if the Assembly ends at 10:40, we resume class at 10:55.
Break (15 Minutes)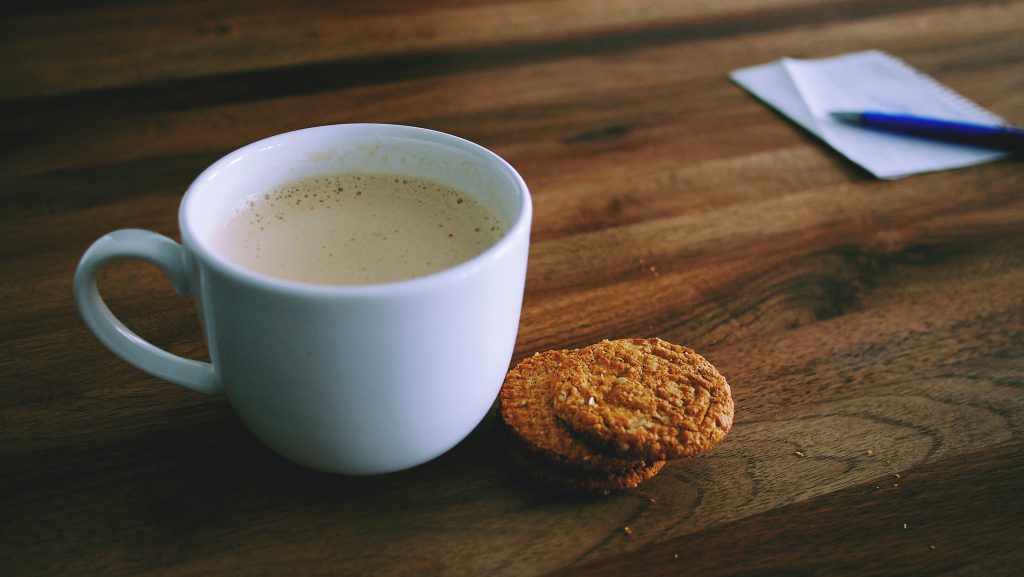 11:00ish – 12:10 CSS Check-in
Follow this Socrative link and we'll do a little CSS review together.
CodePen Practice: I've taken the handout yesterday (Cinnamon Raisin Rye Bagel) and created an html version in CodePen. Together, we'll write the CSS necessary to mimic the handout.
Activity: Choose from 1 of 2 handouts I give you for today. Recreate the handout using HTML and CSS. To organize yourself, create a folder on your desktop. Call that folder CSS Review. You will need to find an image that is in the likeness of the one on the handout.
Inside, store all of the items you use to recreate the handout. (that means an image folder, css folder and your .html file). Load the whole folder to your Week 9 Folder on the server. Name the folder: CSS Review
For your reference, there are many great resources on how to write good CSS. If you are a little rusty or just plain worked up about having to do this kind of coding – take it easy. Ask questions, do a little searching. W3Schools CSS, ZenDev. Get inspired at the CSS Zen Garden with what you can do with CSS.
12:10 Lunch (30 Minutes)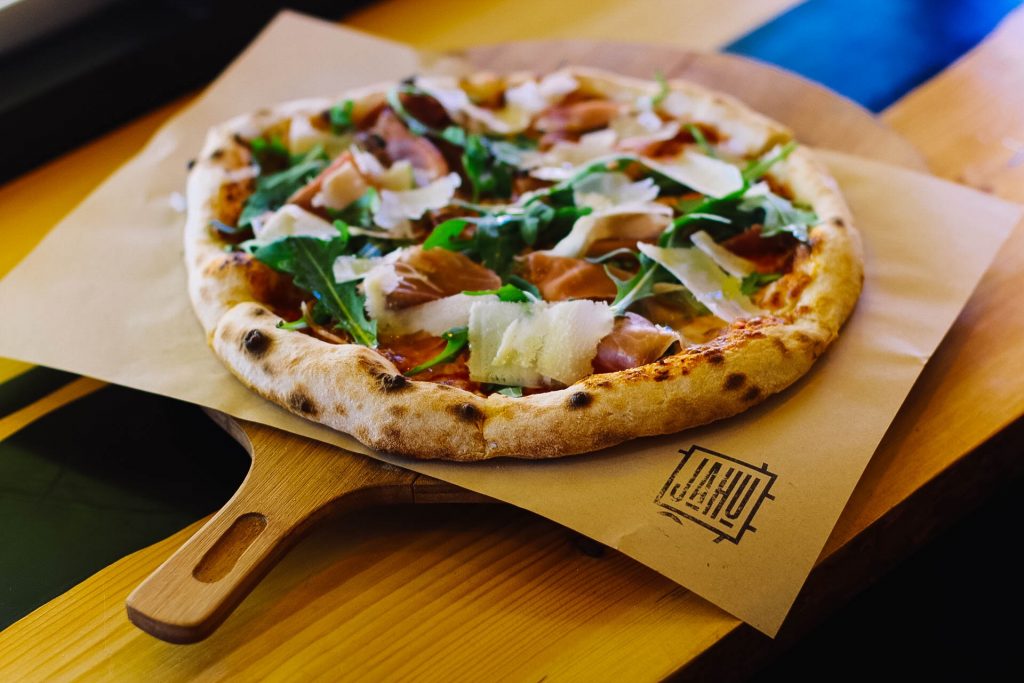 12:40 – 1:05 Literacy in Focus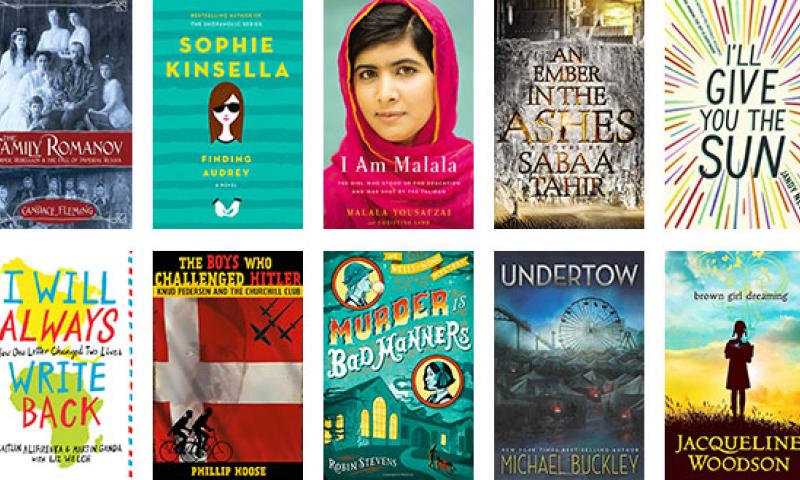 Grab your book and chill. We'll be reading today. No computers, no talking. Sit on the couch if you like or move your chair.
1:05 A/B Day – Project for Week 9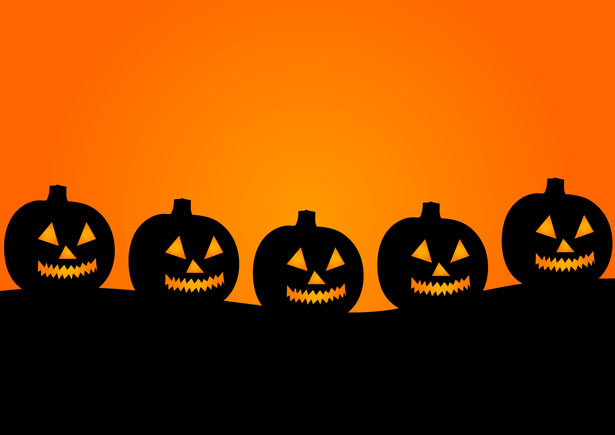 We'll continue to work on the Halloween themed website. House it in your Week 9 folder. Reintroducing yourself to HTML and CSS is your primary focus. Good clean commented and validated code.
The specifics: Create a two page Halloween website. It could include scary stories, a collection of carving templates, information about costumes, a guide for planning a Halloween party, tips or steps to creating your own costume, recipes for Halloween cookies you get the idea…. Must haves:
Two Pages, using the following tags at least once:

<head> tag with meta data
<header>
<footer>
<nav>
<section>
<article>
<aside>
<ul>
<figure> and <figcaption>
<a> (anchor link to something)
Some Tips to help you: Brainstorm and collect ideas, create a KanBan board to identify your "to do" list, sketch out a quick wireframe, write all your content and collect your assets first, design and code last.
Keep this simple!
Validate your HTML and your CSS
Stay Organized: Create a folder inside Week 9 for this website. Call it Halloween. Inside that folder create one for images and one for your CSS stylesheet. Your .html pages will be inside this Halloween folder.
Mr. B's Workflow – I like to work off my desktop first, building all my folders and collecting all my assets and materials. CSS goes in the CSS folder. Images go in the Images folder. .html pages go in the root folder.
I then upload the entire Halloween folder at the end of the day. But hey, that's me and my workflow. You may be different or have a better way.
If you need help, consult with W3 schools. Amazing resource to help you with your HTML coding. Do not use any templates, write your own code. Ask me for help. Use comments, that can be helpful to understanding your code.
2:00 Dailies
Link to Dailies and Link to Responses
2:05 Dismissal